Decorating for Fall is easy! Follow these Tips to get the cozy Fall Look.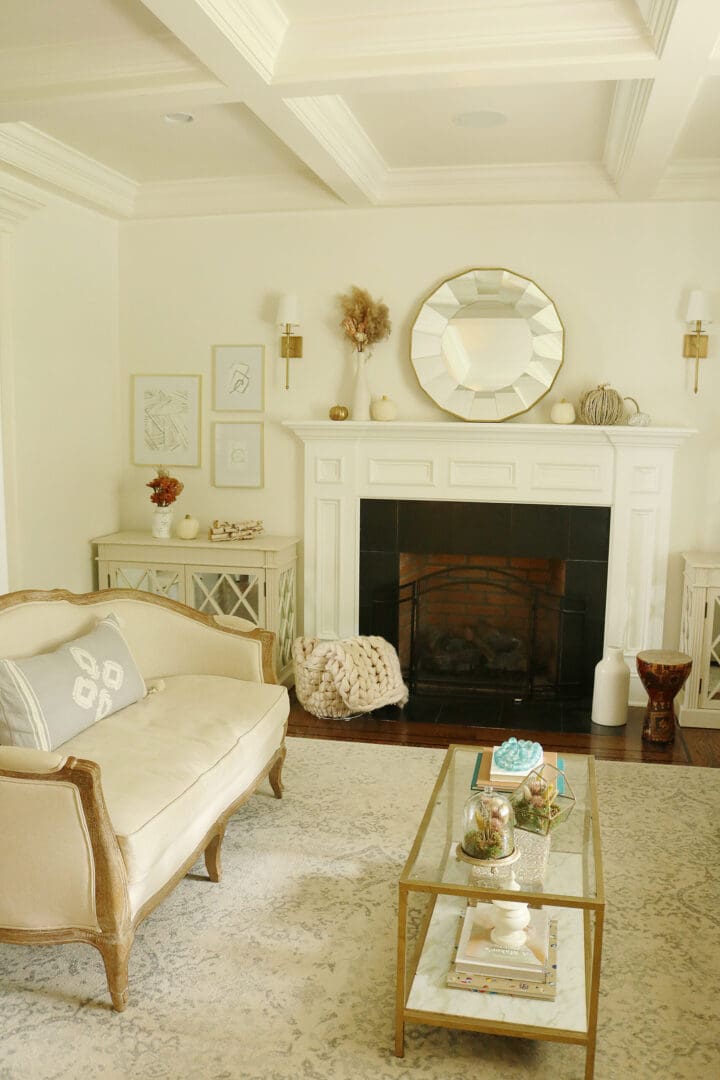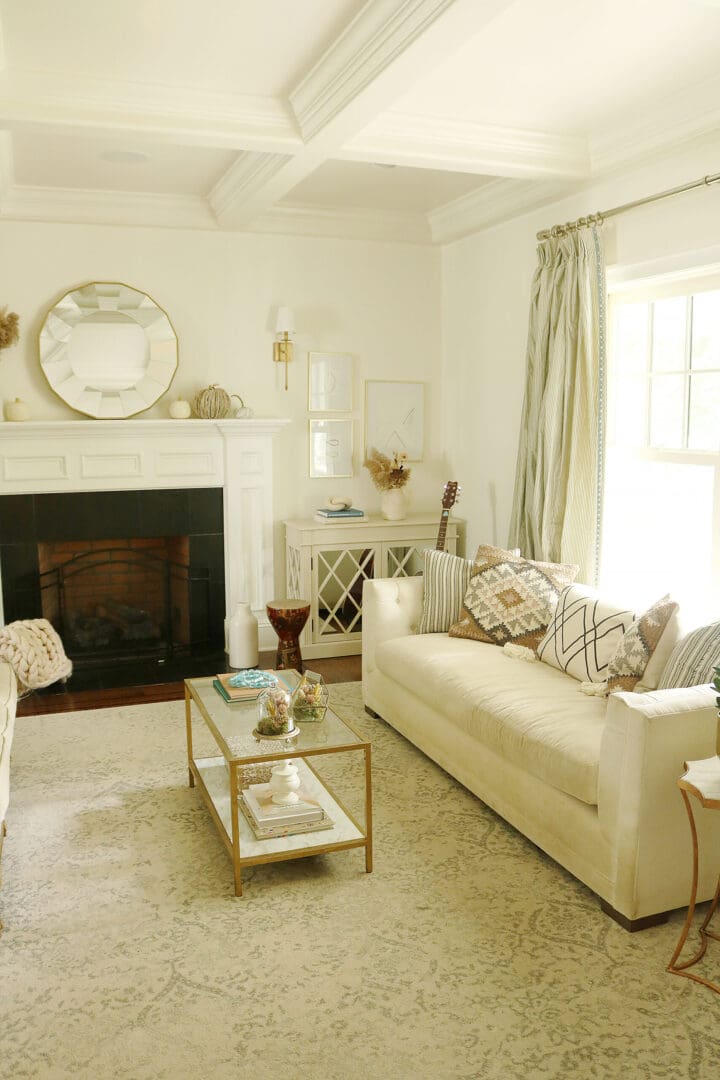 Once the change of the season goes from warm to cool, I get excited to pull out my fall pieces and start the season of home decorations that will last the next three months. They are always easy fall decorations and it's always about pumpkins, candles and lots of pillows and throws. I have done a few posts on decorating for fall so make sure you check out the following: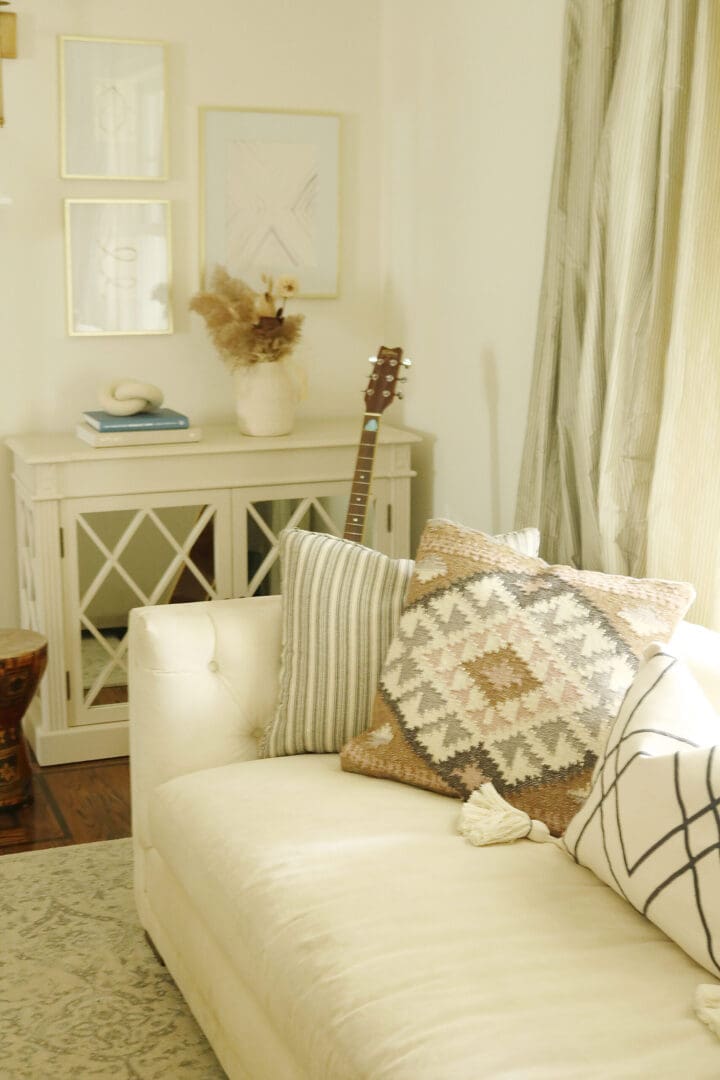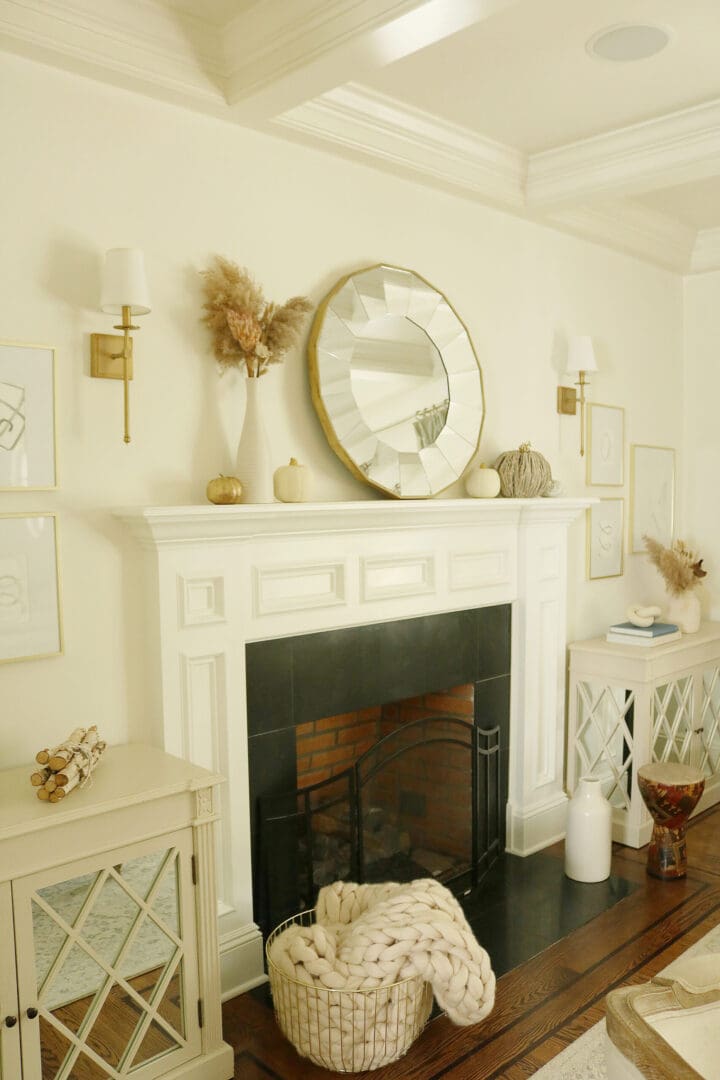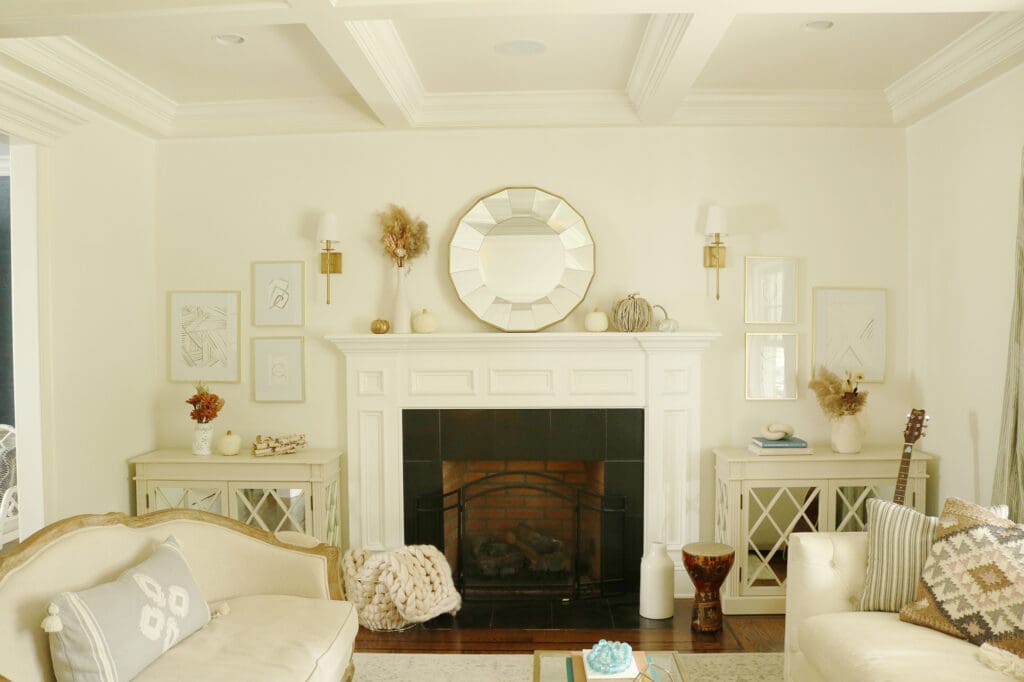 But there have been a few things I have added this year in addition to the pumpkins, pillows and throws and candles. Can you spot them? Dried flower arrangements. I'm obsessed with the look of dried flowers. They are perfect for the Fall season. Make sure to check out my DIY post Dried Flower Arrangement. I get tips on how to arrange and where to buy a variety of dried flowers. I even put together a dried flower terrarium in a glass cloche. I'll plan to get a DIY post up on that last this week. These are really easy to make. The other thing I added with beaded strand to place on top of a stack of books. Just a fun artful addition to styling your coffee table. And of course one style that last all year long are potted indoor plants. If you don't have potted plant, make sure to add at least one to your home decor style. They bring the outdoor indoors and adds life and helps the air quality of your home.