Fall Fashion Trends 2020 is all about neutral and casual pieces + $1,000 Amazon Gift Card Giveaway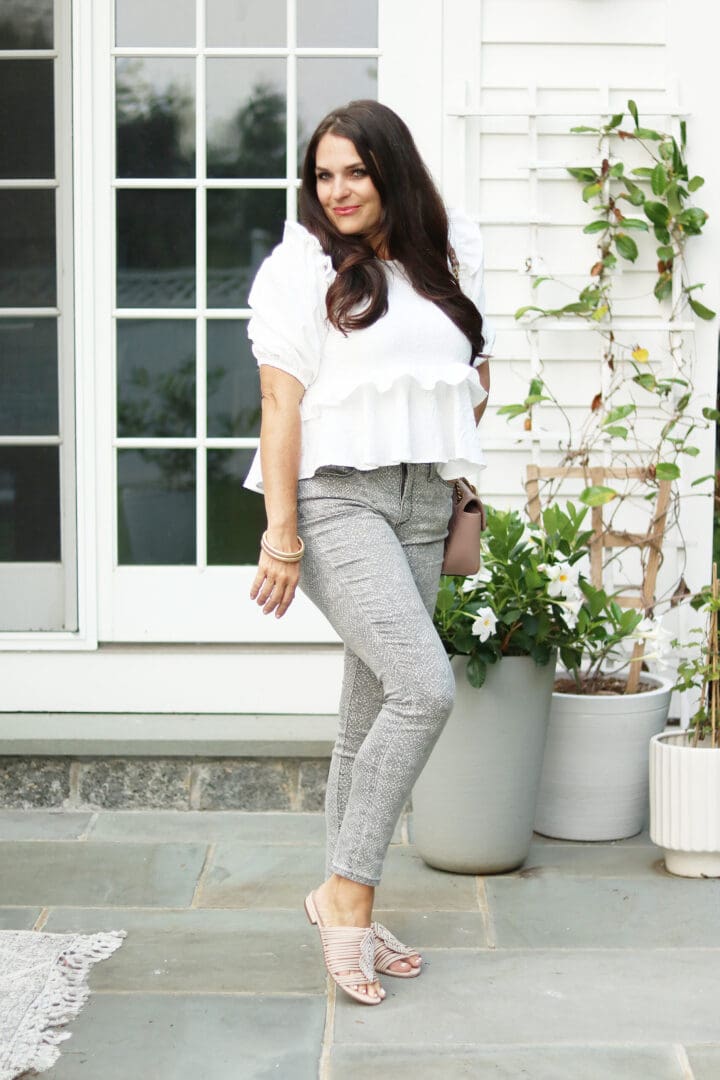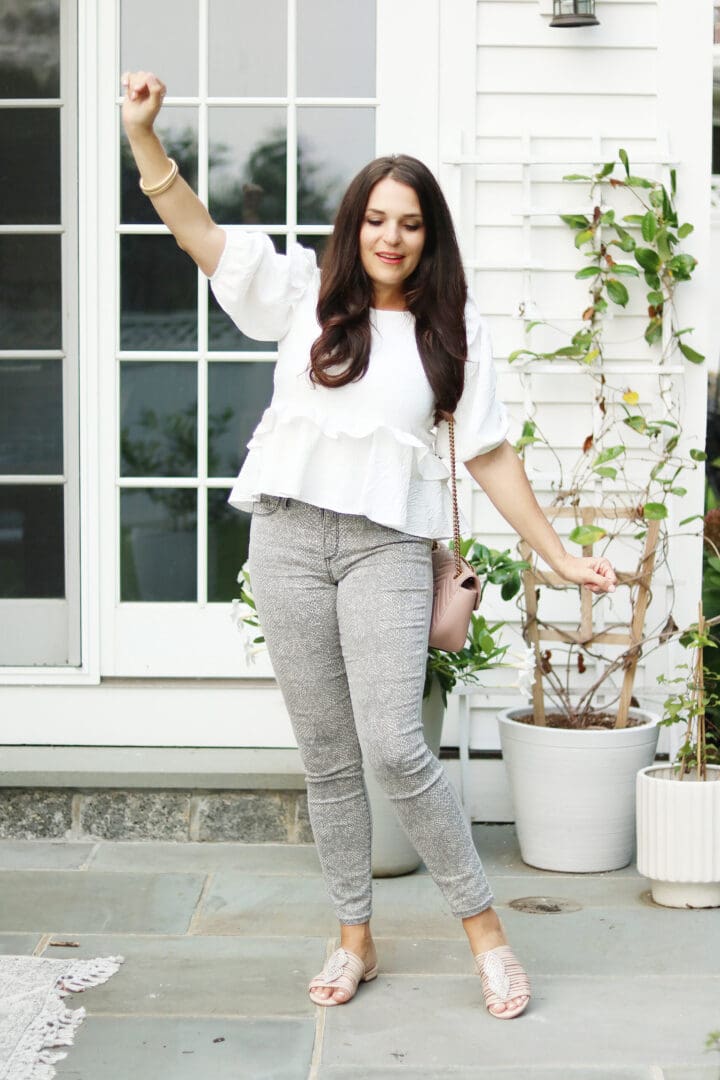 Let's be honest–2020 has been a unpleasant year and we are all wishing the craziness that has transpired this year will just go away and life can be normal again. And for some (like me), you are feeling like will it ever be normal again?? Praying that it will be! Well, I can tell you that shopping for clothes has not on my top list or interest right now. Not by choice. I mean, the beginning of this year, I just lounged around in my pajamas and workout gear. Nowhere to go, no reason to get ready. But there is something about getting ready and dressed for the day that brings positivity and joy to one's life. Even if you just hang out in your kitchen. Summer brought bathing suits, cover ups and flip flops. Now that summer is over, fall is upon us and for some areas, many businesses still haven't opened up. We are in Phase 2 where I live, but it's been nice to be able to grab outdoor dinner with a couple friends. I always get excited for Fall fashions because that is when you can layer pieces with blazers and cardigans and also accessorize with scarves and hats. While Fall fashion trends of 2020 are not lost, they are more emphasized with casual pieces and neutral tones. Especially since many people are still working remote and aren't going into the office, many fashion companies are keeping it simple and casual. I think this is perfect because you can pull from pieces in your clothes and then buy just a few new fashion trend pieces that will freshen up your wardrobe.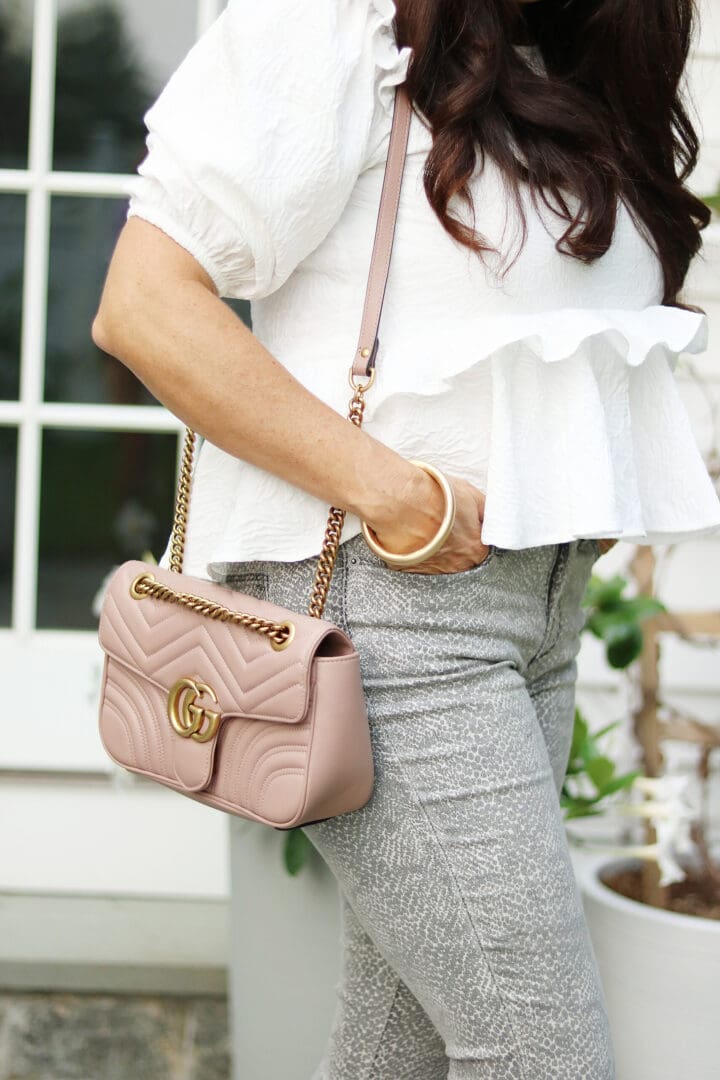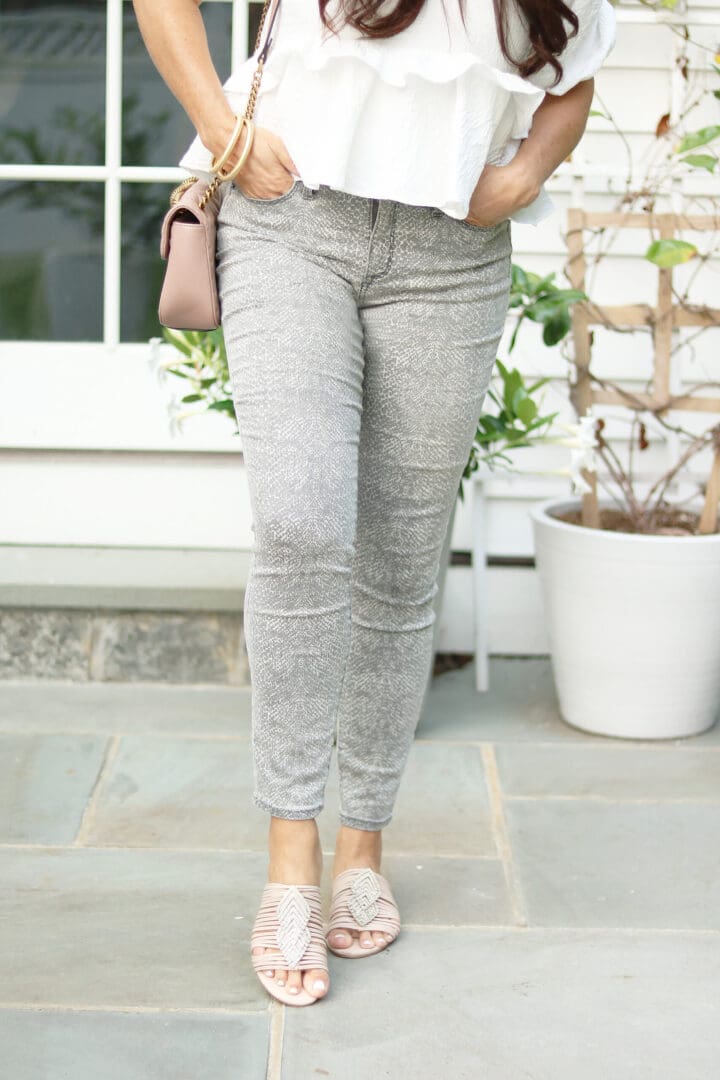 So I want to share 5 Fall Fashion trends that are going strong for 2020.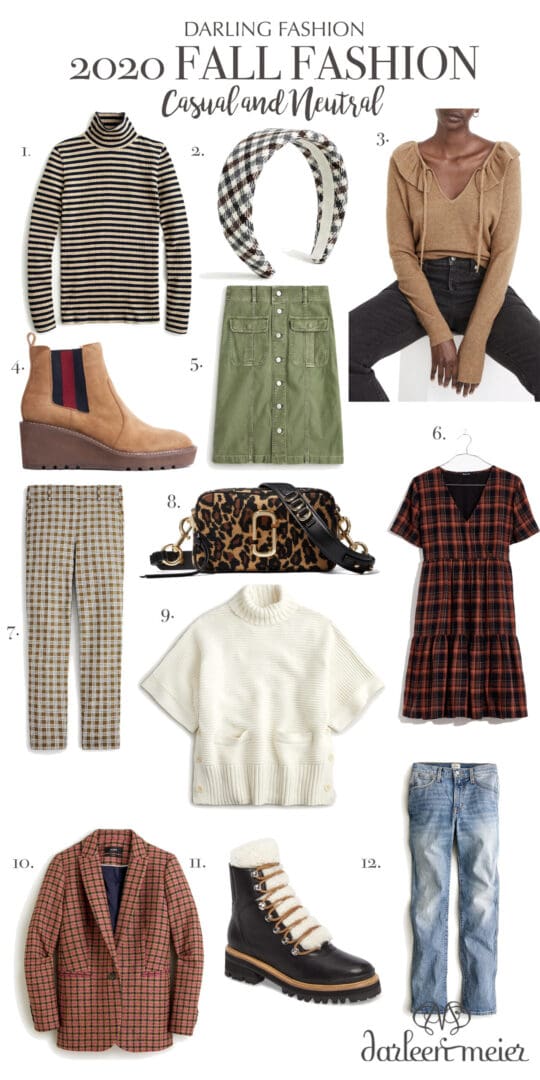 1 | 2 | 3 | 4 | 5 | 6 | 7 | 8 | 9 | 10 | 11 | 12
5 Fall Fashion Trends 2020
1.Refresh your wardrobe with a sweater or cardigan or pants in the rich brown color Pecan, Rust, Walnut.  This fitted walnut-colored sweater is a favorite and an instant update.
2.Classic plaid is always a fall fashion trend favorite.  Look for plaids that are smaller in print with browns, golds and blacks.
3.Chunky hiking boots that have a fun fashion twist with a lugged sole for wet or dry traction.  I love the sherling or fur in the middle of the boot.  
4.Jeans are back with a vengeance!  Classic denim colors and cuts.  So many different styles but jeans will keep fall fashion trend simple.
5.Ribbed turtlenecks are still popular this fall season.  Update with a fitted turtleneck or oversize chunky one.  
Make sure to check out all other Fall fashion trend posts.
I have teamed up with an amazing group of bloggers to give YOU a chance to win: a $1,00 Amazon Gift Card to kick off Fall season!
Simply enter below by completing the rafflecopter. You'll receive one entry per completion. This giveaway is open to the U.S. and Canada only and runs until 9/23. Winner will be announced here. Good Luck!
Void where prohibited. By entering the giveaway you acknowledge that you are agreeing to complete each task, which involves following, liking and subscribing to newsletter's.