Favorite time of Year when the entire Serena & Lily Shop is on Sale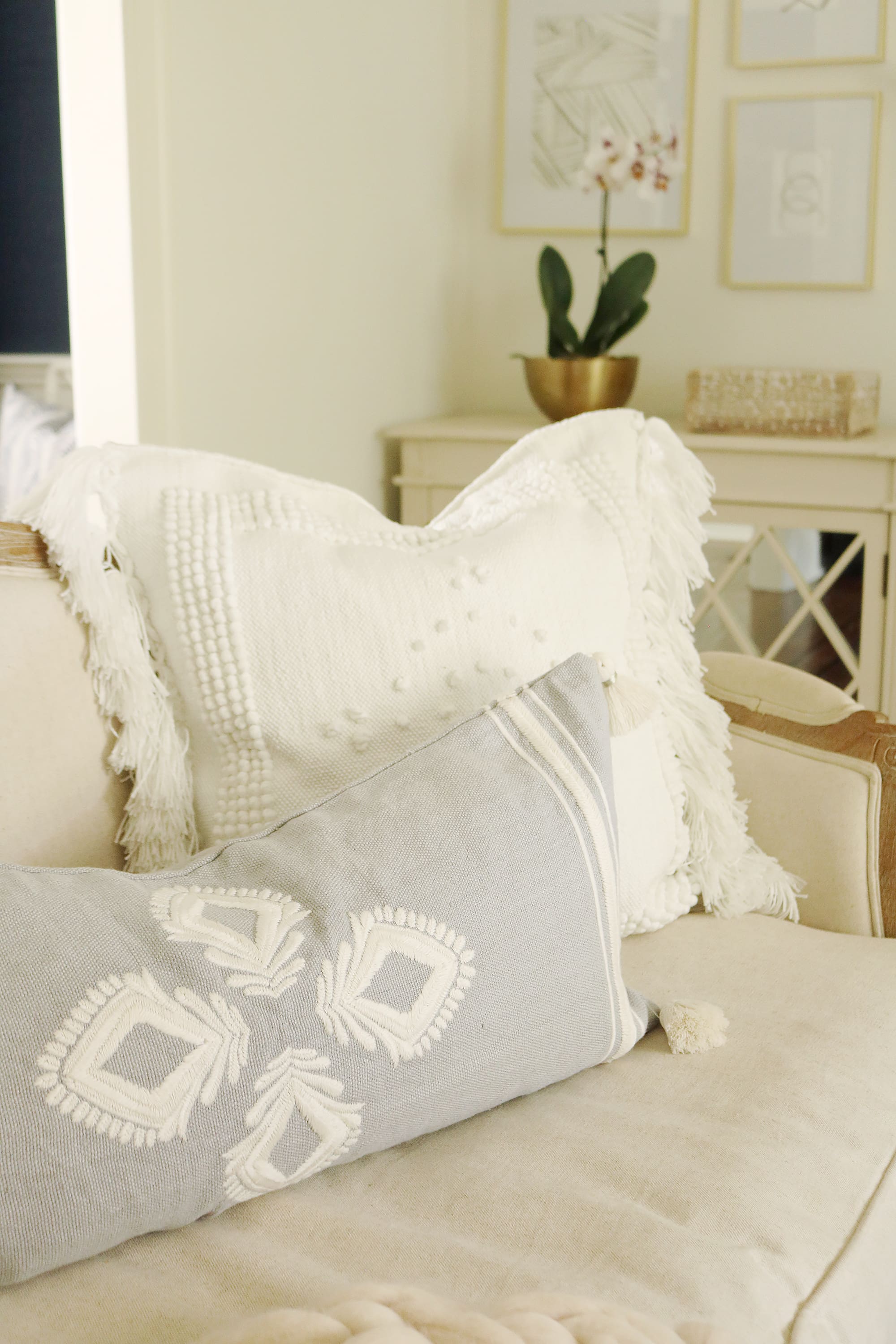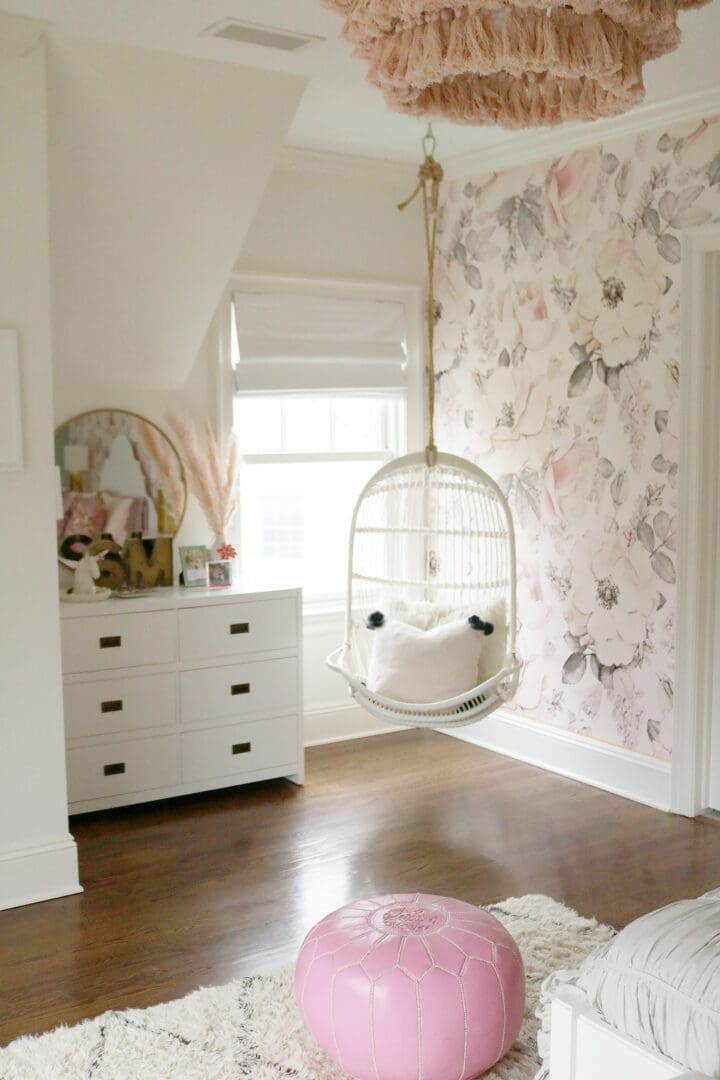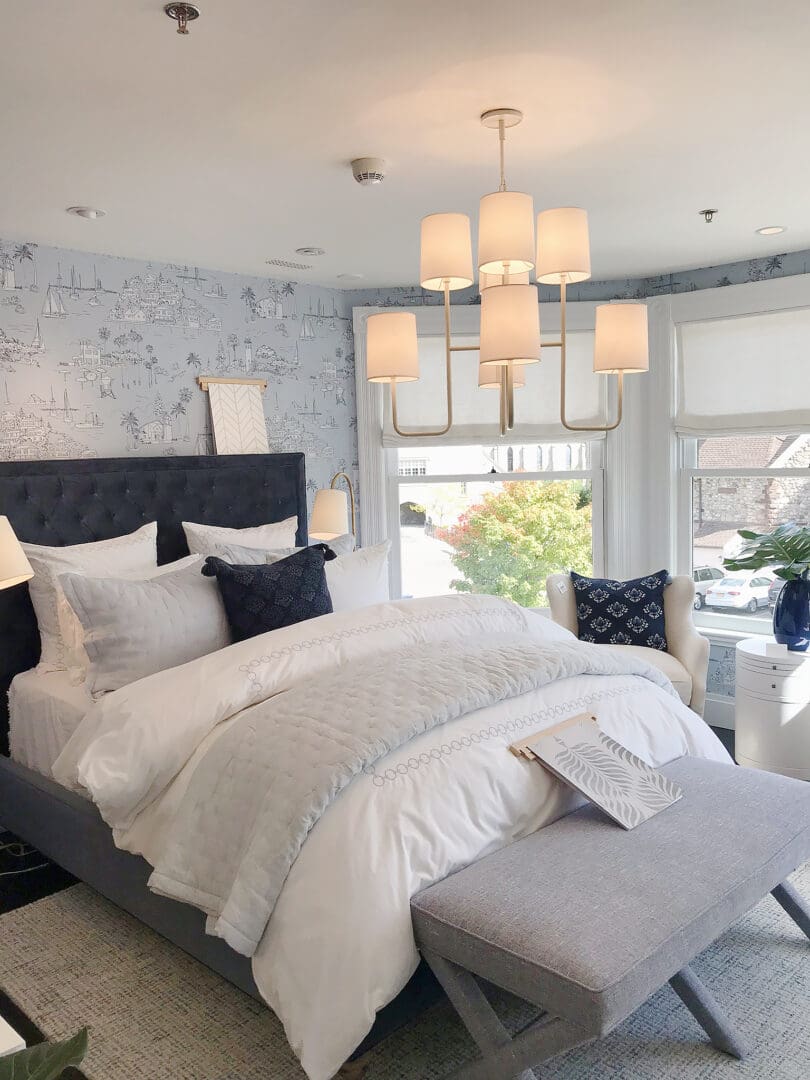 I have a sweet spot for Serena and Lily. There is something classic about their cozy, laid back coastal style. I love turning to them for style inspiration. My first room I designed was my daughter's bedroom and it was all around a Serena and Lily wallpaper and a few furniture pieces. Well, we all know that Serena and Lily is on the higher-end side, so I always like to wait until they have their Serena and Lily Fall Sale Event, which means the entire store is 20% off, even sale items! I bought my kitchen bar stools during the last fall sale event. It saved me so much money! I also love their beautiful, well-made pillows which I shared last year's Creating a Cozy Home. We are so lucky that we live their Westport location, which is a charming vintage Victorian-style house. I shared all about it in this post.
Here are a few of my favorite Serena and Lily Fall Event!
Design Favorites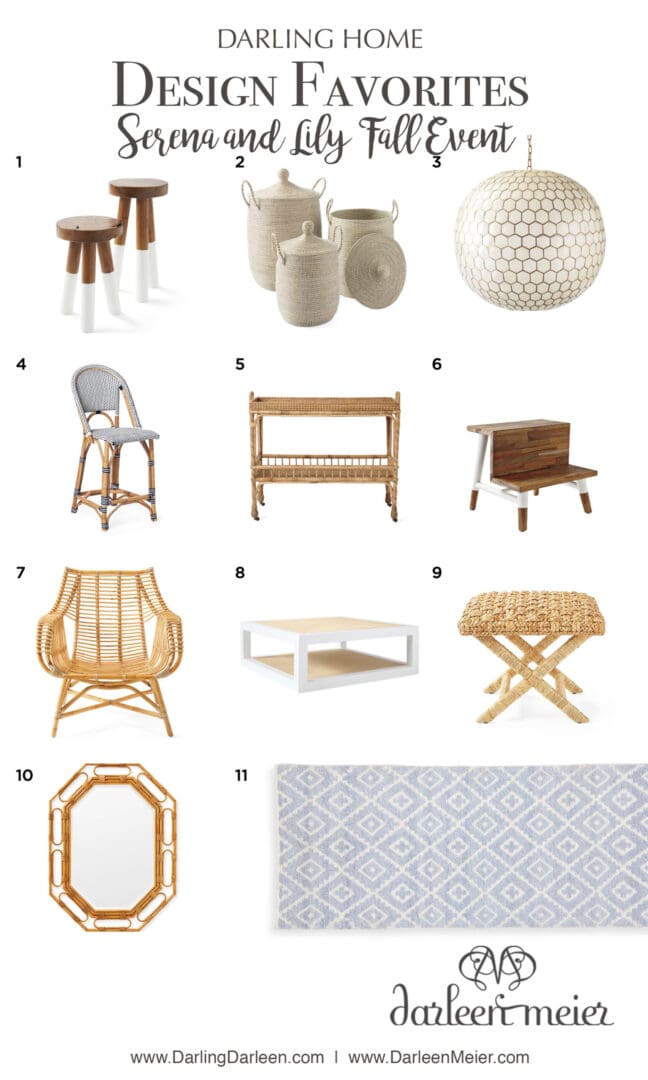 1 | 2 | 3 | 4 | 5 | 6 | 7 | 8 | 9 | 10 | 11
Pillow Refresh: Casual and Neutral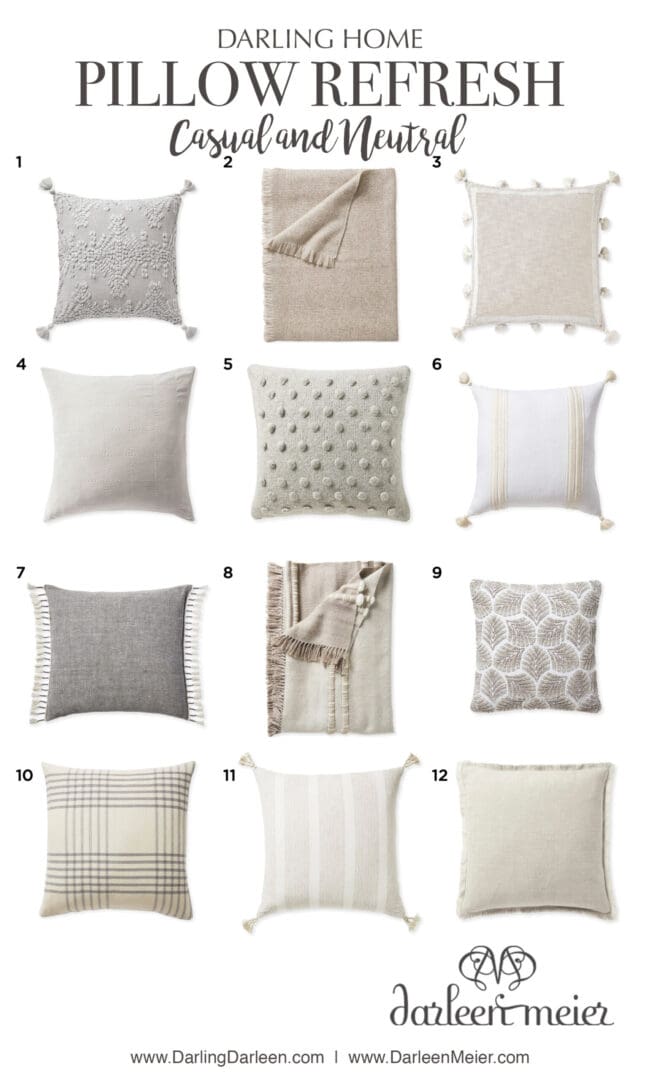 1 | 2 | 3 | 4 | 5 | 6 | 7 | 8 | 9 | 10 | 11 | 12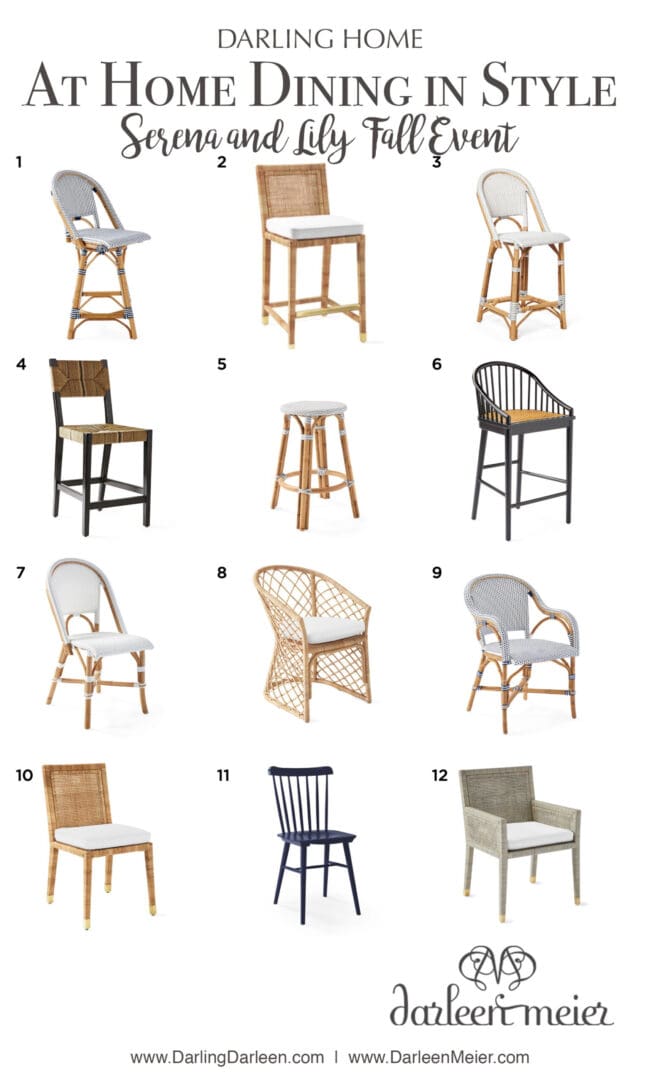 1 | 2 | 3 | 4 | 5 | 6 | 7 | 8 | 9 | 10 | 11 | 12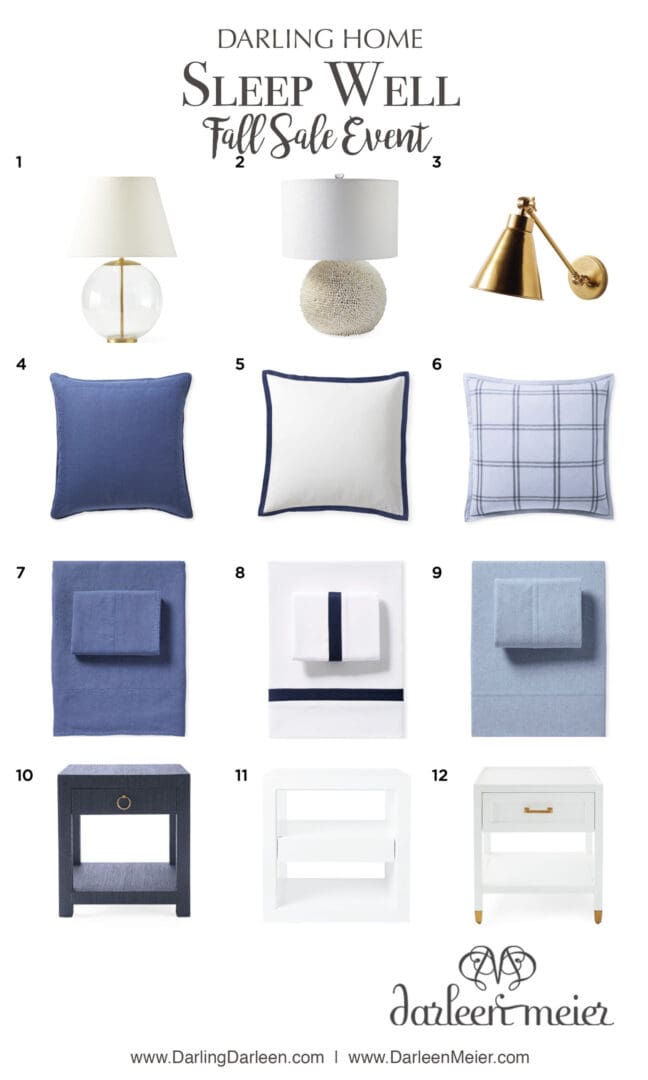 1 | 2 | 3 | 4 | 5 | 6 | 7 | 8 | 9 | 10 | 11 | 12