Sharing All the Details for a Boho Chic Sixteenth Birthday Party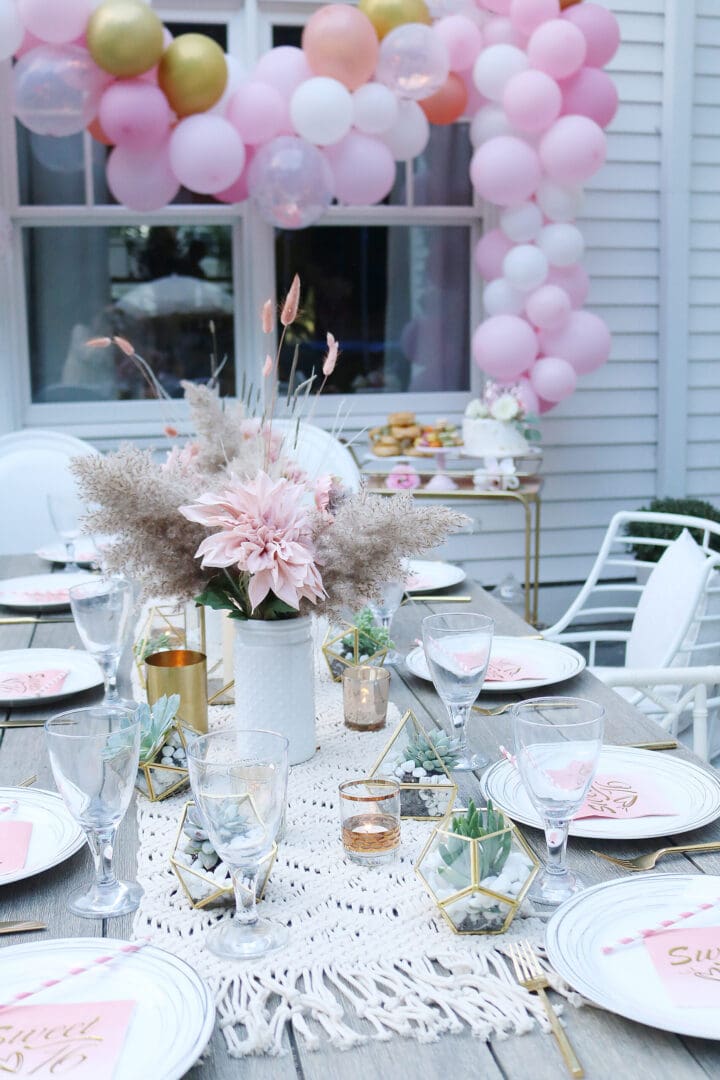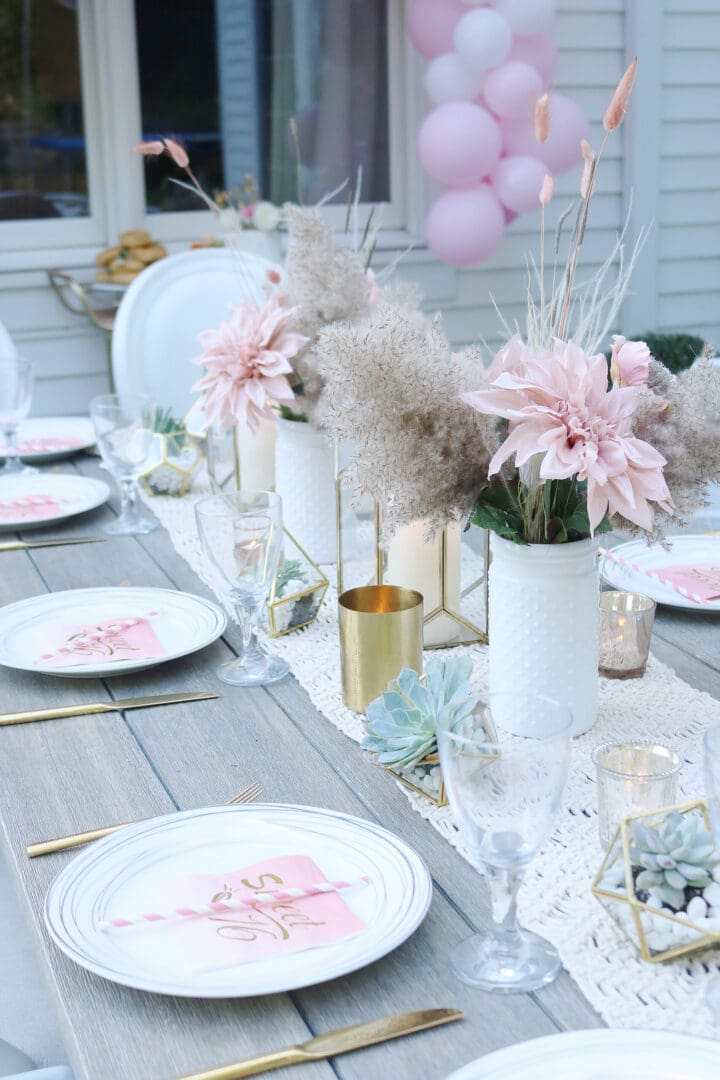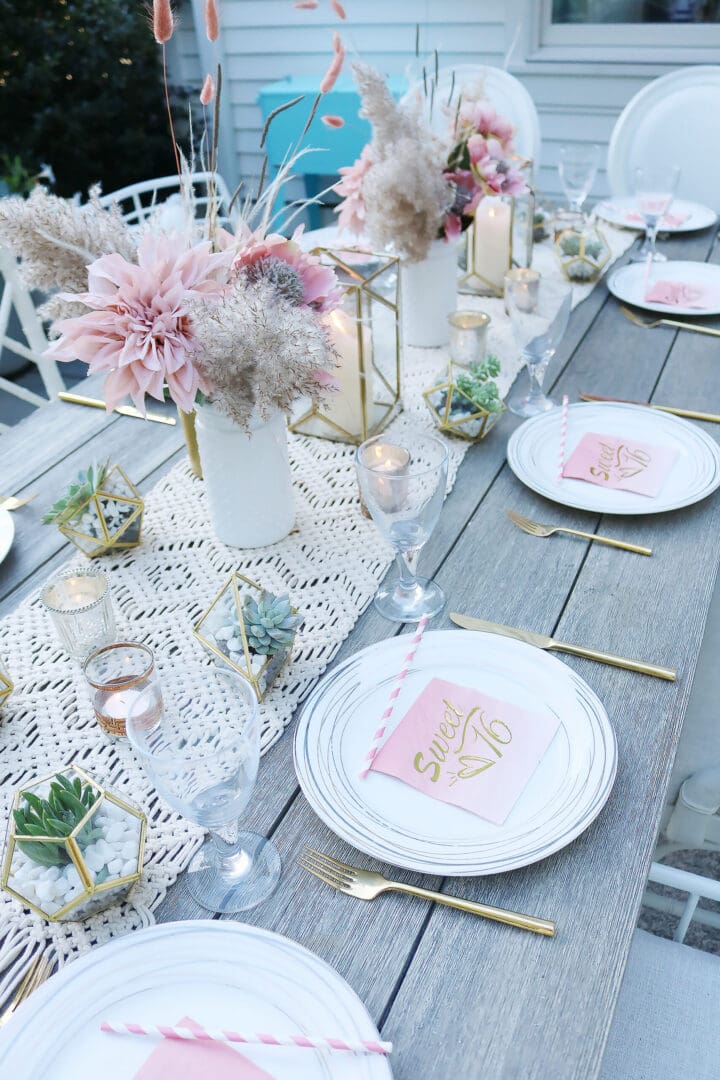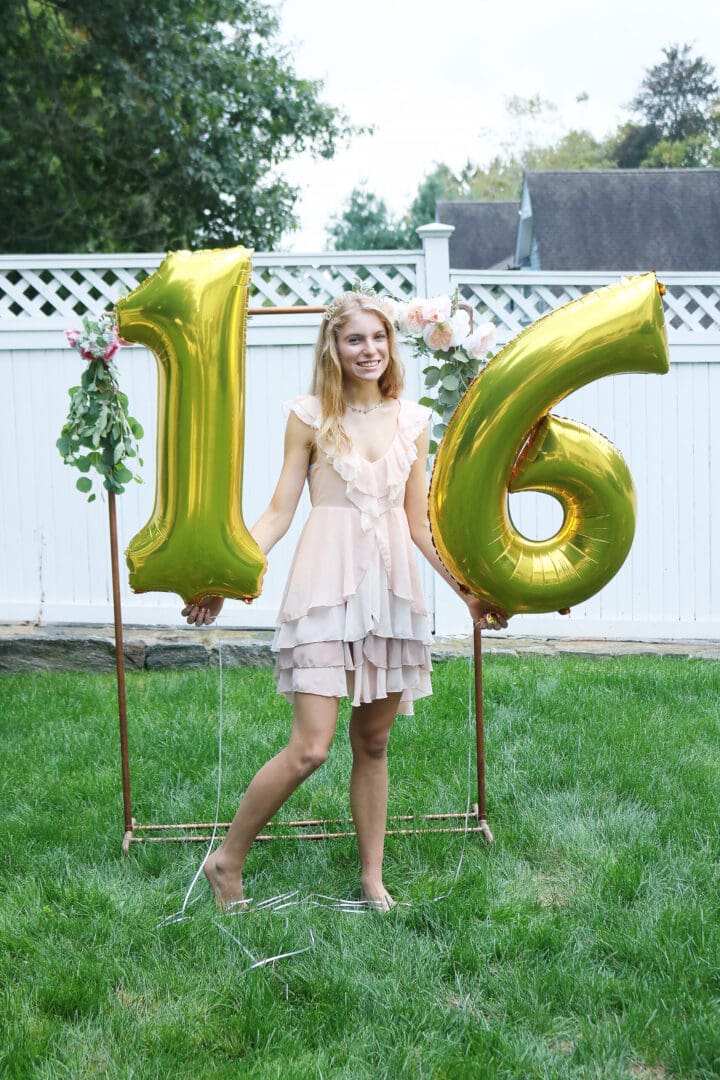 I can't believe I am old enough to have a sixteen year old! Wow. It seems like yesterday she was in my tummy. Now she is driving..or will be very soon! So, last year after Stella celebrated her birthday with a fun dinner on the beach, we chatted about what we were going to do for her big sixteenth birthday party. Such a big year, and I definitely wanted to make it special. Our plan was to do a night of Broadway in NYC. We would have her and her friends dress up fancy, take a limo down to New York City and have dinner and watch a broadway show. Sounds like a perfect celebration! Well, COVID hit and broadway is closed. So our year-long plans were obviously canceled. We were still trying to figure out plans around celebrating in NYC like chartering a boat or something fun like that but we just couldn't get the plans panned out. SO, when I asked Stella what she really wanted to do she said that she just wanted to chill and hang with her friends–no complications. So we kept it simple and invited a few of her friends (since we can only have a minimum of people as per state order) over for a nice fancy dinner.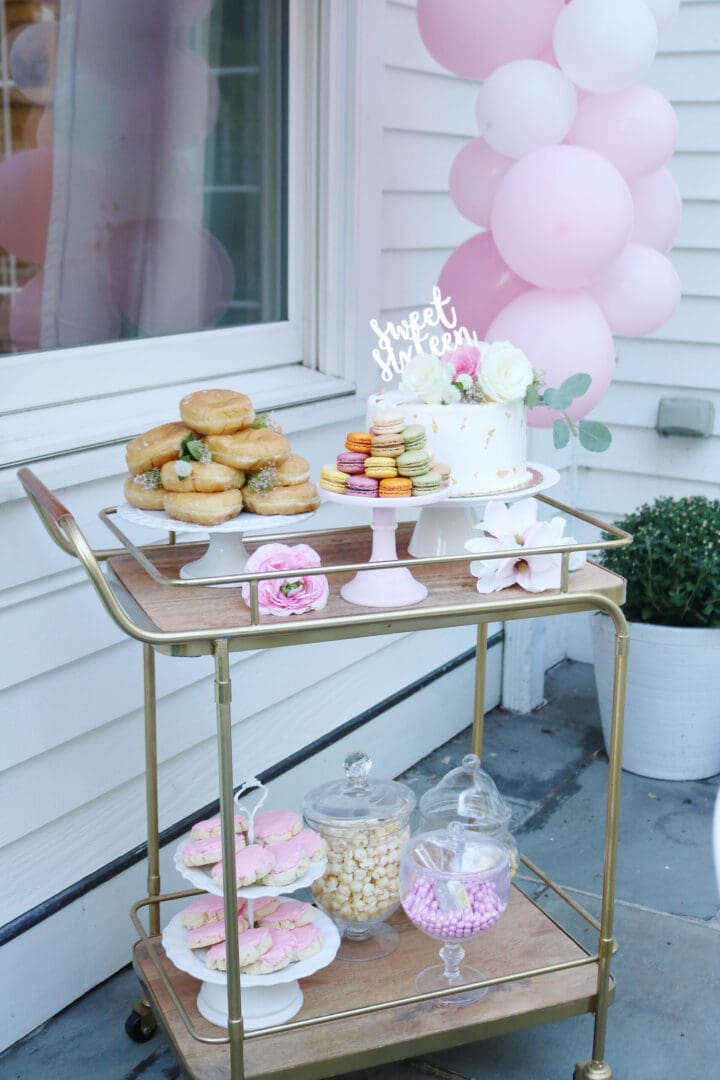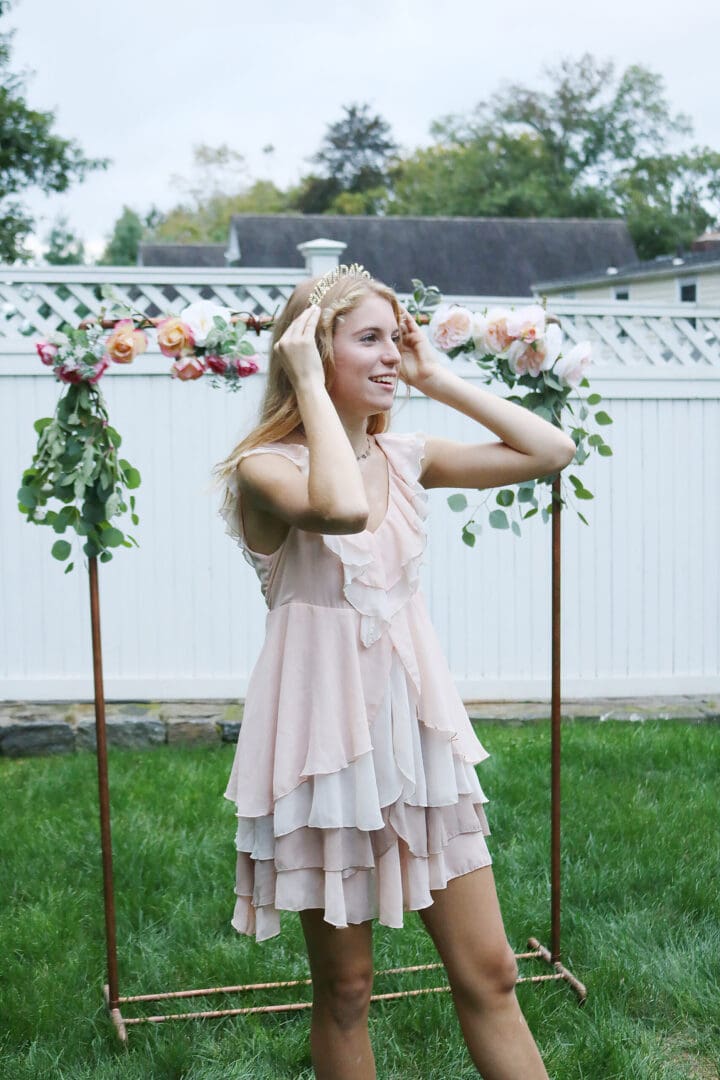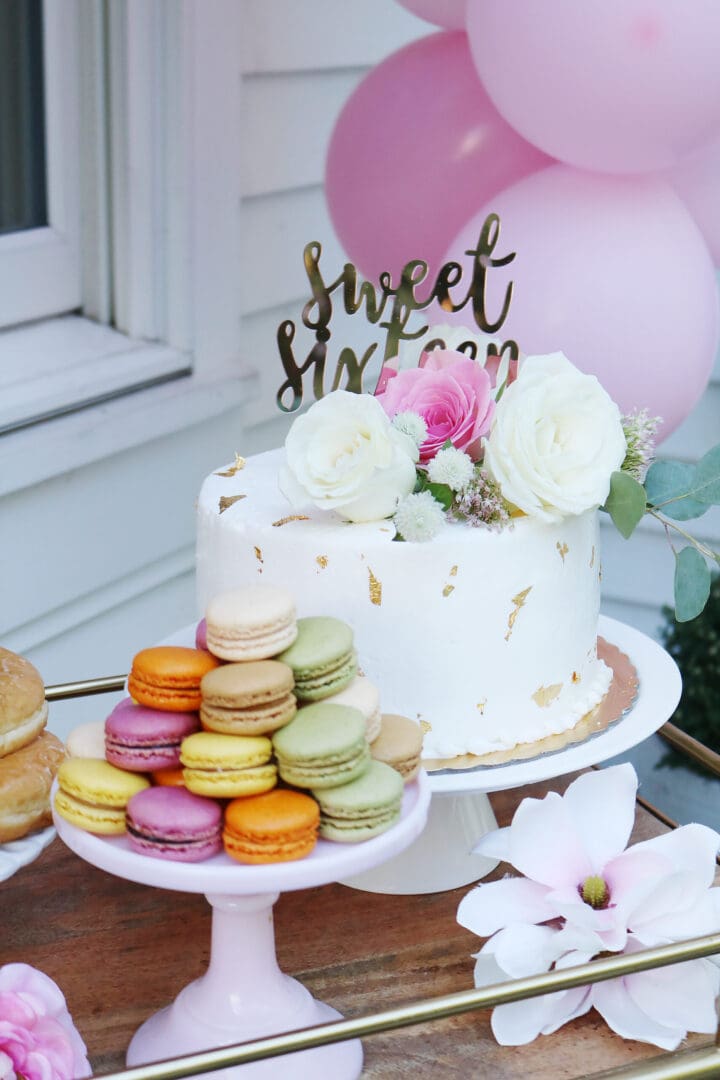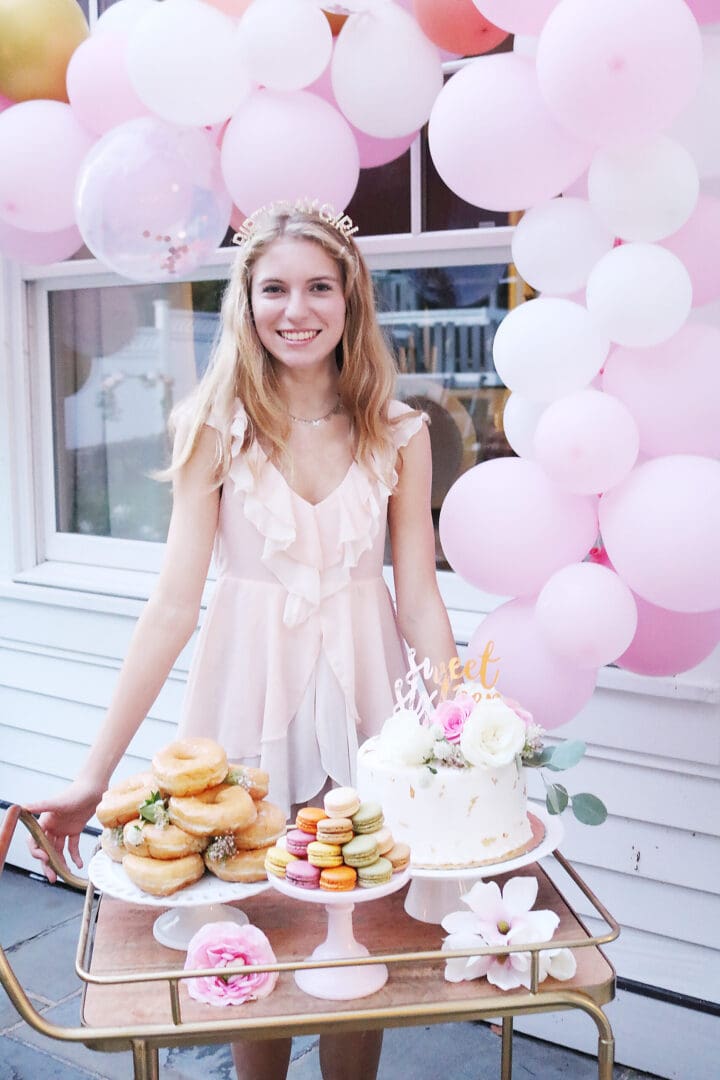 We have a dessert bar cart filled with cake, donuts, sugar cookies, candy and macarons. The cake was amazing and made by a local bakery. They used edible gold leaf, and I added the real flowers. The girls loved it. We had a photo booth for them to take pictures and selfies. I used by copper clothing rack (easy DIY) for the photobooth and then added flowers for styling. A cozy lounge area on the lawn where they were able to watch Sixteen Candles and chat and laugh. And then as a the night rolled on, we had our outdoor fire pit so they can warm up and chat near the fire. I think it turned out great and Stella was happy that her sixteenth birthday party was a success!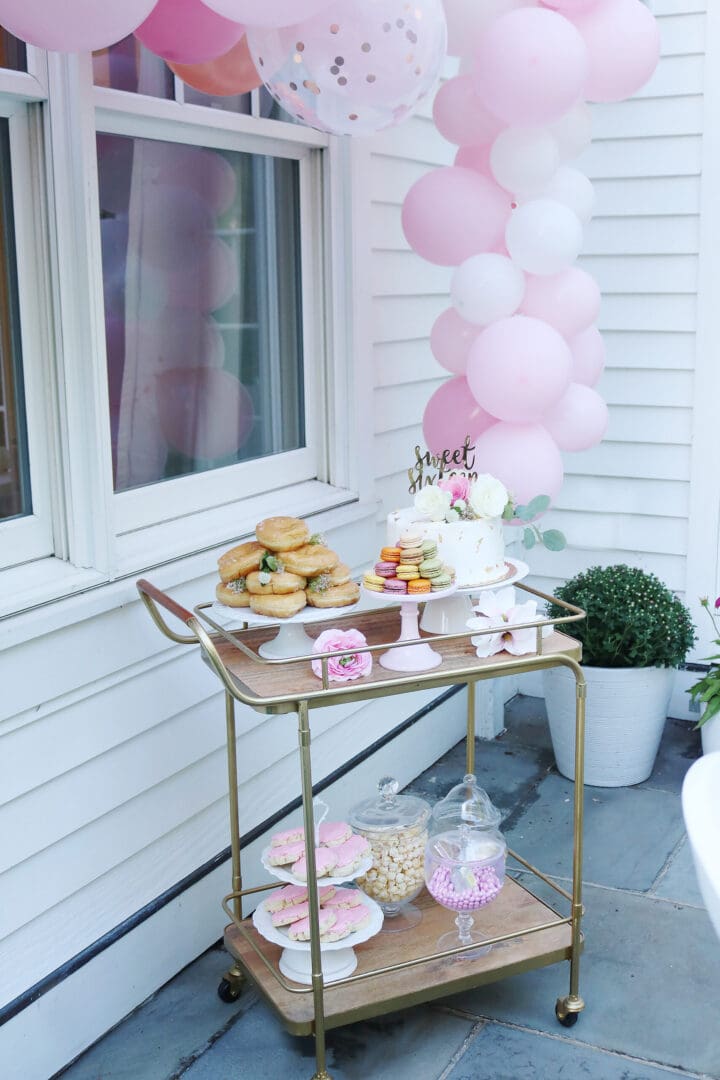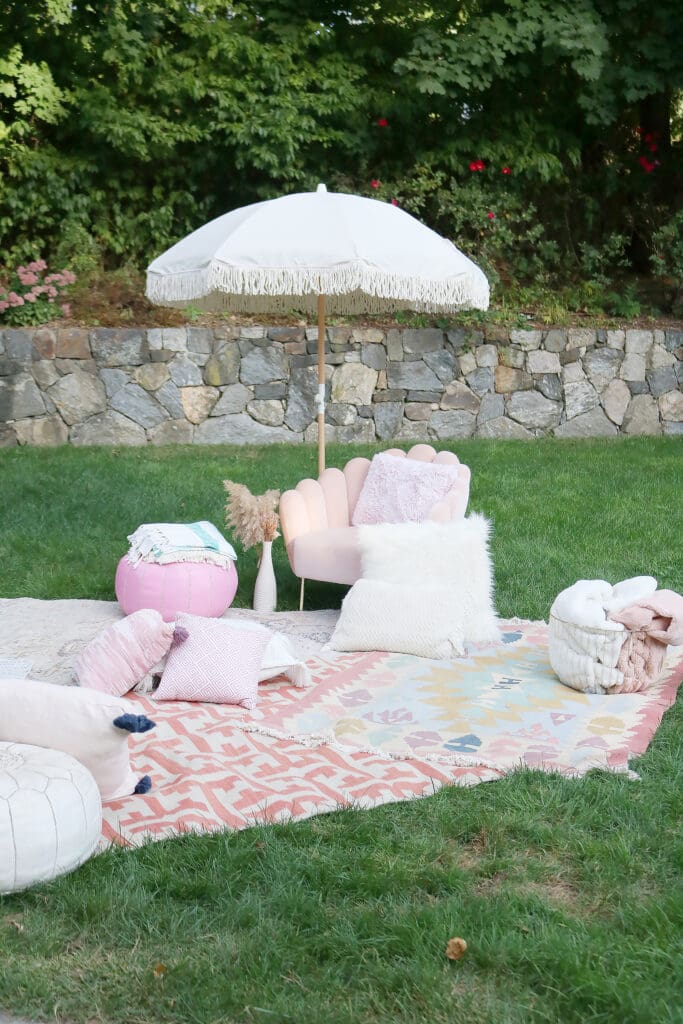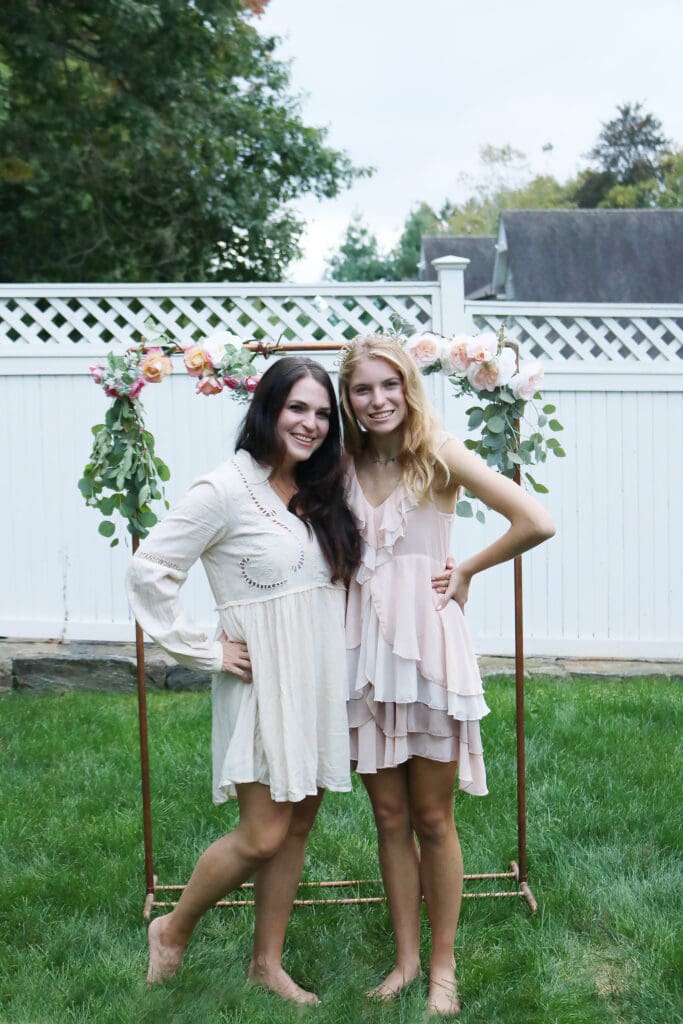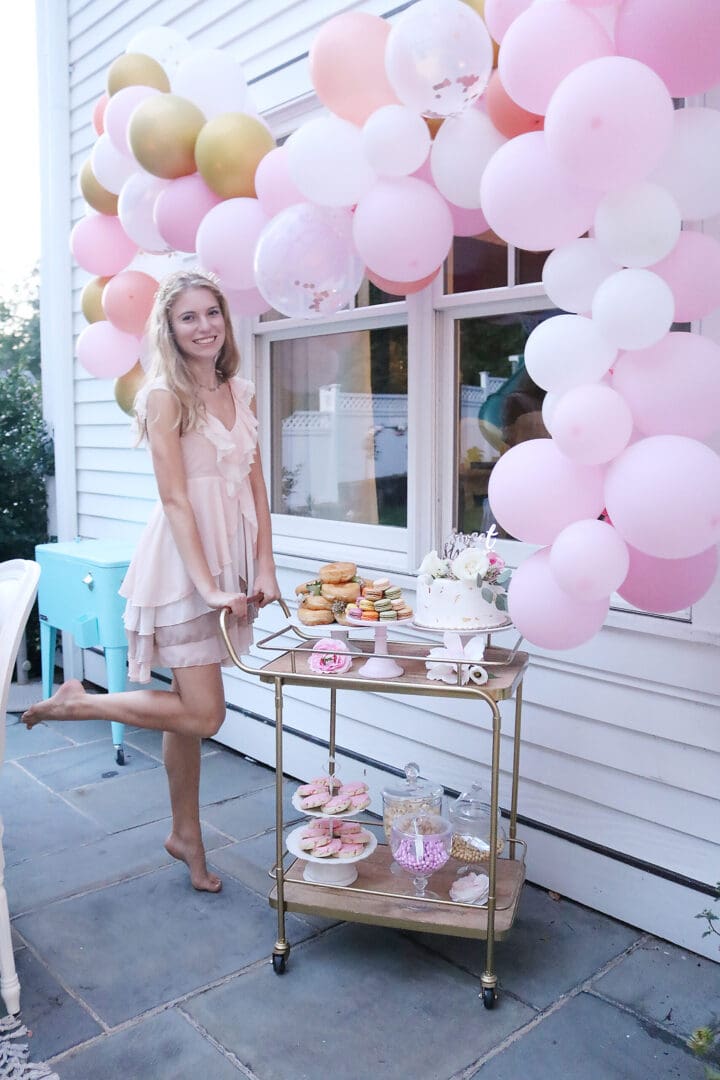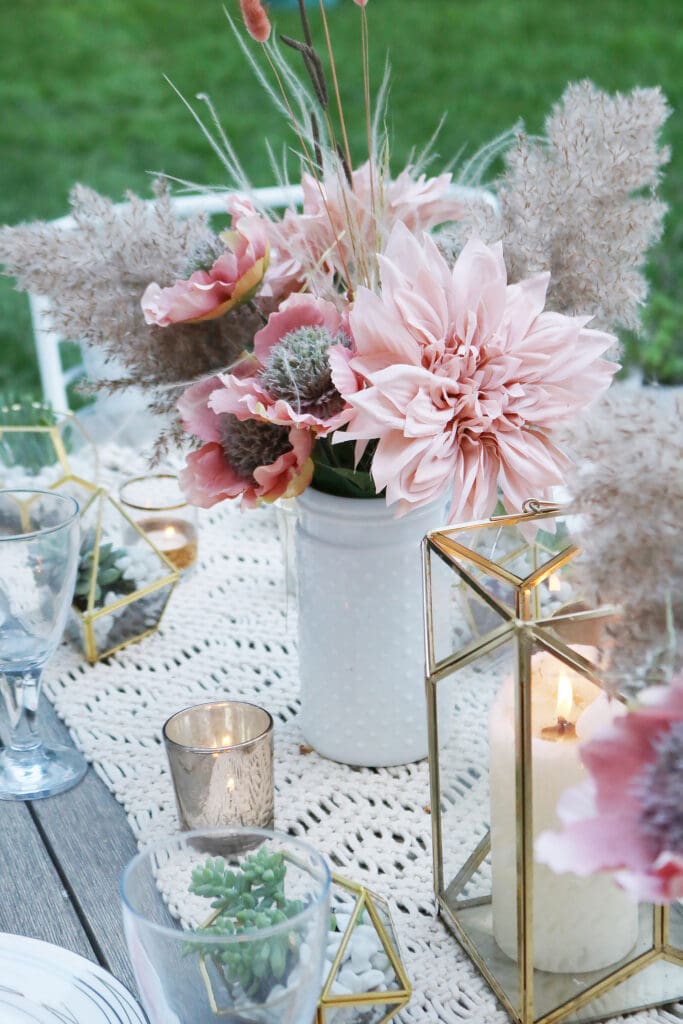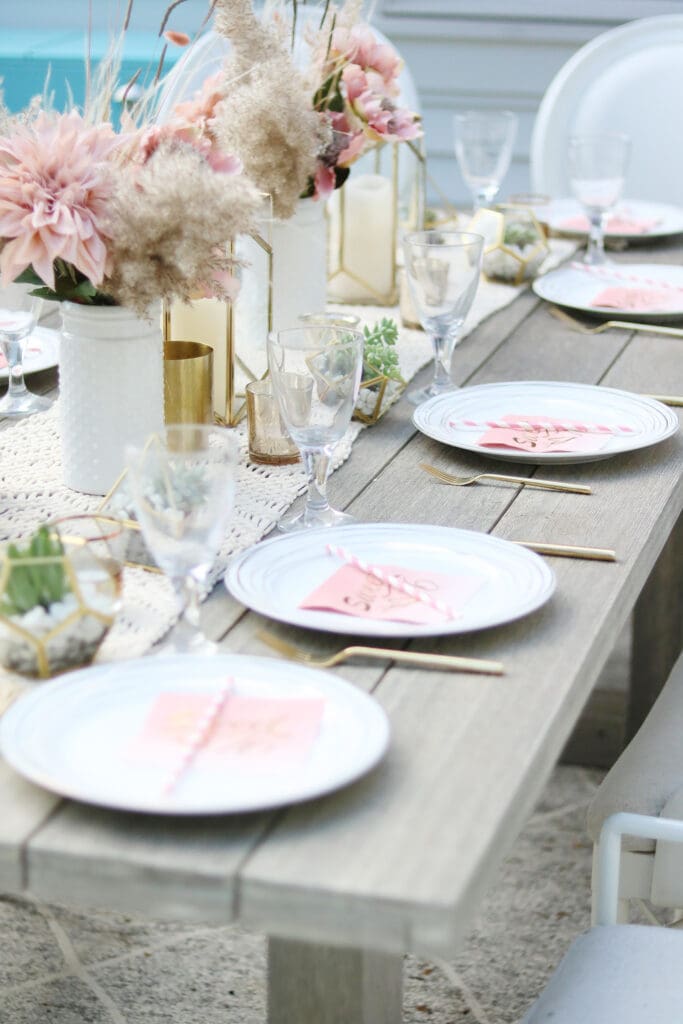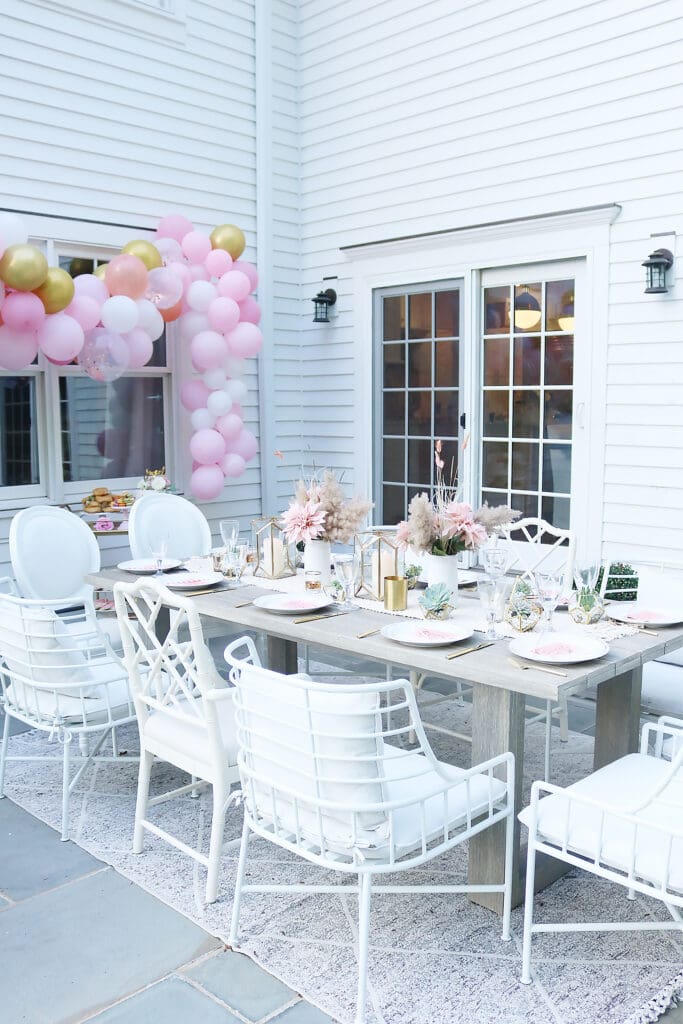 Here is everything you need for a chic Sixteen Birthday Party