Last Week To Sign Up for the $500 Amazon Giveaway! There will be Two Winners!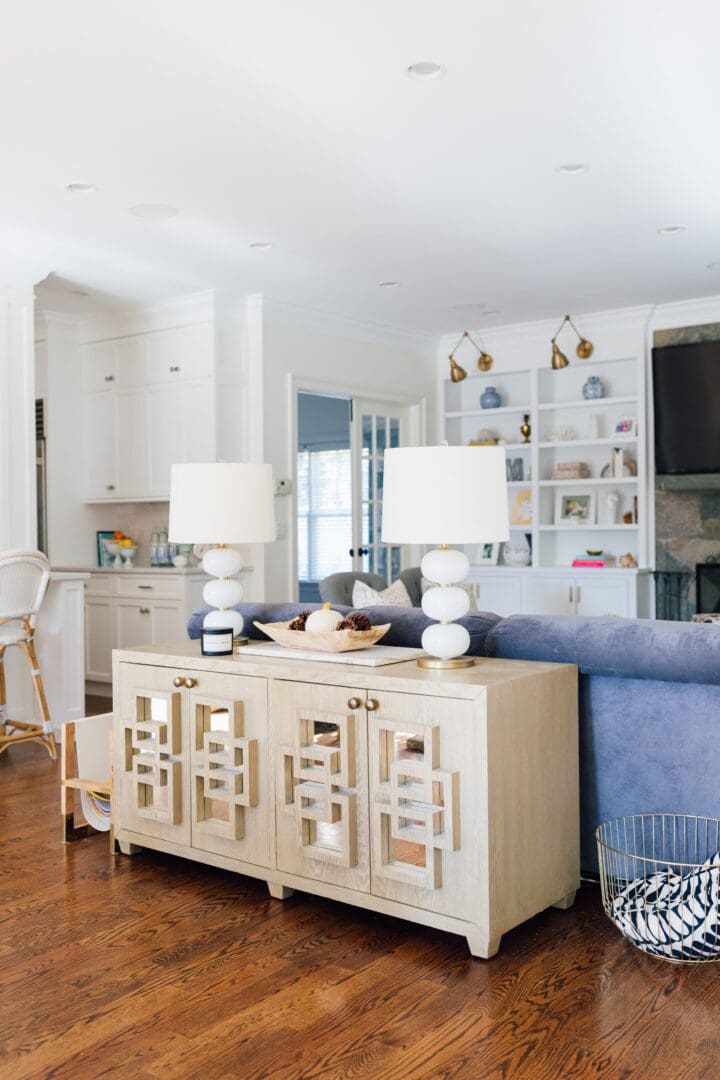 Before I pull out all my Christmas decorations and rearrange furniture, I wanted to share bits and pieces of my family room. I love this World's Away buffet sideboard, or some people call them credenzas or media console, that sit behind our sofa. In our last house, we used it to as a media console to hold all of our media equipment. Our TV hung above it. But when we moved into our current house, I was stumped what to do with it and my husband just randomly put it behind out sofa. It's been there ever since! I have it organized to hold my children's school papers. It's been great asset to the flow of organizing our kitchen/great room. I definitely think in a home that a sideboard is an essential item. There are so many uses. I'm sharing 10 favorite buffet sideboards.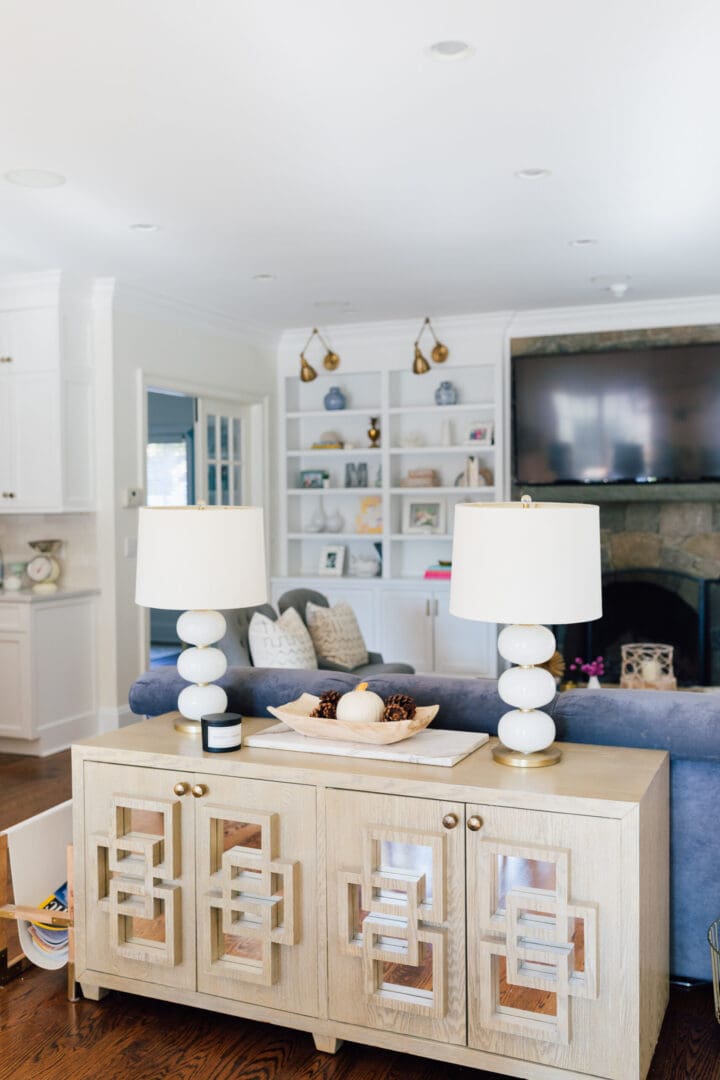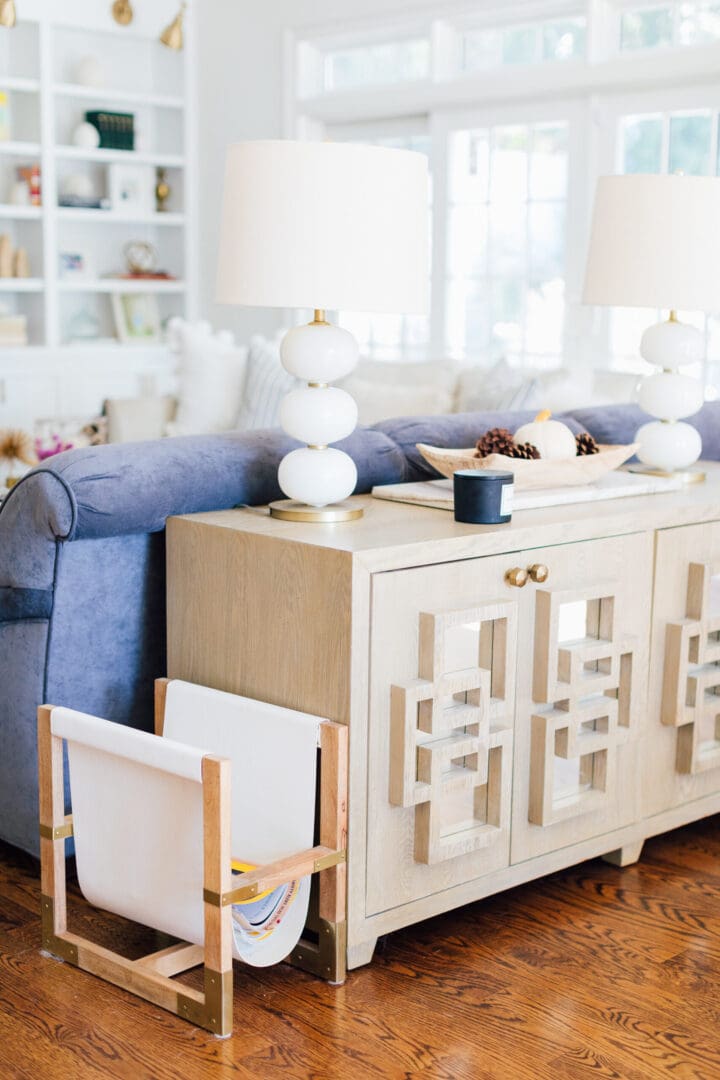 Many people use their buffet sideboard in the dining room, and in fact it is considered a dining furniture item. But I am also seeing it placed in corners of a home where it took the place of a console. It works great as a way as a table but also storage is the main key, which a console can not provide. Also, it will be worth the investment to buy a cabinet that is well made. You want a piece that is good quality and will last for many years!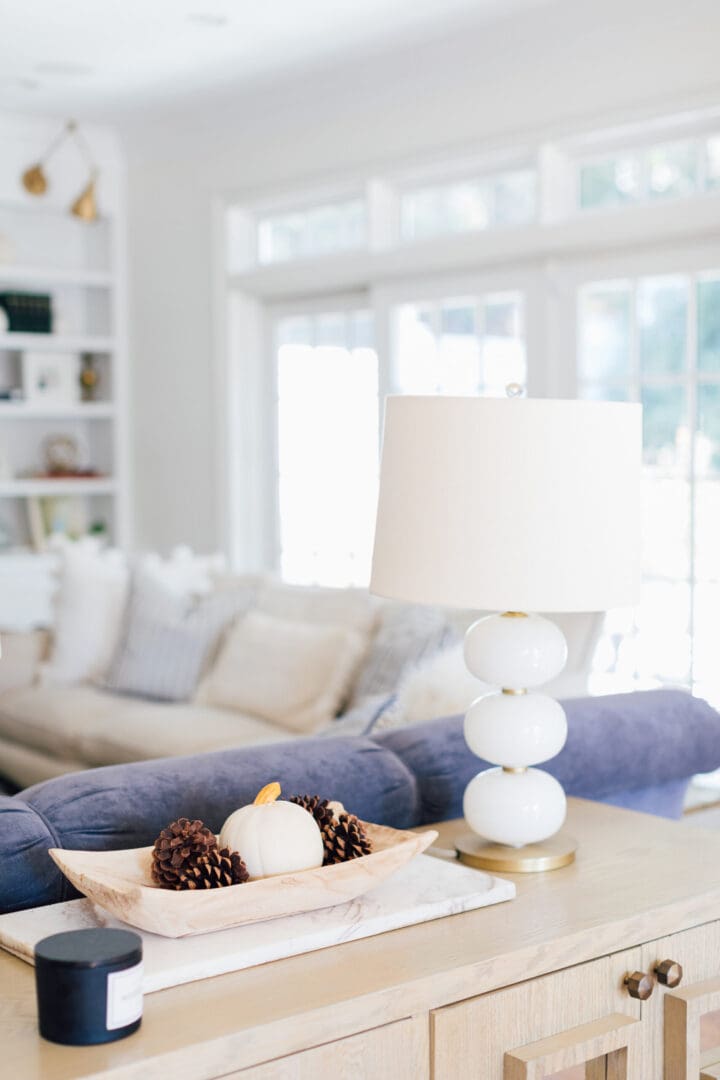 Sideboard/Cabinet Related Posts:
10 Favorite Buffet Sideboards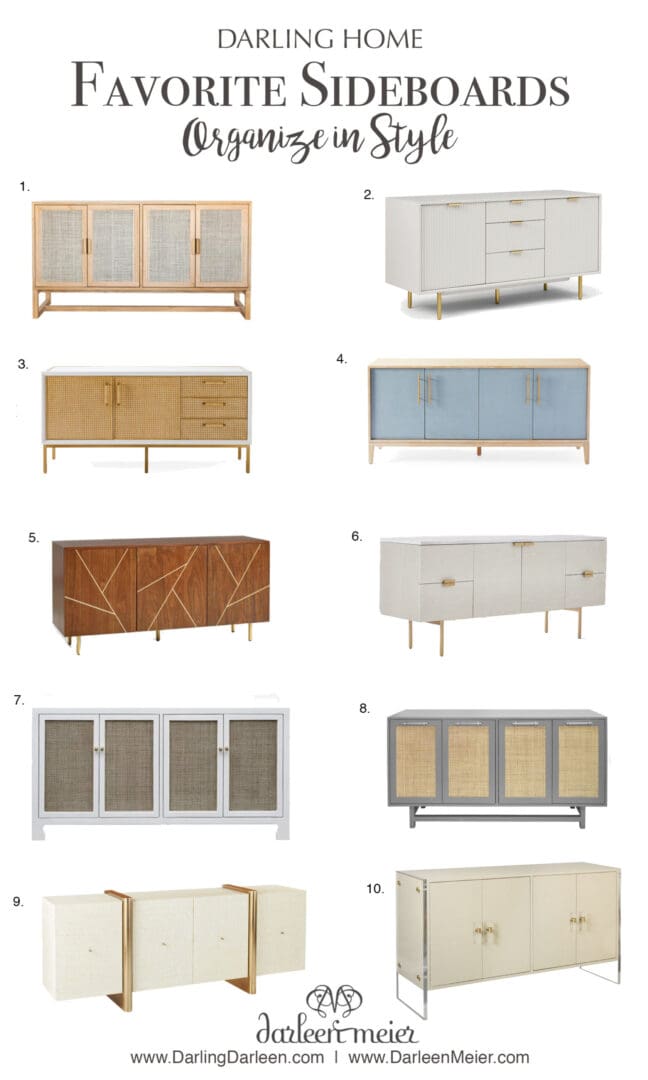 1 | 2 | 3 | 4 | 5 | 6 | 7 | 8 | 9 | 10
I have teamed up with an amazing group of bloggers to give YOU a chance to win: one of two $500 Amazon Gift Card's to kick off the holiday season!
Simply enter below by completing the rafflecopter. You'll receive one entry per completion. This giveaway is open to the U.S. and Canada only and runs until EOD 11/25. Winner will be announced here. Good Luck!
Void where prohibited. By entering the giveaway you acknowledge that you are agreeing to complete each task, which involves following, liking and subscribing to newsletter's.