Rounding up the best gifts for your teenage girl this holiday season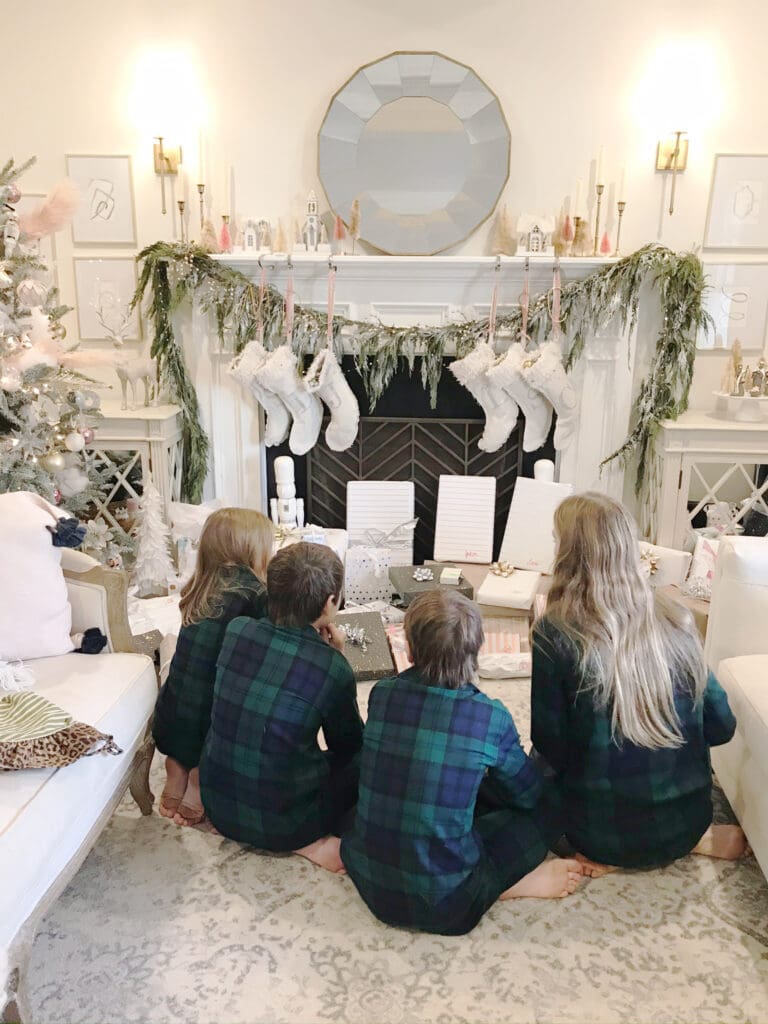 Holiday shopping as arrived, and same with gift guide ideas–just in time for Black Friday and Cyber Monday! I like to start making a list so I can take advantage of all the deals. I've been doing gift guides for teenage girls that last few years because I would always hear from other moms how difficult it was shopping for their teenagers. They are in that stage where they start to become particular on their wants but also may not know quite what they do want! For this gift guides for teenage girls, I decided to interview my teenager daughter along with a few of her friends to come up with a good list. They frequently commented on how they would see certain style trends or makeup products on social media, and how they were all the "hype" among their peers. Oh the power of social media–the new way to advertise! So I hope this gift guide is helpful and relevant to your own child.
Make sure to check out past gift guide for teenage girls:
Make sure to check out gift guides for teenage boys:
1 | 2 | 3 | 4 | 5 | 6 | 7 | 8 | 9 | 10 | 11 | 12 | 13 | 14 14 | 15 | 16 | 17 | 18
Some things to consider, many of these items listed are on sale for Black Friday! The Apple Watch and the AirPods are on sale along with the beautiful vanity mirror desk. Three WOW holiday gifts that are discounted! Definitely worth it.