PLUS A $700 PAYPAL GIVEAWAY TO HELP WITH THE HOLIDAY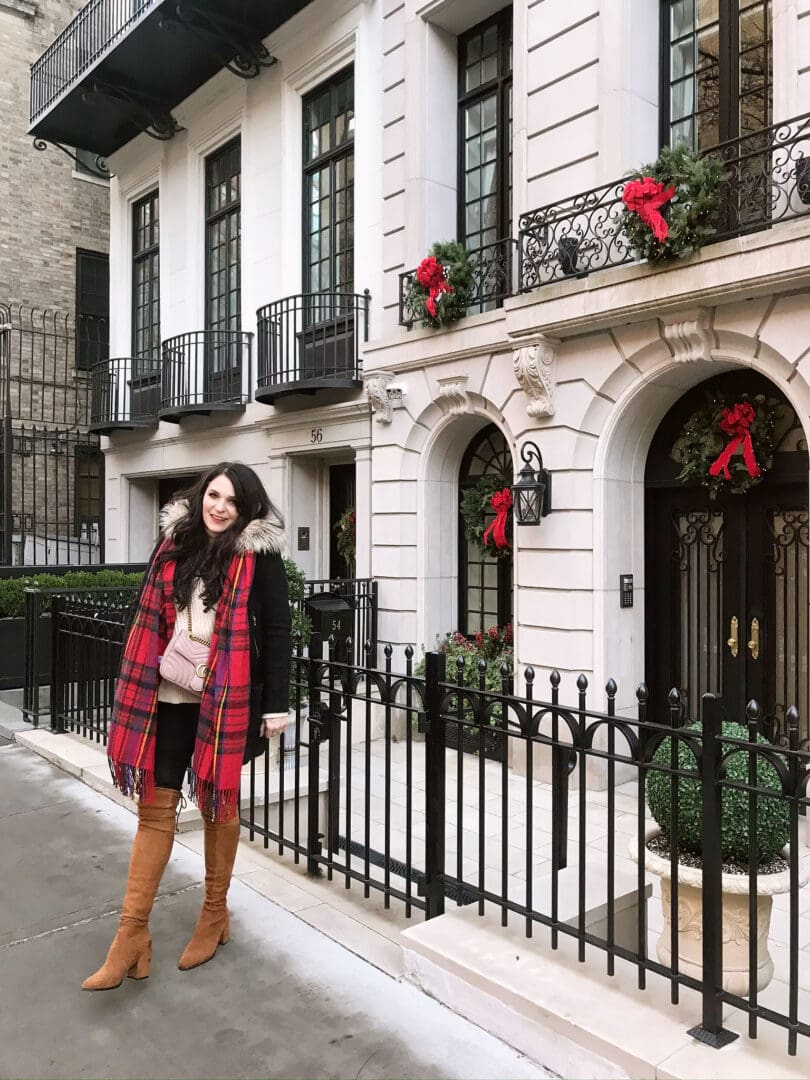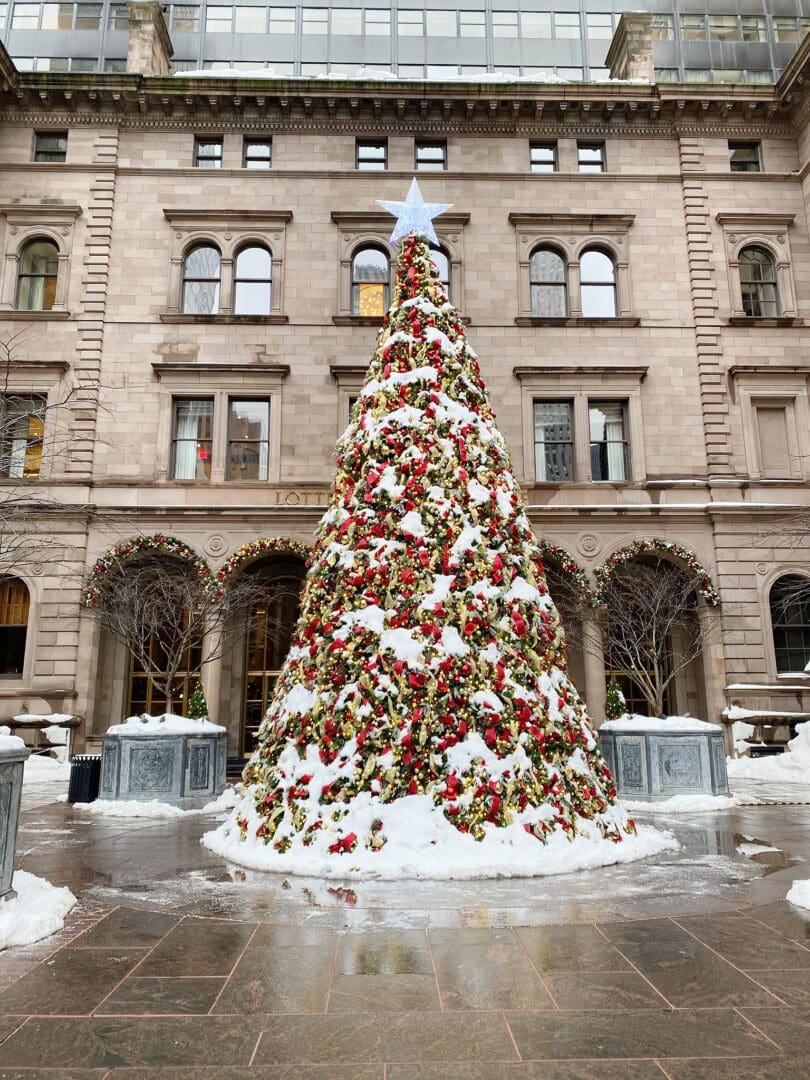 Merry Merry Christmas!  With this time of season of buying and playing Santa to people you know and love, but it is also the season of giving to strangers and those who are less fortunate.  These 5 tips for making a difference this holiday will sure enrich your Christmas and not only bring happiness to others but to your life too!  I will always be incredibly grateful to the Secret Santa who anonymously left wrapped presents and grocery bags of food to one of my family members who had been out of a job and wasn't able to afford Christmas presents for their children that year.  We were humble that Christmas, and it still brings tears to my eyes for their generosity and the joy it was for my family member to open up the door that Christmas to see their porch filled with presents.  I will be forever grateful!  Every year we try to do something to make our Christmas not all about US.  It's been a wonderful learning lesson for everyone in my family.  My parents taught me this lesson as a child when we would go to the homeless shelter on Christmas Eve and pass out clean, brand new socks to the homeless.  The gratitude and thank you of tears has always left an impression on me.  They were just socks.  While I had a drawer full at home, they only had one pair…one on their feet and it was most likely dirty.  I don't mention these things to brag but instead encourage you to give something to others this holiday season.  Here are 5 tips for making a difference this Holiday.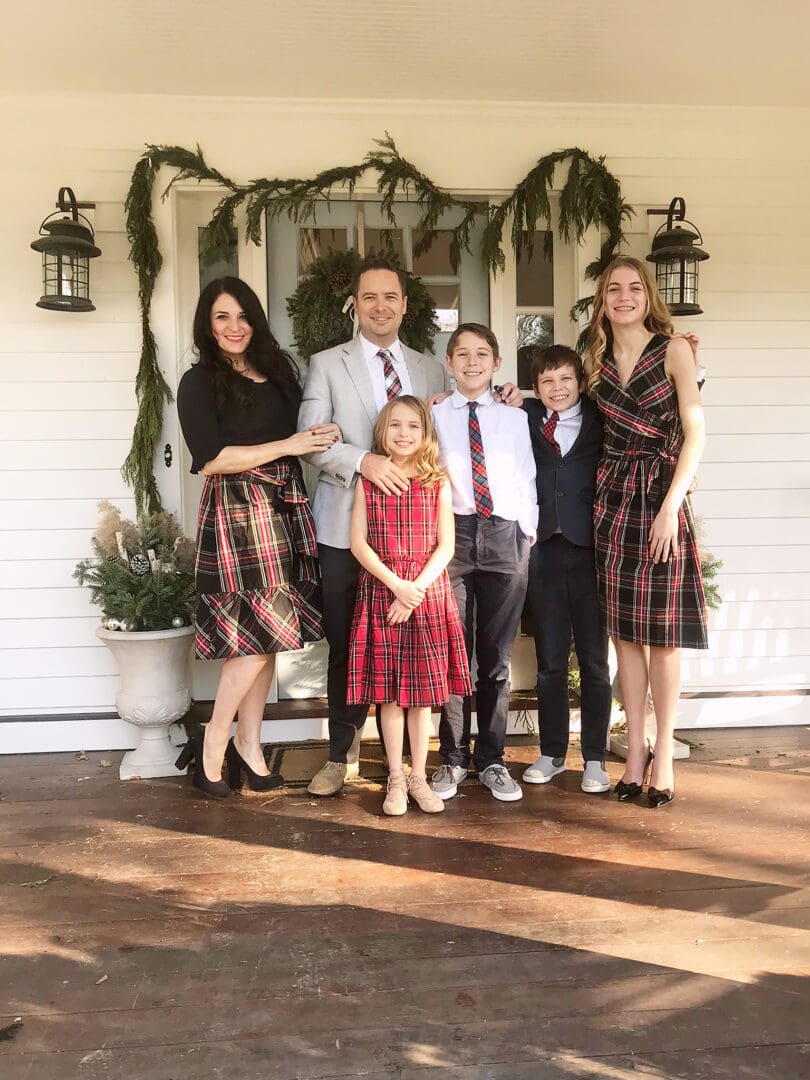 5 TIPS FOR MAKING A DIFFERENCE THIS HOLIDAY
Donate food or clothing or toys–there are so many wonderful charity programs that allows you to donate something.  It does not have to be big or expensive.  There are Toys For Tots, Person-to-Person, Make-A-Wish Foundation and Operation Christmas Child to name a few. You can also look for local organizations that are providing Christmas cheer to family.
Sponsor a Family–to sponsor a family means you will play Santa Claus and buy gifts on their list.  These are families who don't have the means to make Christmas happen.  To find a family in need, it is best to go to a local church, school administrator or word of mouth.  You could even do a neighbor.  
Reach Out to a Homeless Shelter or Serve at a Food Pantry–reach out to your local homeless shelter and ask them what they are in need.  Sometimes it's a hard meal, or something simple like socks.  Or sometimes they need coat donations.  There is always a need, and it's great to get a group together to help out the cause.  
Look to your Neighbors–look around your own neighborhood and figure out how you can help your neighbors.  Don't know your neighbors?  Well, the holidays are a perfect time to get to know them!  Drop off some freshly baked holiday treats, or you can even buy something, and go and meet them.  End the conversation with, is there anything we can help you with?  This may bring a pleasant surprise, but people are usually so grateful for gesture or really are in need of something.  Serve them!  It spreads the love around. 
Get Involved with your Community–There is always a need somewhere!  Get involved and help in someway.  Reach out to your town hall or your community board members and find out how you can help your community.  Not only will you be serving but you will be giving back to your community.  You will get to know people in your town and gain a greater appreciation for the people and leaders.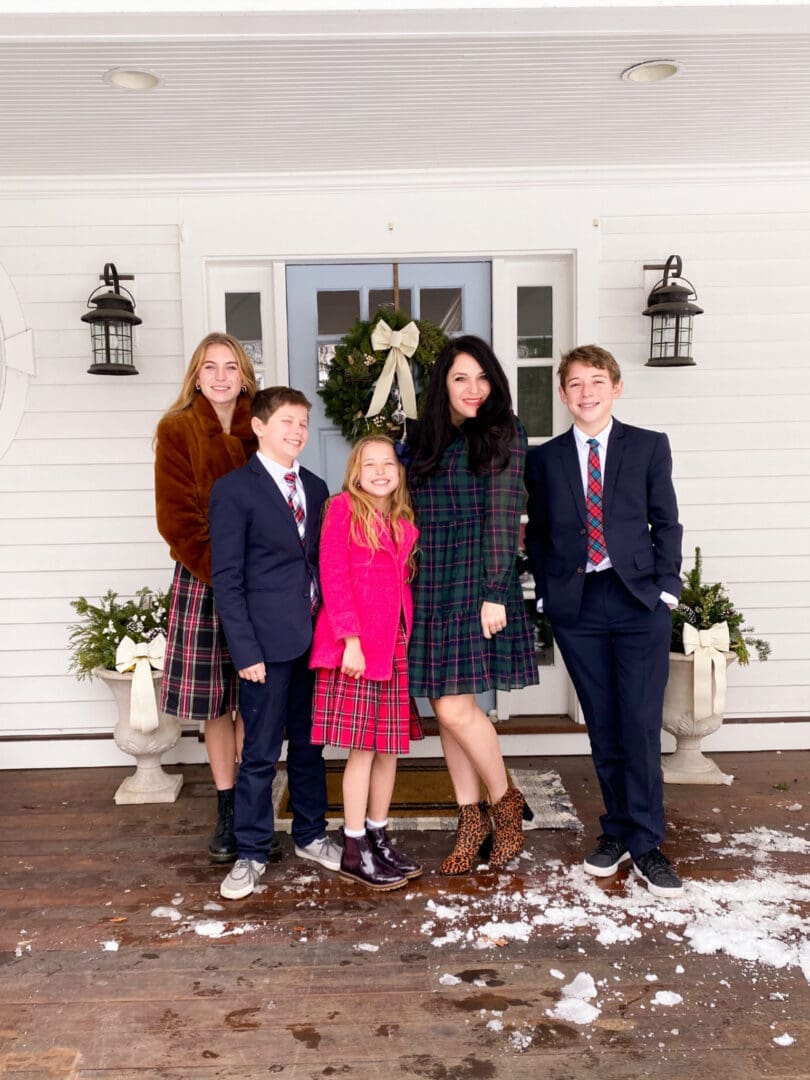 To bring the Christmas smell into the home, we love to make the Christmas Stovetop Potpourri! 
We also love wearing our Christmas plaids!

Make sure to sign up for the $700 PayPal cash to help with your holiday shopping and bills!
Need a little pick-me up to help with holiday bills? We've got you covered!
I've teamed up with a group of bloggers to give one lucky winner
a chance to win a $700 PayPal Cash!
To enter: complete the steps in the Rafflecopter below. The more steps you complete,
the more entries you receive, and the better your chance at winning!
This giveaway runs until Friday, January 1st at 12am PST
Winner will be announced here. Good Luck!
*this giveaway is in no way sponsored by PayPal.