Holiday Gifts for the Whole Family. Order Now to Get these Gifts in Time for Christmas!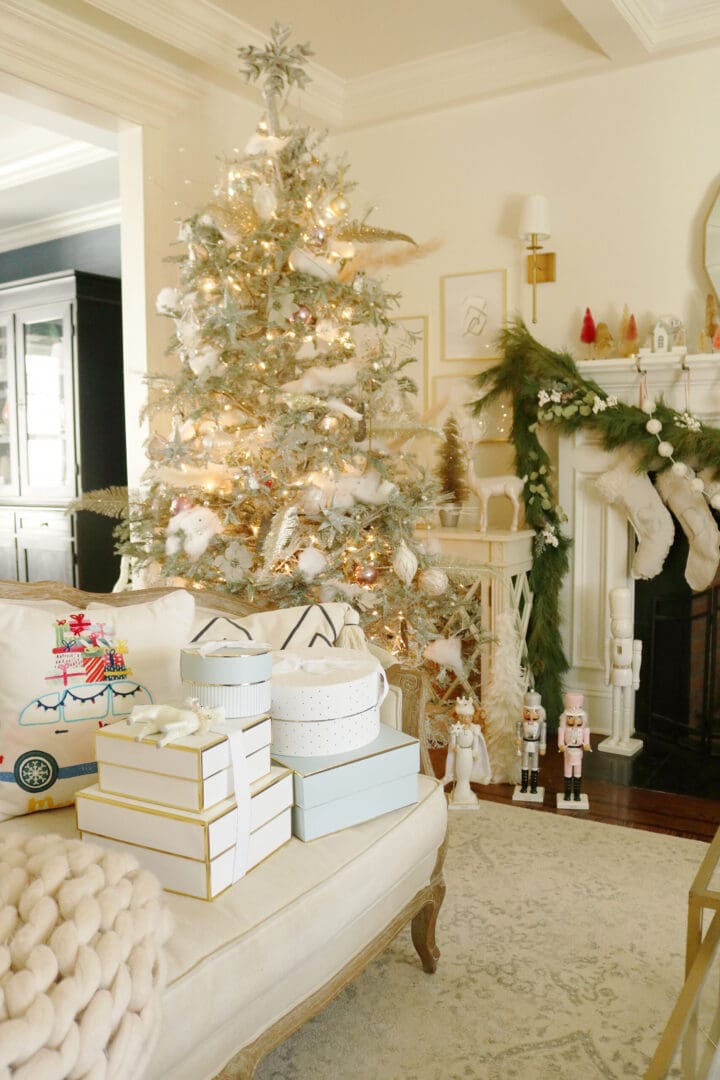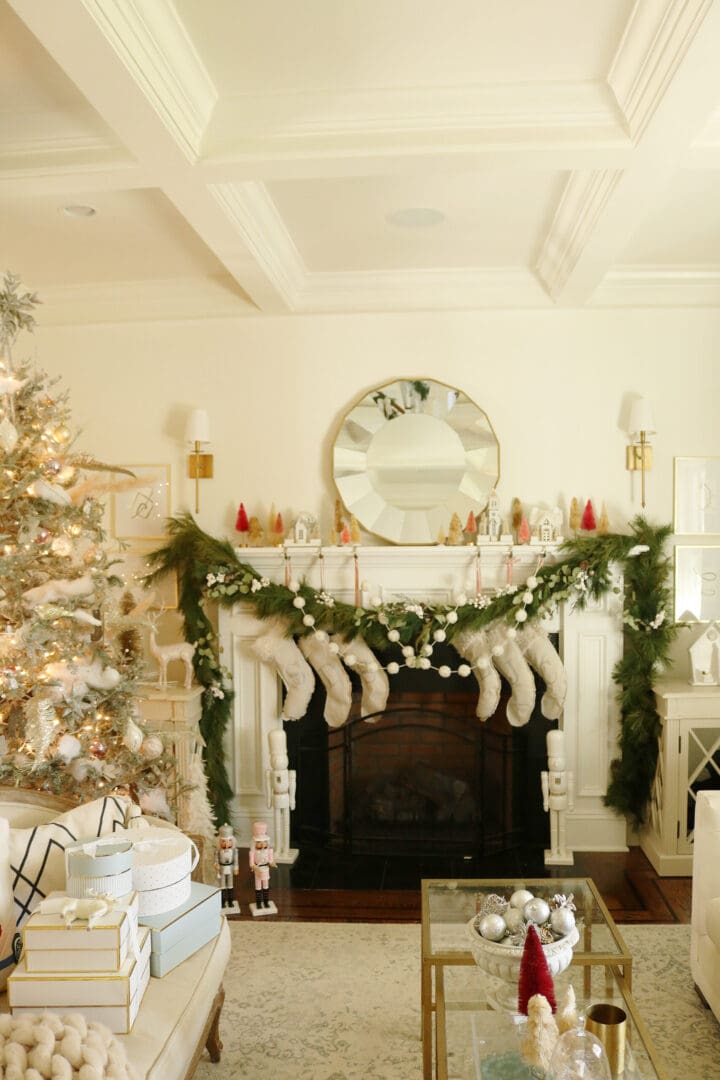 We are counting down the days to Christmas! Of course, I am scrambling to fill in the remaining gaps on my Christmas shopping list. I'm always shopping for last minute holiday gifts. Why does that always happen?? Even for the slower pace of Christmas 2020 I am still falling behind on the Christmas department. So I've been on the hunt for last minute Christmas gifts.
Of course for last minute Christmas gifts, Amazon has been my go-to for quick ship, especially if you are a Prime member which helps in the Santa department. But also consider buying from Walmart , which has some 2-day delivery for $5.99 shipping. Another store I've been shopping at is Target and Nordstrom and opting for curb-side pick up, so I don't have to go into the store. It's been amazing and saves so much time. If fact, it's more convenient shopping online in the comfort of my home and then opting to save on shipping and choose to pick up of my local store. What is great is a store employee come to you, so you don't even need to get out of the car. Perfect for mamas with babies and little kids! Come to think of it, if a store offer curb-side pick up I am definitely all over that convenience.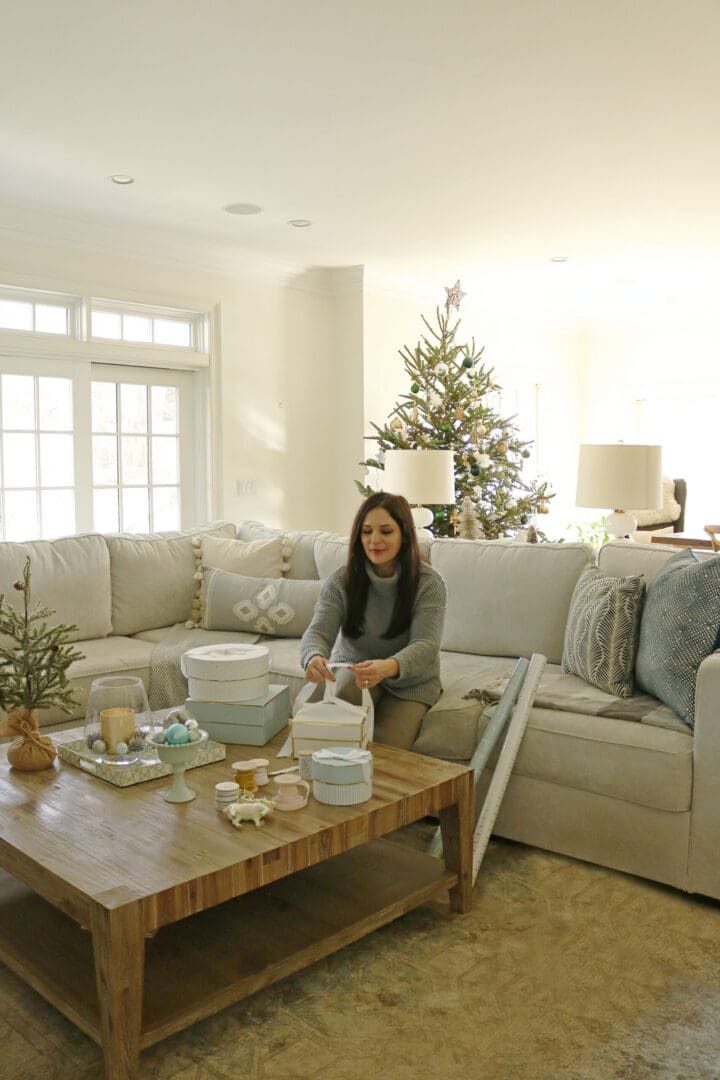 Also, other last minute gifts can be experiences or travel trips like to Disney or a tropical trip or a cruise. For Stocking stuffers and gifts that I call as filler gifts to mesh in with the larger gifts, I love to shop at Five Below. Do you have one near you? Its awesome for so much better than a dollar store but everything is $5 and below. Lots of fun children gifts, books and toys.
Make sure to check out these other holiday gift guides:
Last Minute Holiday Gifts
Gift Ideas for Mom:

Gift Ideas for Dad:

Gift Ideas for Girls:

Gift Ideas for Boys: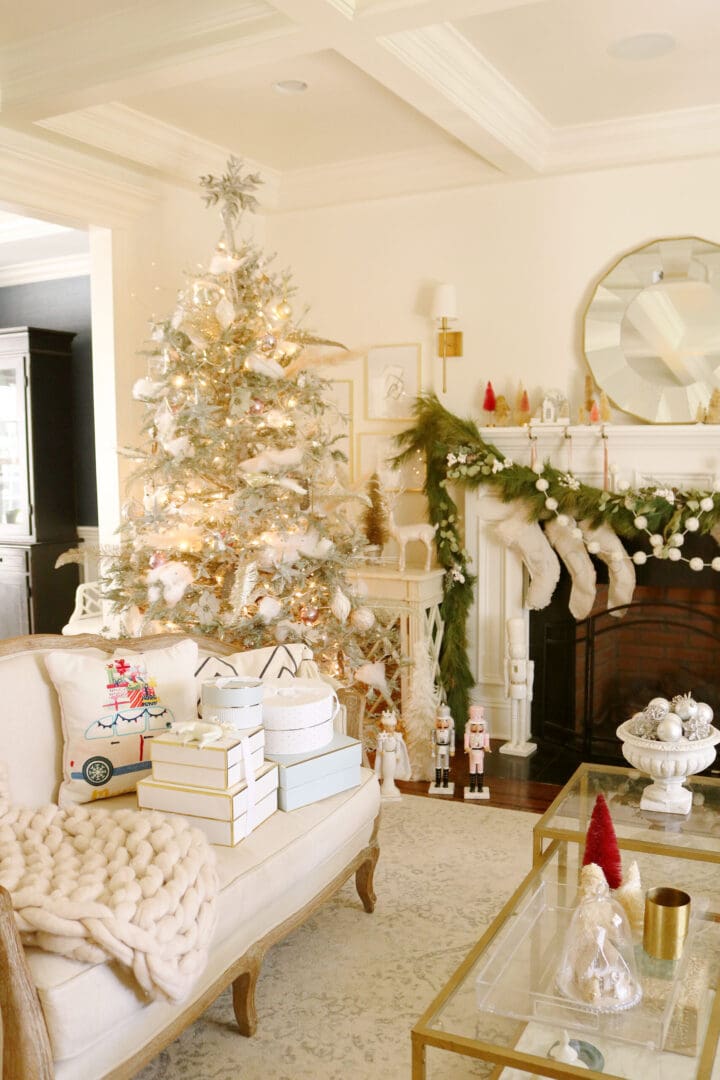 What is on your Christmas List?