New Year, New You! Here are 4 Diet Weight Loss Books I Recommend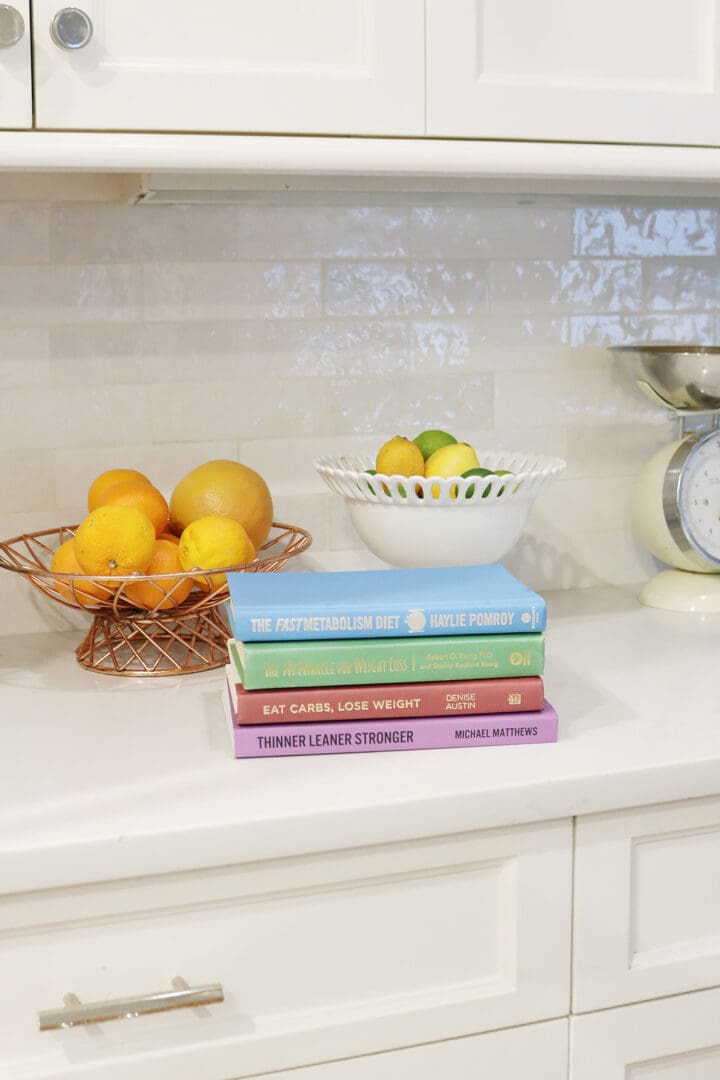 After months of holiday eating, the new year is the perfect time to refocus on our health and our bodies. Naturally we are eager to jump back into working out and eating healthy. There are a few diet weight loss books that I have found to be tried and true in the diet world and when losing weight. I have lost many pounds on these diets and they have also become a lifestyle of eating healthy. Now to just find the time to really get back into eating healthy! Grab a friend to participate in your weight loss journey. They are the best motivation. Here are 4 diet weight loss books I recommend!
Make sure to check out these New Year's Motivation Posts: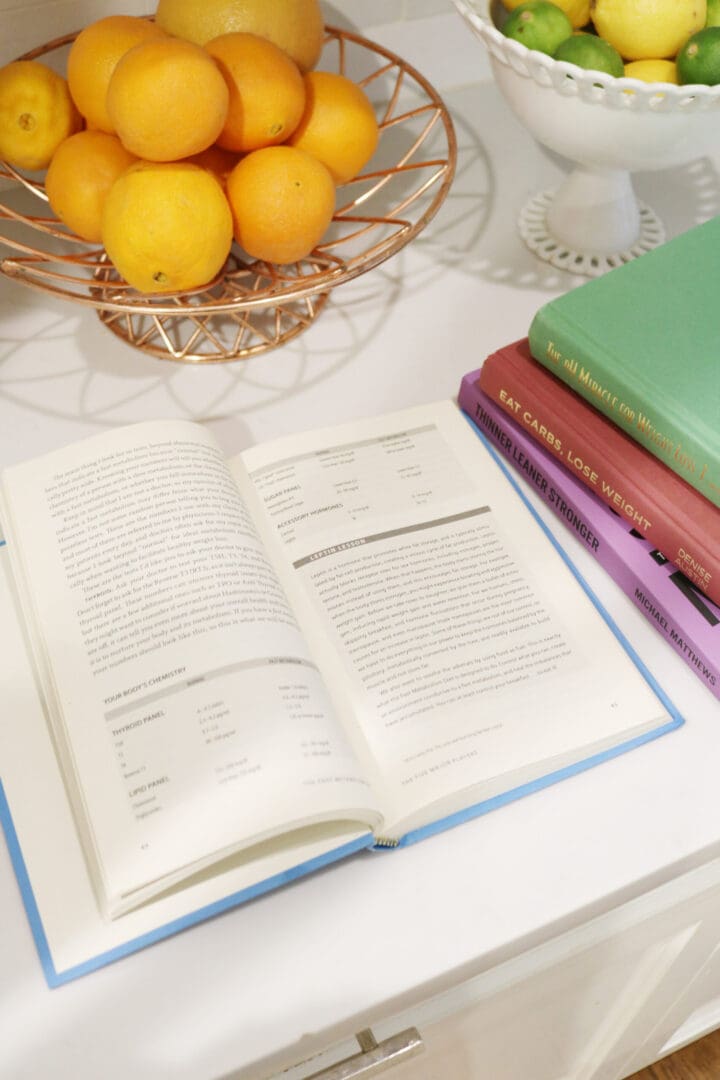 4 Diet Weight loss Books
The Fast Metabolism Book–I followed this plan a few years ago and had great success. I am pulling it out again because I like that it gets your body's metabolism humming! Meaning your body burns calories. I have great success with weight loss when my body is a burn machine. You follow three different phases over 4 weeks and you eat 6 times a day, so you are not starving on this diet. But you rotate each week on what you eat so your body is always guessing. I was able to stay on this plan long after completing the program.
The pH Miracle for Weightloss–-If you follow this program, you will lose a lot of weight! I have done the pH Miracle many times, and it's a great book for detoxing the body and jumping into a pattern of healthy eat. But this book is not a sustainable lifestyle diet. There are a lot of limitations. What the diet does is almost resets your body and follows a raw diet. I suggest this book for people who need to detox your body from toxins or extra pounds. Or if you have been sick. The pH Miracle can really help get your body back to a healthy state. Also many sure to check out The pH Miracle book.
Eat Carbs and Lose Weight–-Yes to healthy carbs! I started this diet when I really wanted to bring back carbs into my life. After doing years of no carbs, I was happy to find this book. It is an old diet, and I'm sure there are many other great carb diets to follow, but I love how it teaches you not to be afraid of carbs but when to eat them during the day and limit them. The recipes are some of my favorites!
Thinner Leaner Stronger–If you want to learn about macro diet, this is a great book that breaks it down. It shares the science behind it and incorporates the diet with the exercises. I picked this book up this year, and I'm planning to follow it. But I have done macro dieting in the past and have seen good, long lasting results.