Sharing My Favorite Target Home Finds for January! The Best of the Best!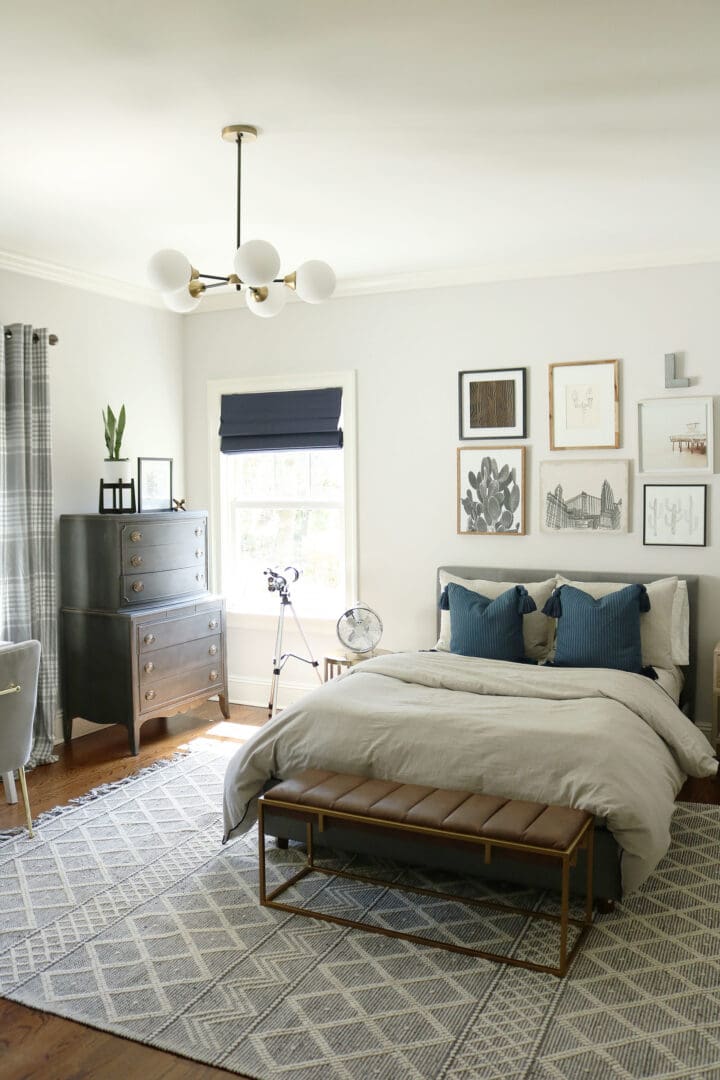 I'm hoping to start a new series of home finds from various stores! For January, I'm highlighting Target Home Finds. Target is just a great resource for find stylish furniture, home decor, rugs, pillows and frames. Many of the items I used to decorated my teen son's bedroom were from Target. The price is right. The quality is good. I love how they have collections that match and are easy to put together and coordinate. After many years of use, you won't feel bad if you want to switch it out with a different style.
Along with the Home Finds series, you can check out these other series:
The Target Home Finds is a round up of stylish rugs and open-front cabinets. I added kitchen finds. I love the round cutting board. All the items are neutral colors and can be mixed with other items in your home. The small black cabinet is my favorite. It's dramatic and stylish for a corner spot in your home or as a nightstand. I also love the sisal rug and think it would be pretty to layer onto another rug like the blue vintage rug.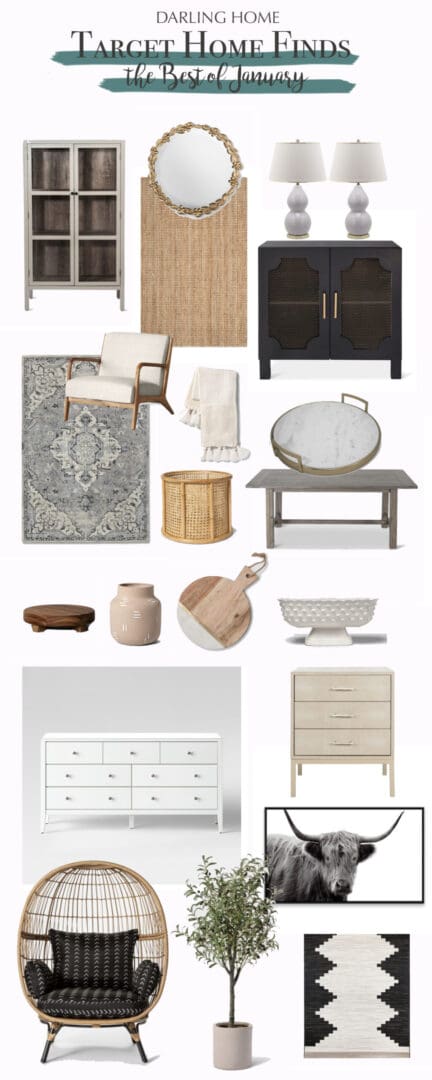 Please see all the Target links for Shop the Post: