The Best Winter Sales Going on Right Now For Coats and Boots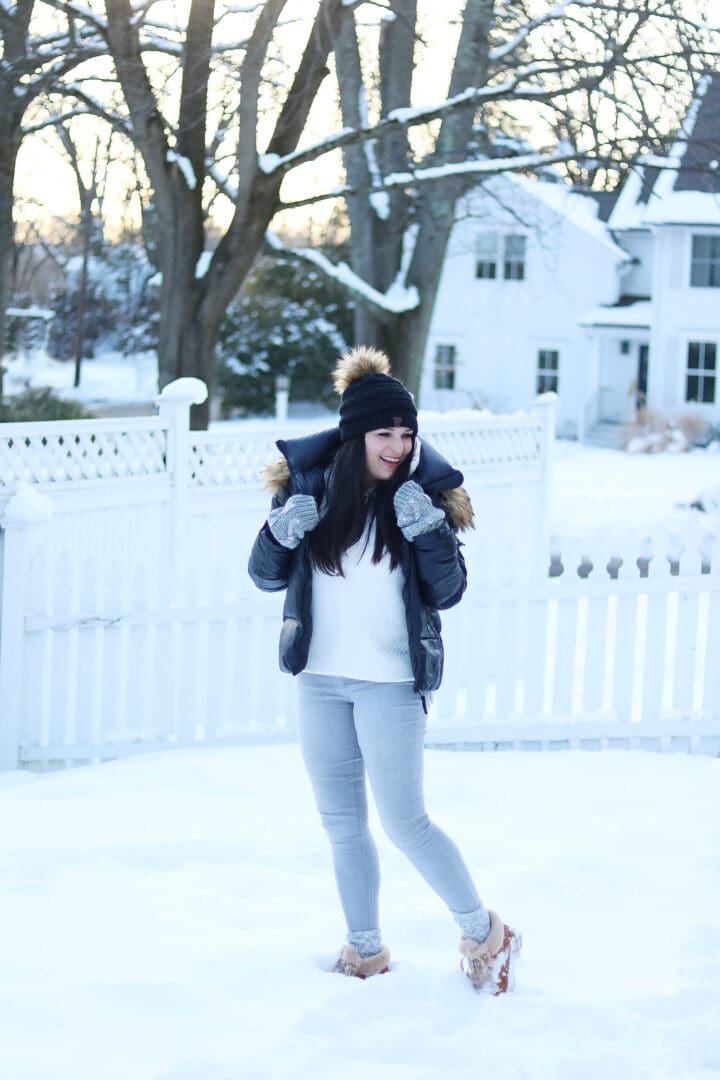 For some areas, Spring might be right around the corner once March arrives. But here in the Northeast we are still in the depth of winter especially with the recent snowstorm we received this past weekend. Winter is not planning to let up here! We are suppose to receive another foot of snow this weekend! So, I am all about the winter coats and boots sales that I am seeing all around. This is usually the time I like to stock up on my winter gear for the remaining season and for next season.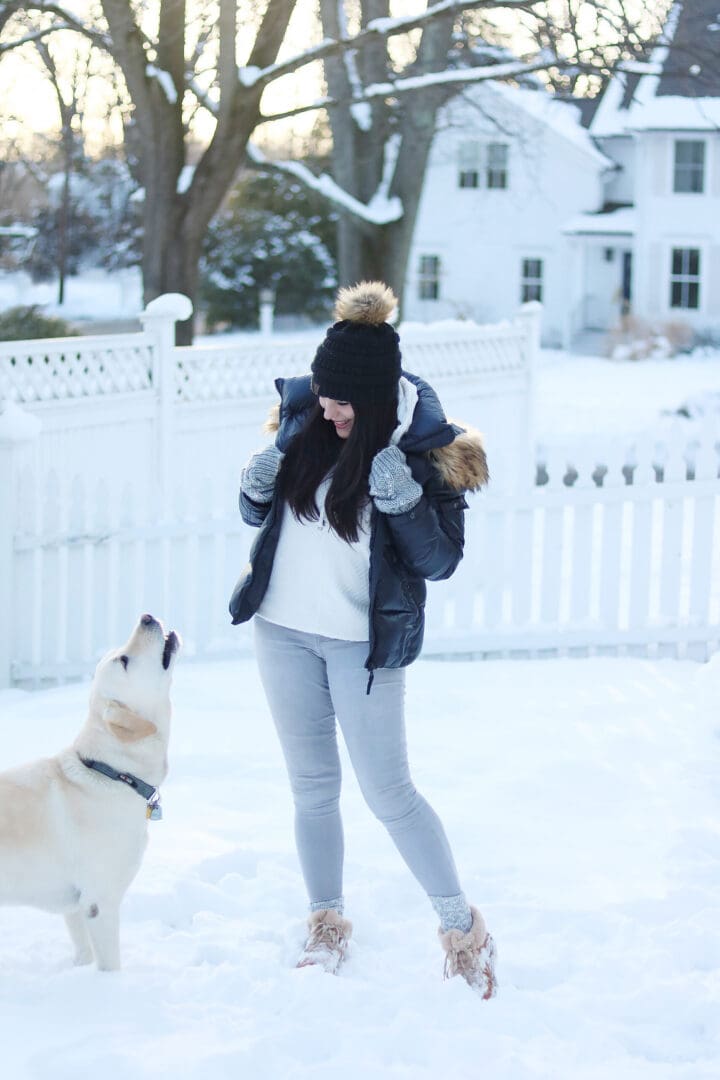 This Amazon puffer coat is so well priced but also a favorite because it keeps me warm and I love the fur on the hood. It also comes in so many different colors and the fur is removable which is a plus. Comfortable and waterproof boots is what I've been living in right now. I love all the snow and cold winter boots that have the added fur details. Makes an otherwise basic hiking boot stylish! These boots are similar to the one I am currently wearing.
Best Winter Coats and Boots Sales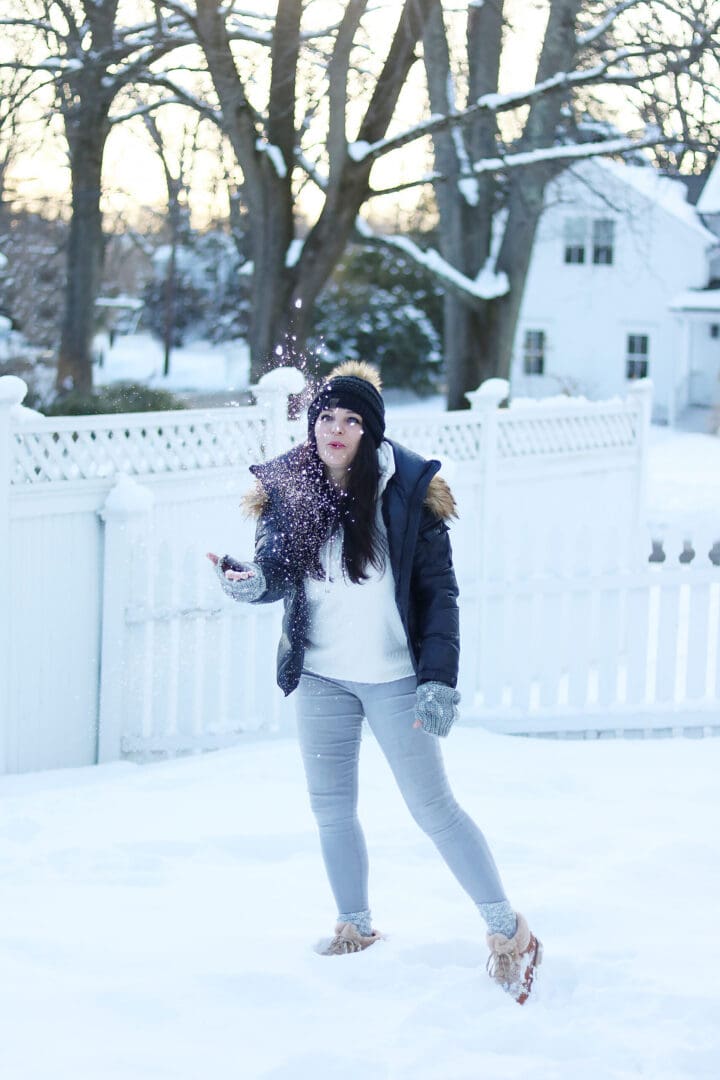 Lots of snow playing going on over here, so it's important to be able to walk easily in a winter boot and drive easily and than be able to walk on a mound of snow with no problems. With winter still in full swing, it's important to also find a coat that can handle snow and wet conditions, while keeping you warm! Here are a few winter coats on sale.