A Quick Guide to Preparing Your House to Sell with These 3 Tips!
Disclaimer: I am a Real Estate Agent with Houlihan Lawrence, and giving you my professional opinion. If you'd like to learn more, please visit me on my real estate website.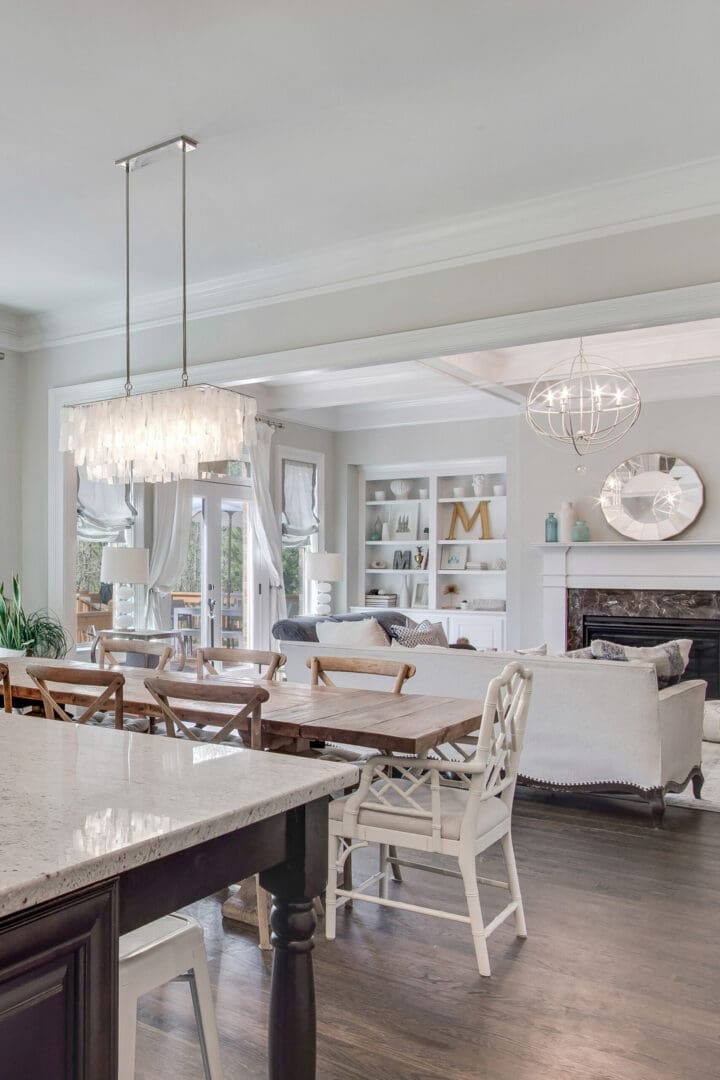 The house market is on fire right now. Many homeowners are contemplating whether to list or not. Well, if you are planning to list, here are 3 tips to prepare your house to sell. Only 3 tips? Yes! But they are 3 strong tips that I break down below. Basically the three tips are clean it/fix it, declutter and spruce it up! Remember you only have ONE chance to make a first good impression on a potential buyer. So, make sure you follow these easy 3 tips to prepare your house to sell!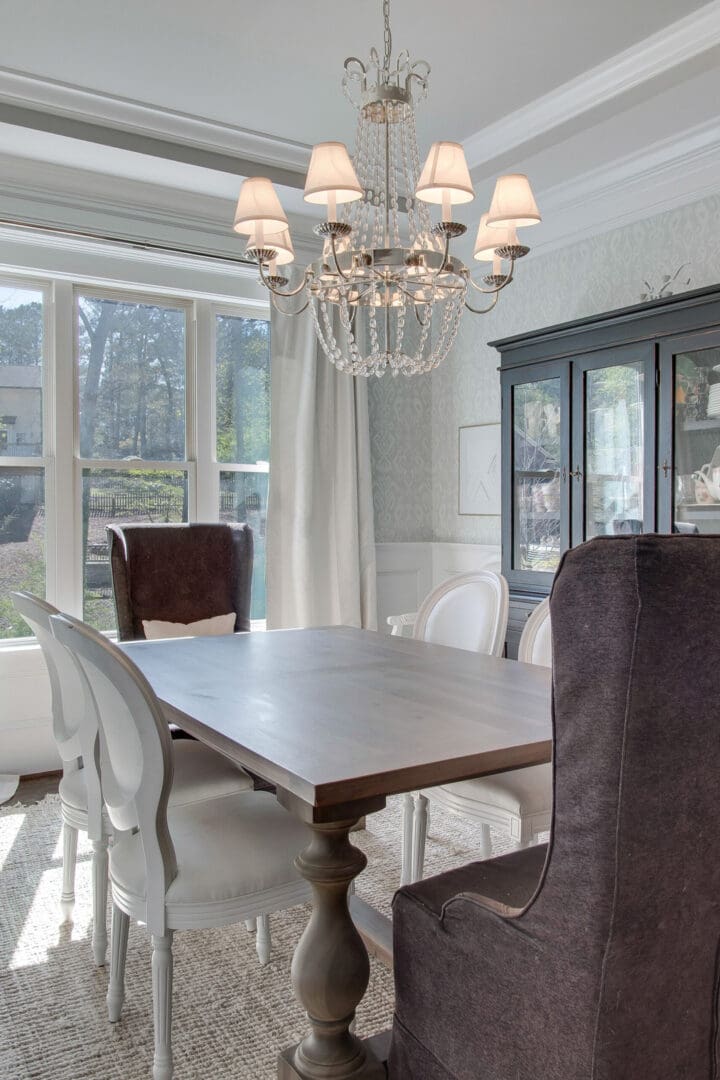 Clean it and Fix it
To maximize your homes potential on the market place, cleaning it up and fixing it is the key. You want to make your home look new, even though its old. To sell your home quickly, make sure you clean it until it sparkles! When we put our home on the market we wiped down walls, baseboards, stairwell, shelves, molding. We also cleaned the windows inside and out and had carpets and rugs professionally cleaned. Pressure wash the outside of your home. You can rent this from Home Depot. All the closets shelves were wiped down. Everything organized and folded. We scrubbed the grout in all the showers to give that fresh look. We cleaned all the light fixtures–inside and outside. Yup. No one wants to see dead bugs and dust bunnies while looking at a home. Don't forget large appliances that will be left behind like refrigerator and oven. And yes! Prospective home buyers notice these small kinds of details. It is a lot of work, and it took us a solid week to get it done but the results were well worth it.
If there is anything that needs to be fixed in the home, get it fixed BEFORE putting it on the market. It will save you a lot of headache down the line. This goes for leaky faucets, mice problems, anything dripping. If you can't fix it then replace it.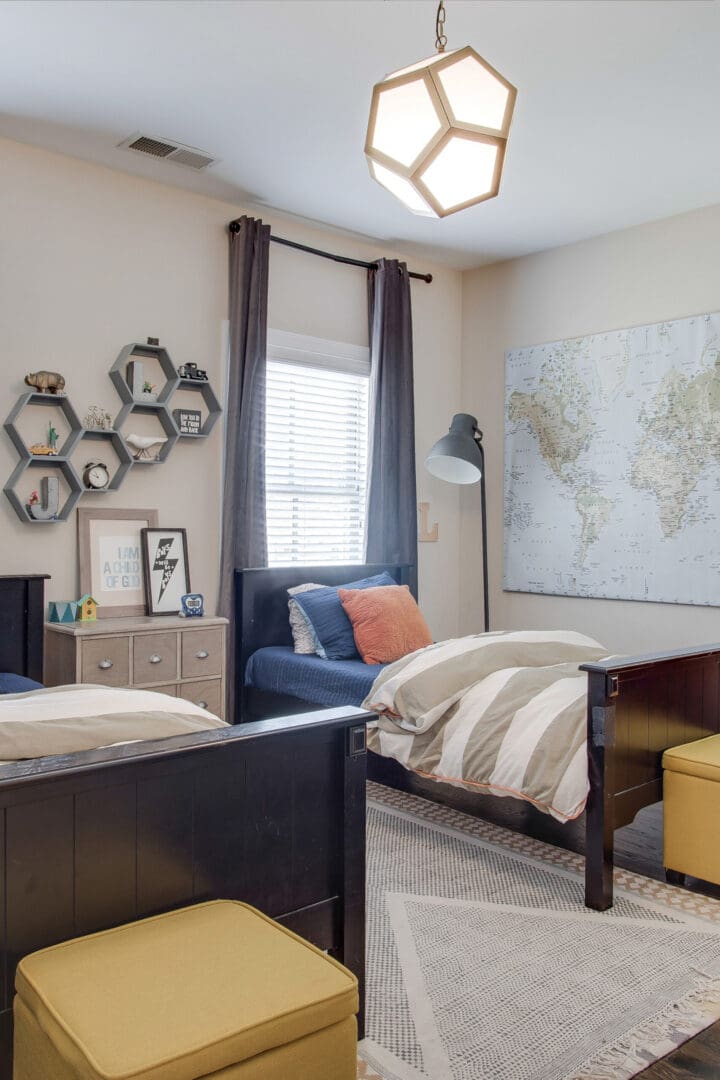 Declutter
Declutter, declutter, declutter! Yup, get rid of your "things". Buyers want to be able to walk through a house and envision themselves living in the home. Not you. Piles of junk does not make a good impression, and in fact distracts the buyer to focus on your junk than the qualities of the home. Decluttering will also make a room look much larger, and create an easier flow throughout the home.
Think of decluttering as deep spring cleaning–throw out what you don't need or haven't used in a long time. Sell old items of value on Facebook Marketplace (good post here on how to do that!) or drop off at your local swap shop or charity donation store.
Pack it up! Yes, pack up all your kitchen appliances like slow cooker, bread maker, juicer that are sitting on the kitchen countertops. Same with bathroom and laundry room items. If you don't have room in a cupboard, pack it away in a box and put it in a storage room or garage. As you declutter, many sellers will say they don't know where to put their stored items. If you don't have a storage room, attic or basement, then place it neatly in the garage–in an organized manner if possible. OR move it to temporary storage unit if you are moving out furniture.
Go through EVERY closet and take out at least 50% of the items. Why? Because it will make the closet look larger. Usually closets are maxed out with junk, and it's a perfect time to clean it out. Clean off bookshelves and open cabinets. Stage them to look clean, modern and stylish! Don't know how to do that? Turn to your agent.
And last but not least, declutter the personal items! I know. Taking down family photos is hard, but it is a good way to keep the selling of your home professional and let the buyer envision them living there with their family photos. Buying a house is very emotional and little things can throw people off when walking through a home.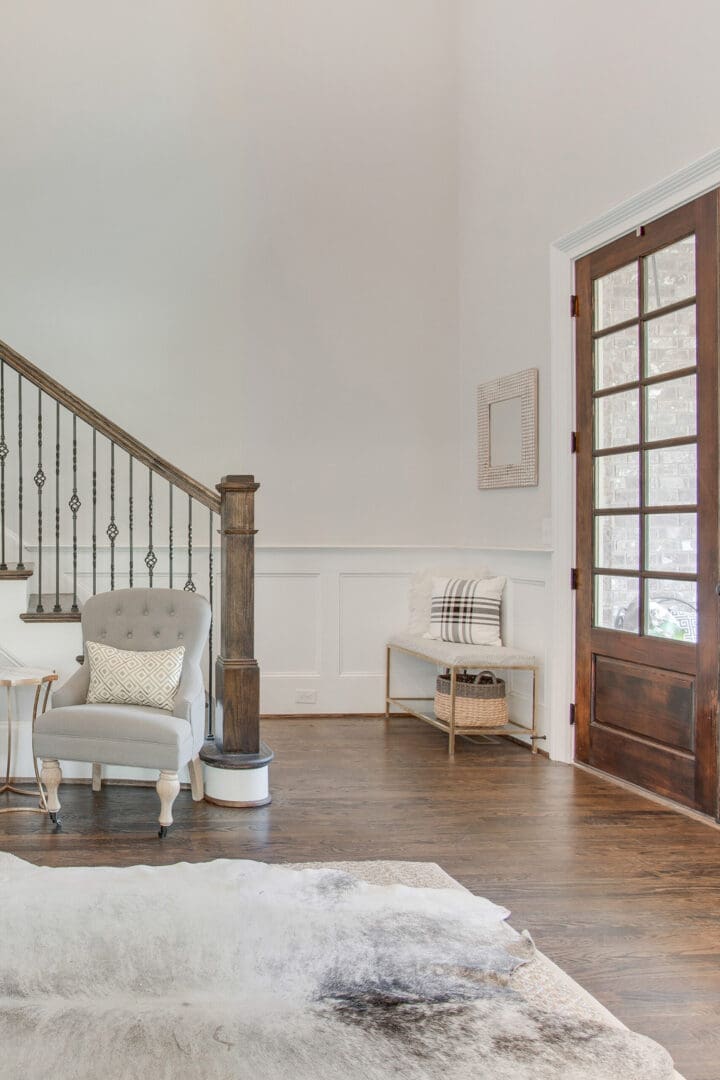 Spruce It Up
After all of the cleaning, fixing and decluttering, now's the fun part! This may be the last of our 3 tips to preparing your house to sell but one of the biggest tips. Spruce up old battered items like towels, bath mats, tea towels and old pillows. A quick visit to your local Home Goods or Target will do the trick. This is an inexpensive way to freshen up a room. And that goes also with old furniture. Say bye-bye to the big red bulky sofa! If you have a good agent, the agent will be able to help you with minor staging like what furniture needs to go and what to keep. Also rearranging and moving furniture to create good flow in the home. But again to maximize your house's potential, hiring a staging company to come in and stage your home, or even just couple rooms, by removing all old furniture with new modern furniture is highly recommended! I have seen clients get up to 20% more on their home price because they staged their house! This of course is recommended if you home does not have on-trend, current furniture. You want prospective home buyers to feel like they can live in your home, and it showcases the home beautifully.
Get rid of any nasty home smells with new air fresheners. The best air freshener smell is Clean Linen. It's light and smells like a clean house. Add a small house plant or two to a corner of the home to liven up the space. Fresh flowers on the kitchen table adds a nice touch.
Lighting is SO important that many sellers over look it. Make sure that all your light bulbs are working and that you have changed from iridescent light to LED lights "bright white". Those are the best ones for displaying your house well. Not too warm and not too cool! Your photos will look so much better and it will help make your house look bright, while not overbearing and inviting! If you have dated light fixtures, I would also suggest switching them out for modern light fixtures. You will be surprised that you can purchase reasonably-priced light fixtures. Here are a few suggestions!
Another way to spruce up your house is by going around the house and touching up the paint on the walls. If by chance your house is not painted with a neutral color, I strongly suggest repainting it white for a clean modern look.
Also spruce up the house by applying new silicone to the bath or shower stall area, replacing dingy toilet seats–these things make all the difference. If needed, replace light switches or air vents.
I hope these 3 tips to Prepare Your House to Sell are helpful! It's a process getting your house on the market, but it is well worth it as it will maximize your assets and help your house to sell quickly! If you'd like to learn more about real estate please follow me on Instagram: @darleenmeierhome and @darleenmeier.
You can take a tour of my Georgia Home!