Our Top Picks for Easter Dresses This Season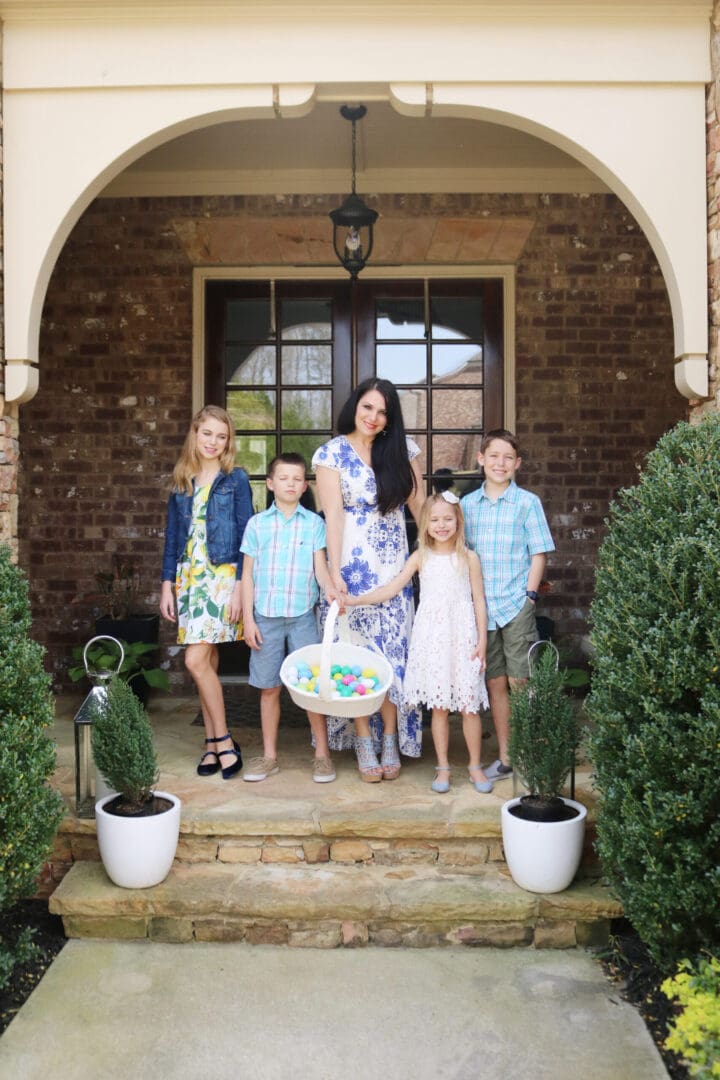 Easter is just around the corner! After last year of not having a traditional Easter Sunday, I am so eager to wear a pretty Easter dress and have our traditional Easter Sunday with an egg hunt and dinner! We love getting dressed up and usually my girls receive a new Easter dress and my boys receive a new tie or spring dress shirt. We always do some sort of Easter egg hunt…even though my children are getting older, they love the tradition and of course the jelly beans. I'm looking for Easter dresses this season that are classic, floral and has spring written all over it! I'm posting easter dresses from seasons past and as you can see I love lace and floral, and of course pastel colors.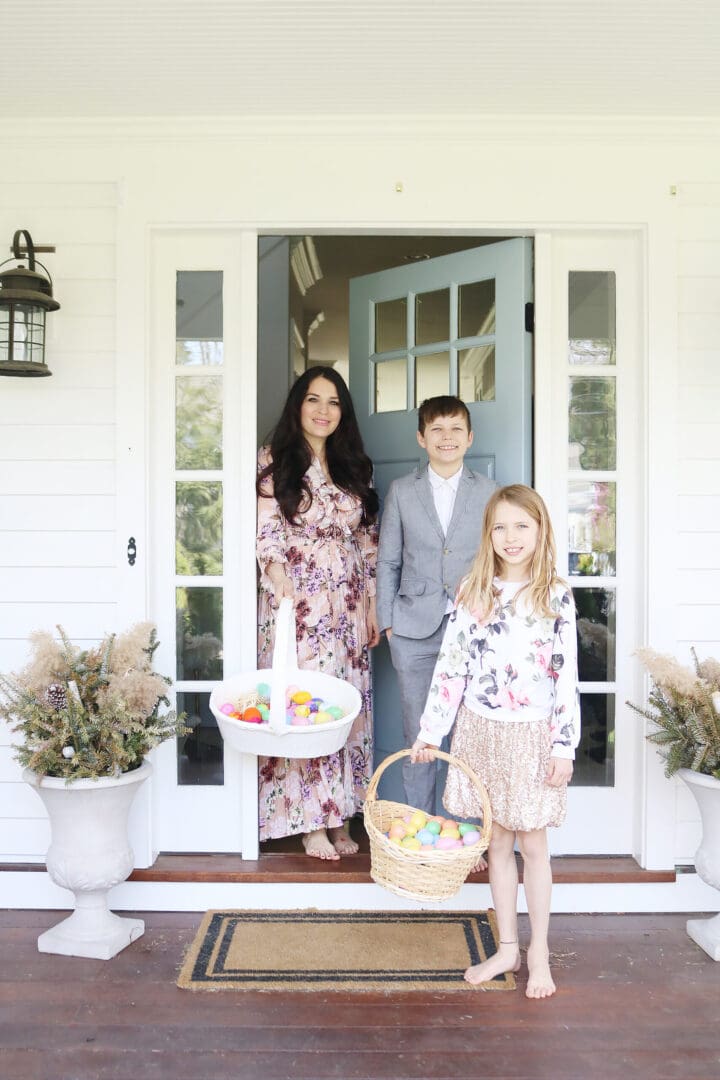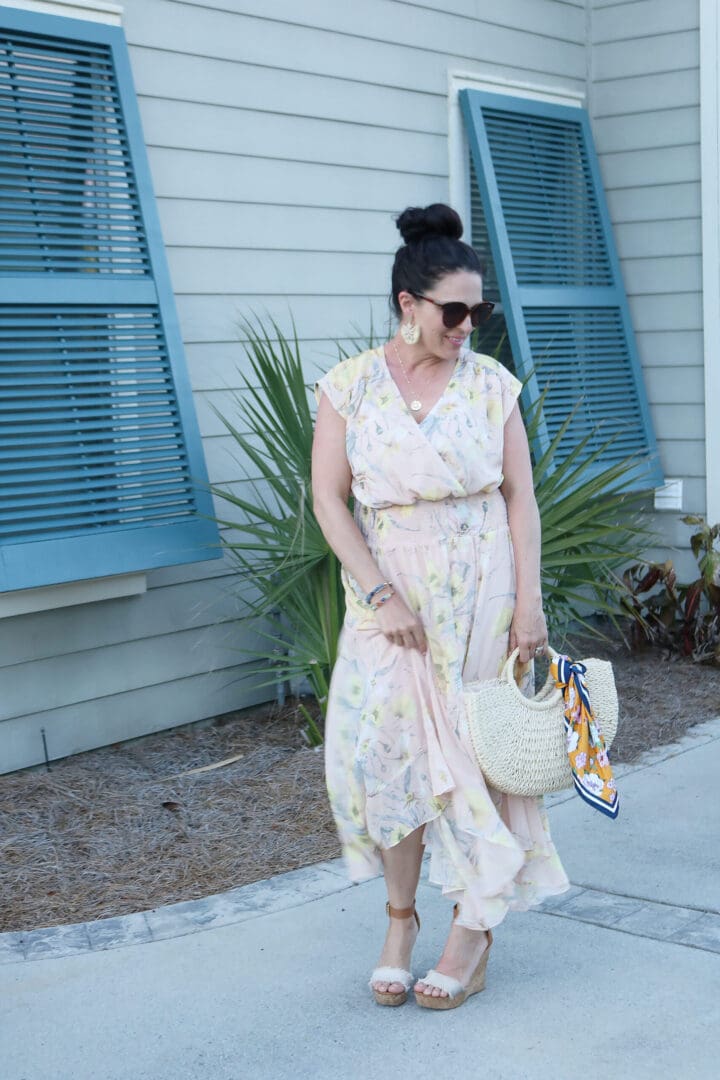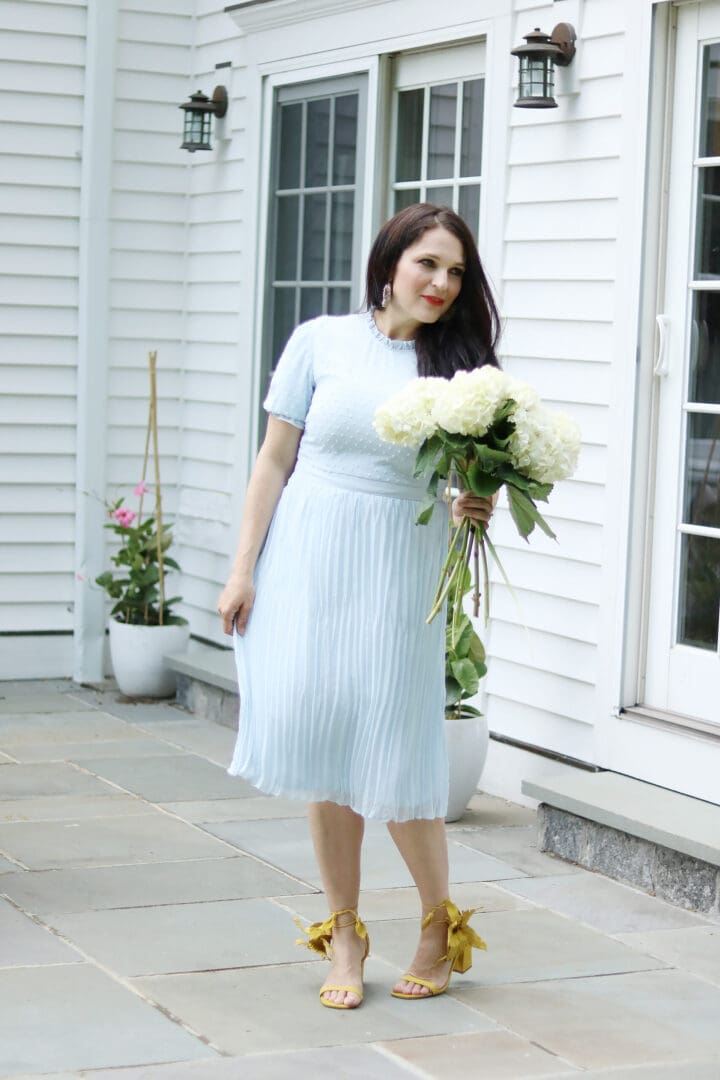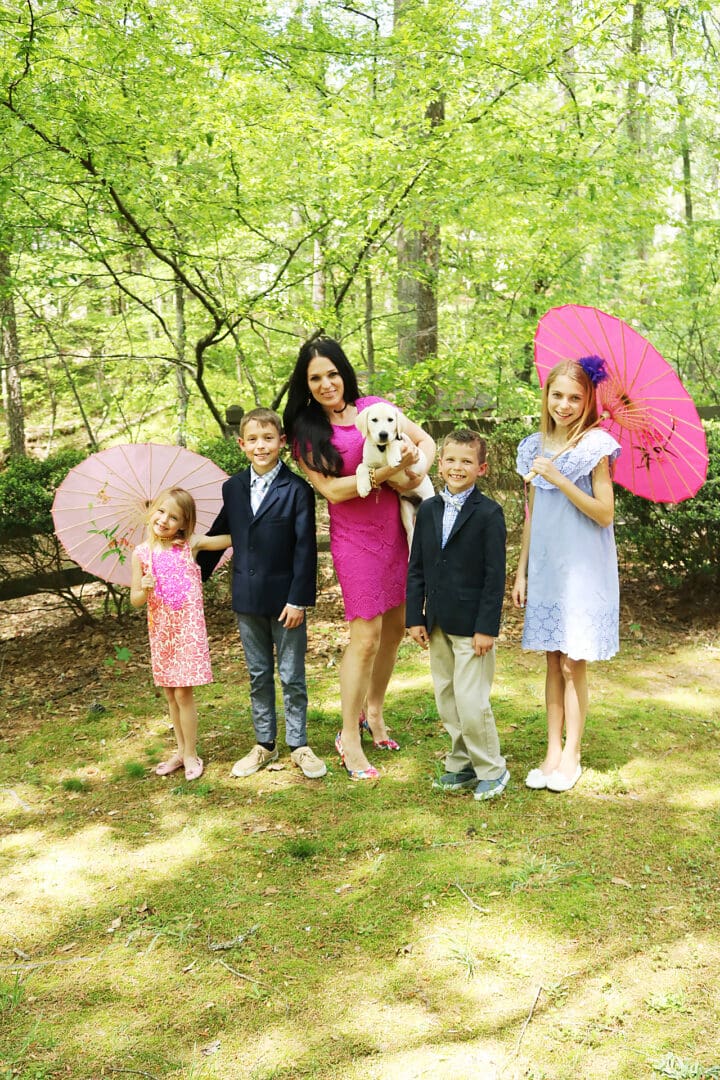 I love this Easter Dress post I did a few years ago. Many of the dresses are still in stock and are my favorite! They are all under $100.
Here are the stores I love to shop when looking for Easter dresses:
Here are a few of our favorite Easter dresses this season that have a little bit of lace and floral!