Best Locations to Go to See Connecticut Flower Fields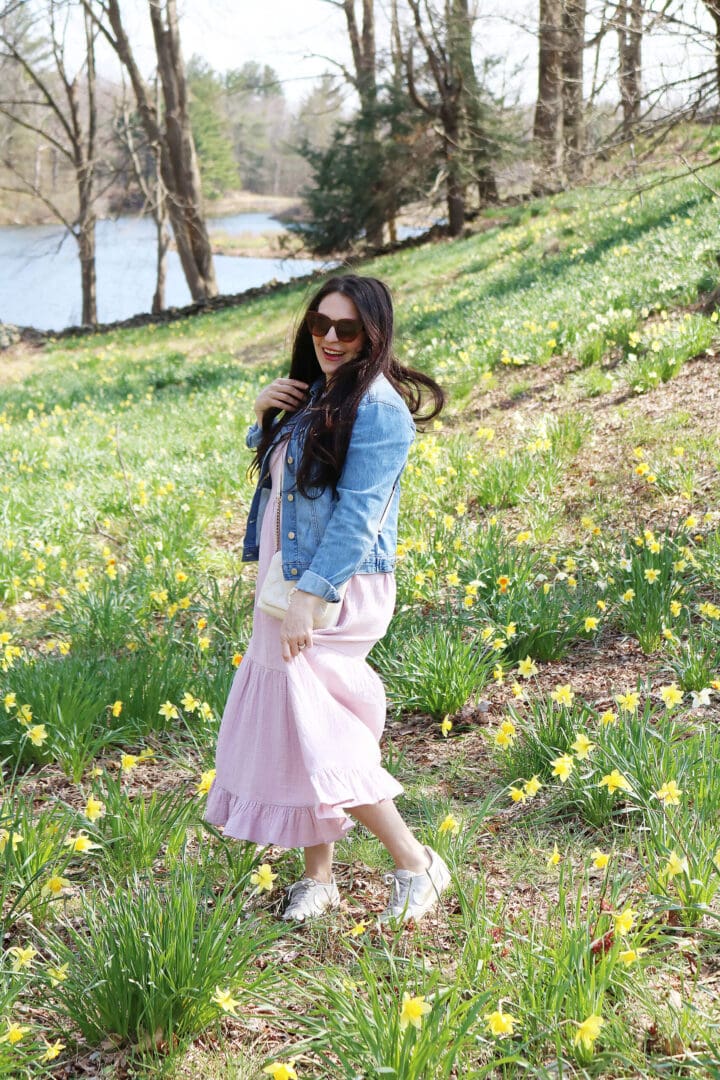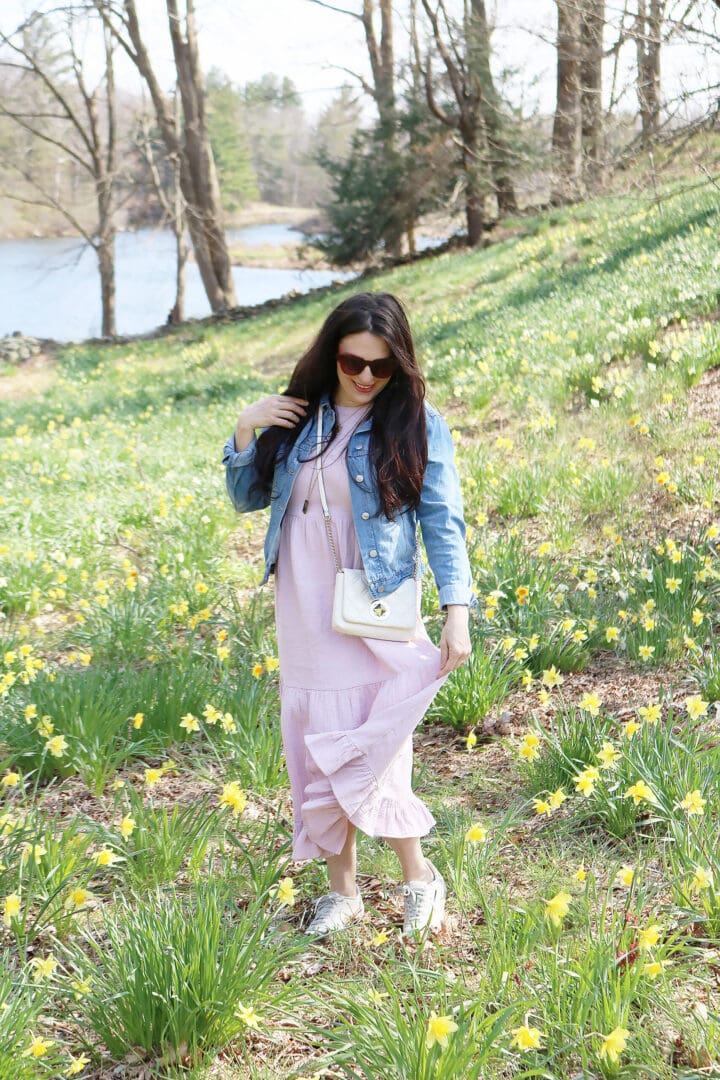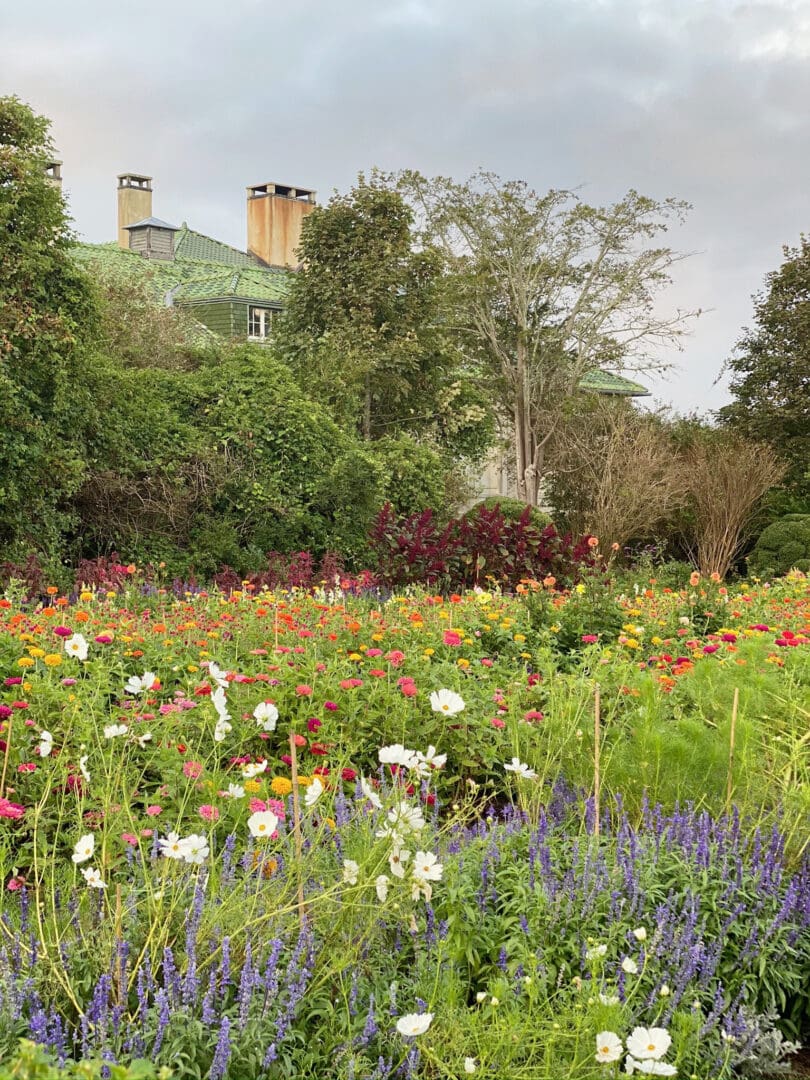 Spring time has arrived here in Connecticut! The daffodils and tulips have popped their budding heads out and beauty is all around. Connecticut is known for their vibrant colorful spring flowers and even summer flowers. This is one of my favorite seasons here in the northeast…along with fall and summer! You don't have to drive far to see Connecticut flowers. They are really everywhere. Many spring bulbs have been planted long ago in open fields or up against a rock fence or around a mailbox or tree. During the months of April and May, the daffodils, tulips, magnolia trees, cherry blossom trees come into bloom! One of our favorite family activities is taking a Sunday drive to some of these Connecticut flower fields to enjoy and marvel at the beauty! Some of the fields are hidden some of them more publicized. Either way they a great way to enjoy Connecticut flower fields!
Also just to note, this list is not comprehensive so if you know of one that I did not list, please let me know!
Check of these additional posts for Spring flowers: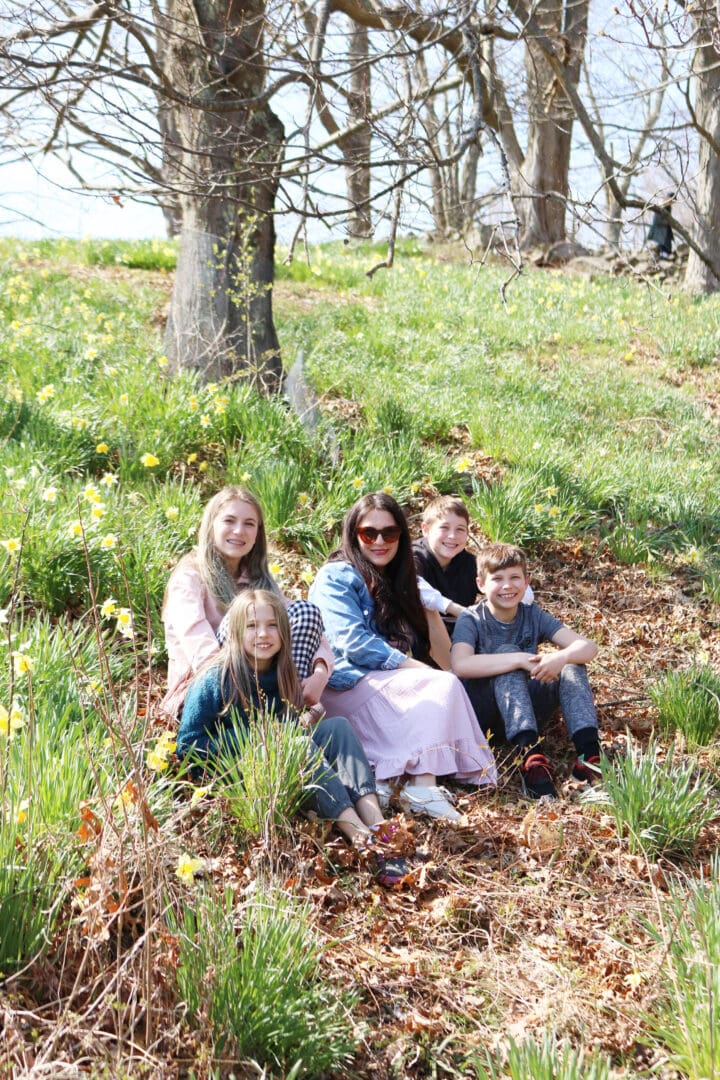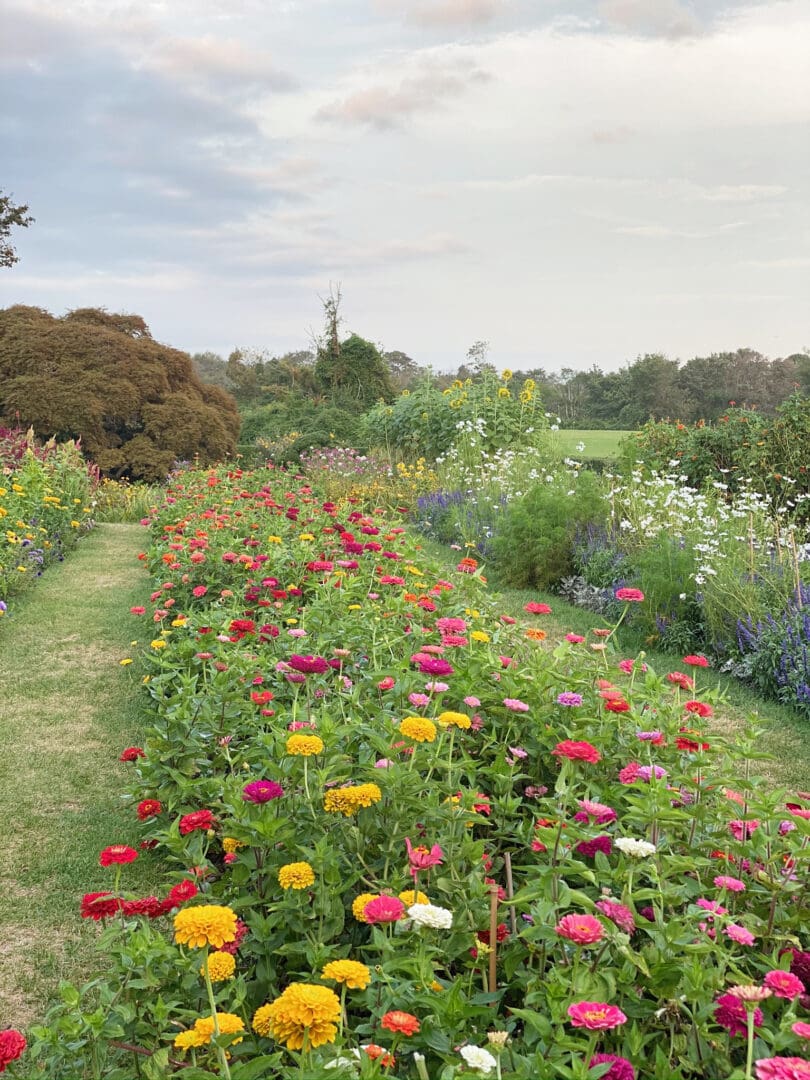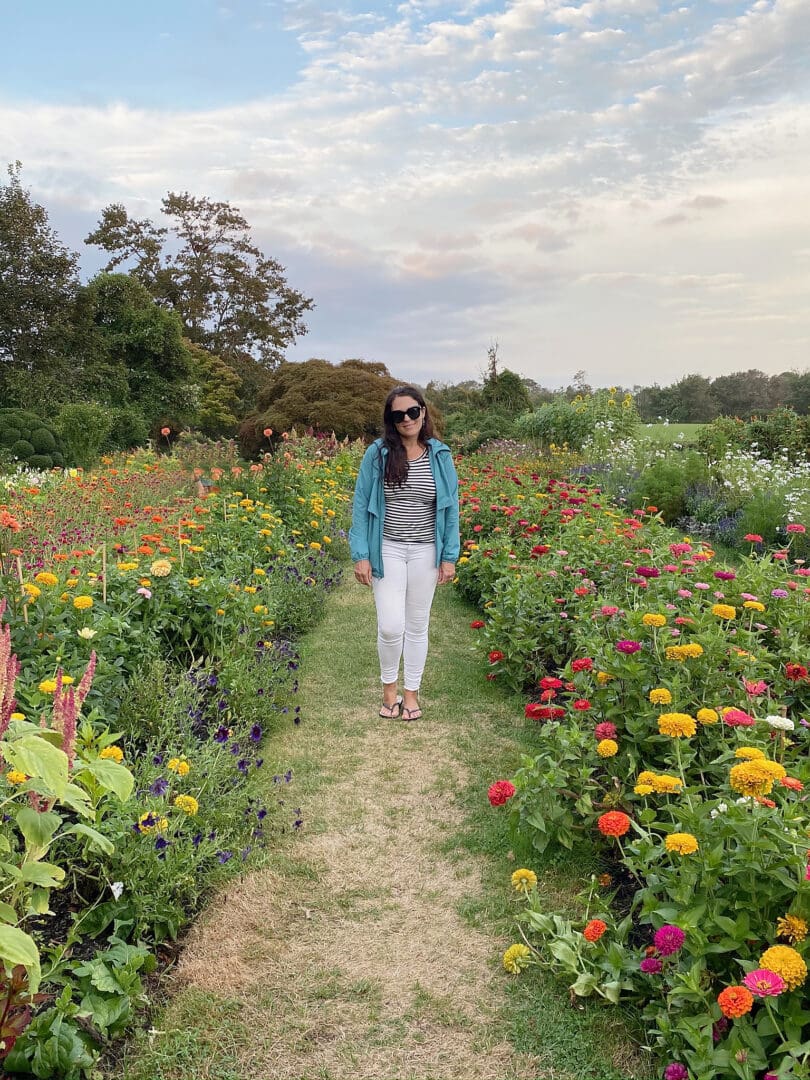 Connecticut Flower Fields
Spring Time Flower Fields
Northfield Daffodil Field (Litchfield, CT)–This is a beautiful little daffodil field off the side of the road and perfect to visit during spring. We were in the area and came across it. It's not very big, but it is fun to walk around. The field is near a little pond too.
Hubbard Park (Meriden, CT)–We have not been to Hubbard yet, but usually they have a daffodil festival in April. There is an area of the park that has thousands of daffodils to enjoy.
Bud's Daffodil Field (Redding, CT)–A love story to enjoy of daffodils! The owner of this home planted daffodils in honor of his late wife and now there is more than 50,000 bulbs and make flock to enjoy it's beauty.
Wicked Tulip Flower Farm (Preston, CT) –Wicked Tulip is well known in Rhode Island, and good news for Connecticut they just opened up a U-Pick tulip farm this year for May bloom. Make sure to sign up on their email subscription to know when tickets go on sale!
Summer Time Flower Fields