A Few Essential Must-Haves to Bring to Puerto Rico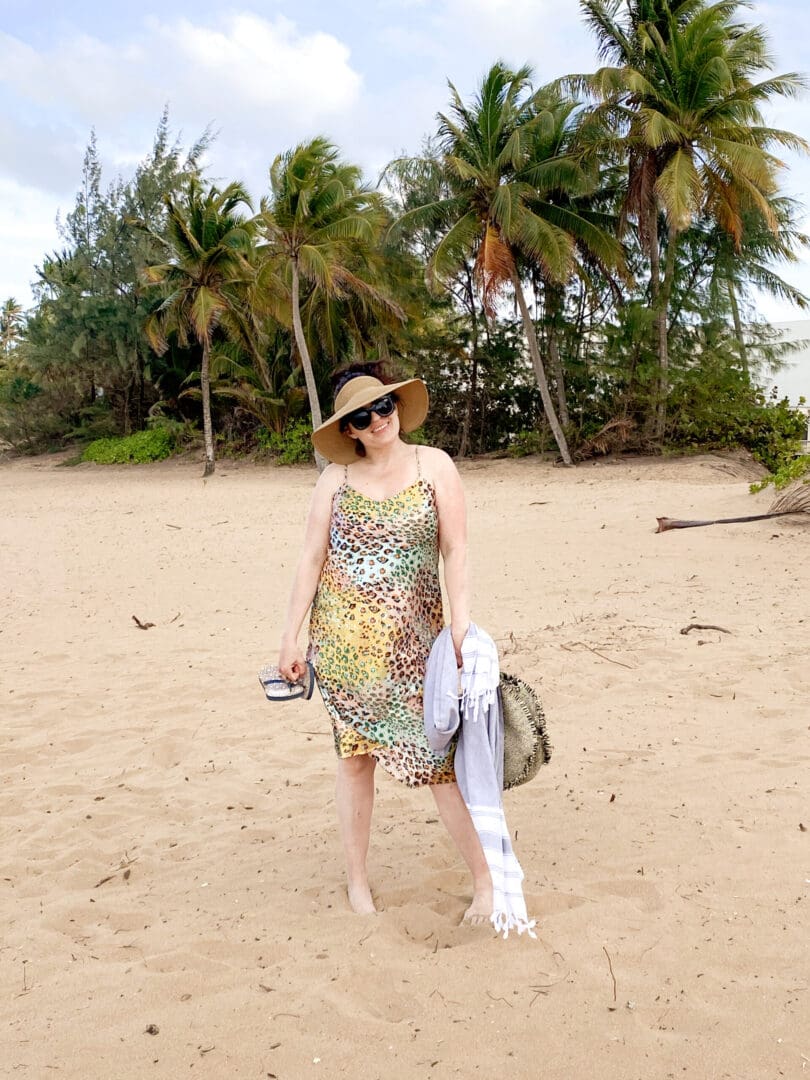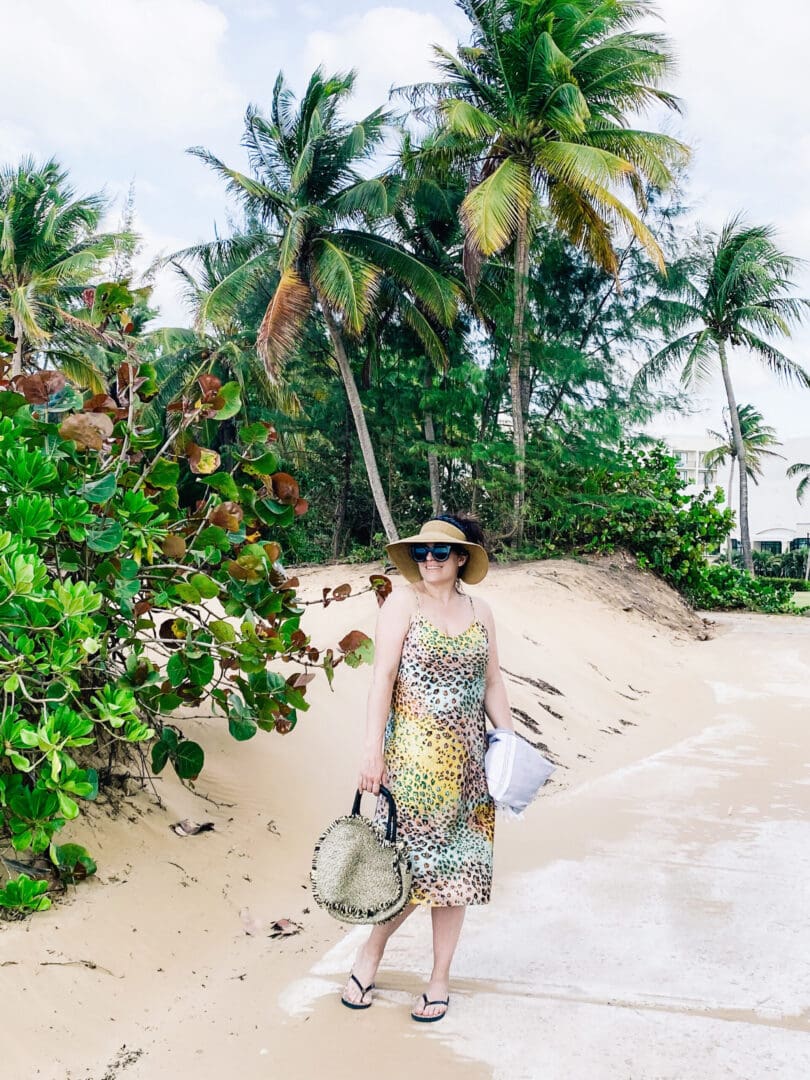 We just got back from a wonderful week in Puerto Rico! It was definitely an adventurous trip instead of a "lounge at the beach all day" vacation. I will have to do a post on our week-long Puerto Rico itinerary, which I found to be great with traveling with kids. We had so much fun, but definitely was on the go most of the week! Puerto Rico offers to much from beach to island hopping to historical city to a tropical rainforest. We loved it, and definitely want to go back to explore other parts of the island. I wanted to do a quick post as to what to pack to Puerto Rico because it's not a normal beach trip where all you pack are bathing suits and swim cover ups. If you plan to explore, there are a few other things you need to pack to be fashionably prepared!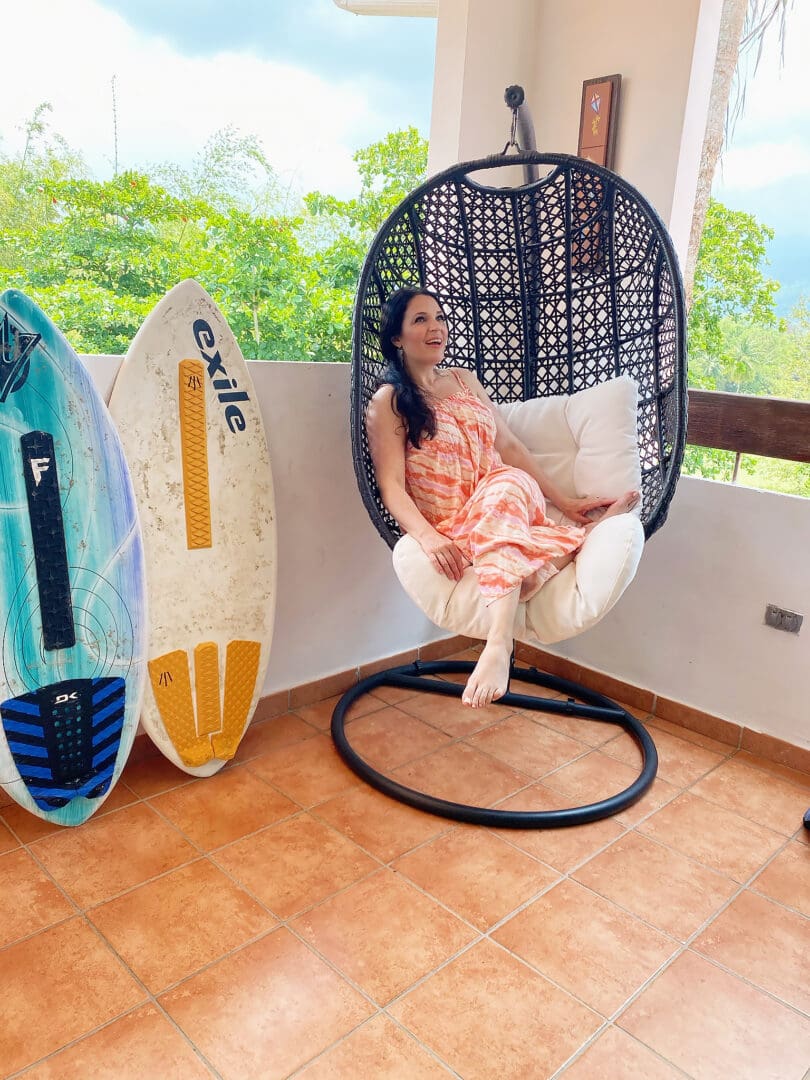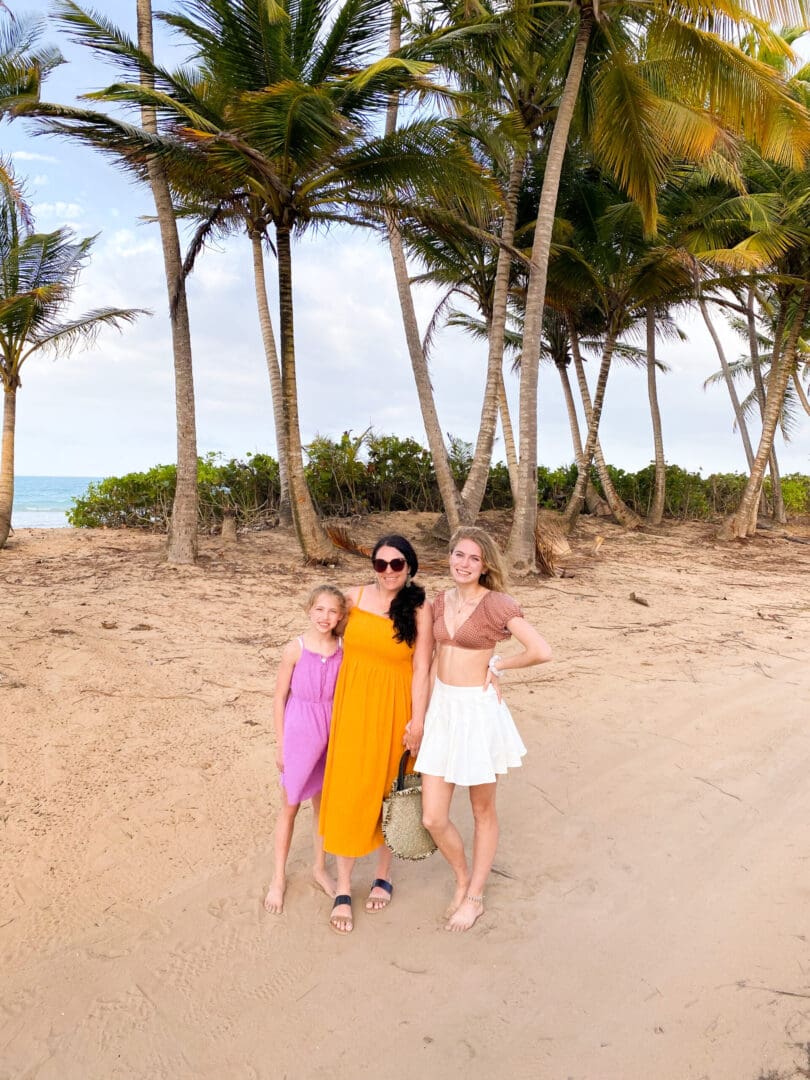 Make sure to Pack Colorful Summer Dresses
Puerto Rico is lively and colorful! The Latin style are rich colors of the tropics. Think mango orange, coral red, citron green and turquoise blue. You can see the Spanish influence all throughout Old San Juan with the tropical-color buildings and the pattern Spanish tile. It is so beautiful! So make sure to pack colorful tropical summer dresses.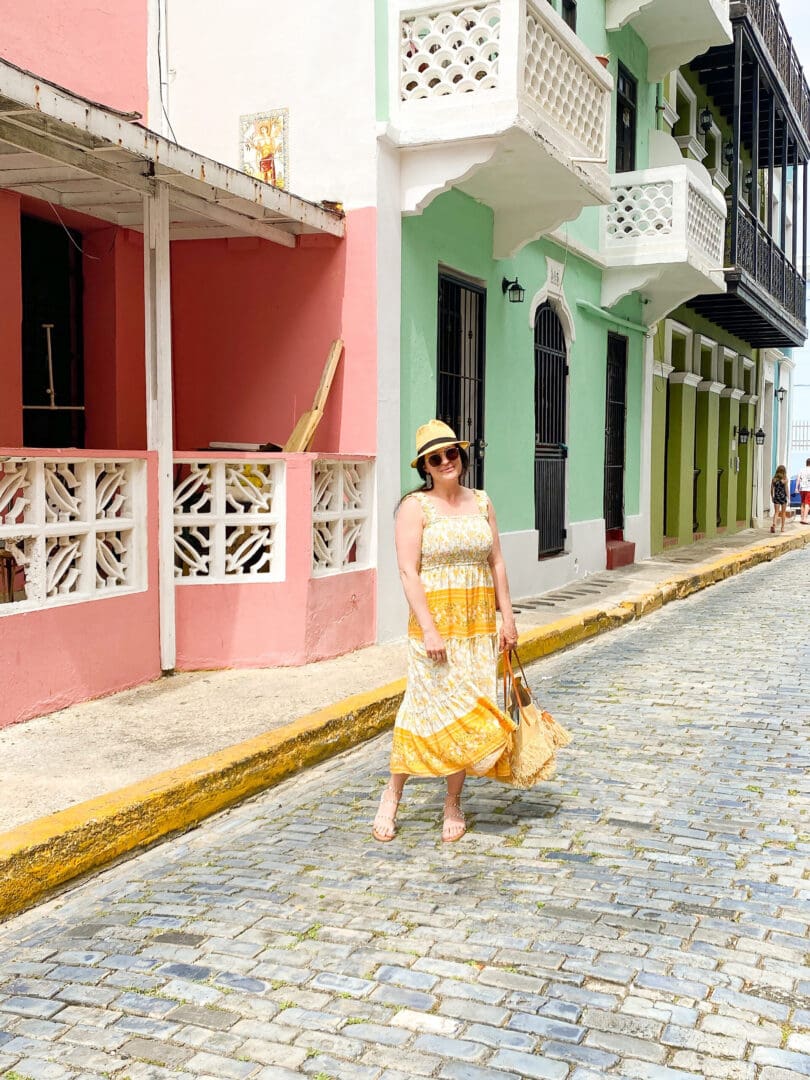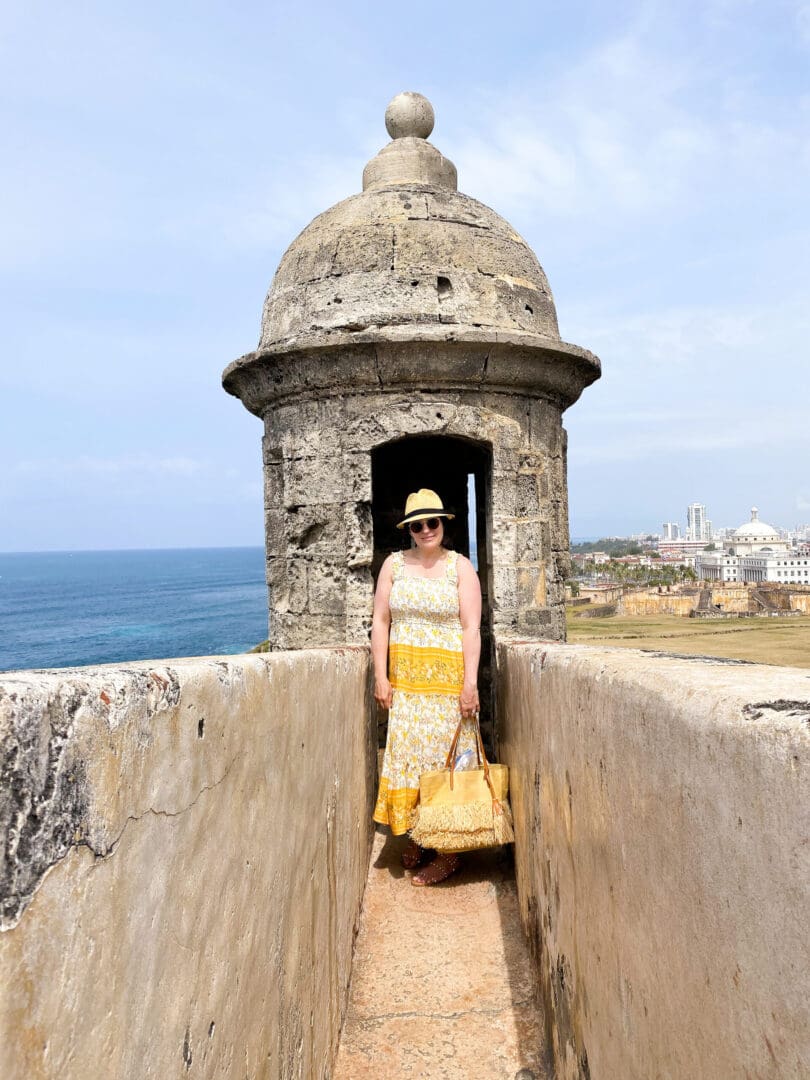 Bring a Packable Hat and Large Beach bag
The sun is strong in Puerto Rico, so I definitely made sure to bring a hat or two. With straw hats make sure it is a packable straw hat. That way you can throw it in your travel bag without getting squashed. Packable hats are usually more durable and long lasting. I packed a large beach bag or straw bag to take to the beach or when I was out exploring Old San Juan or hitting the juice bar in the morning time.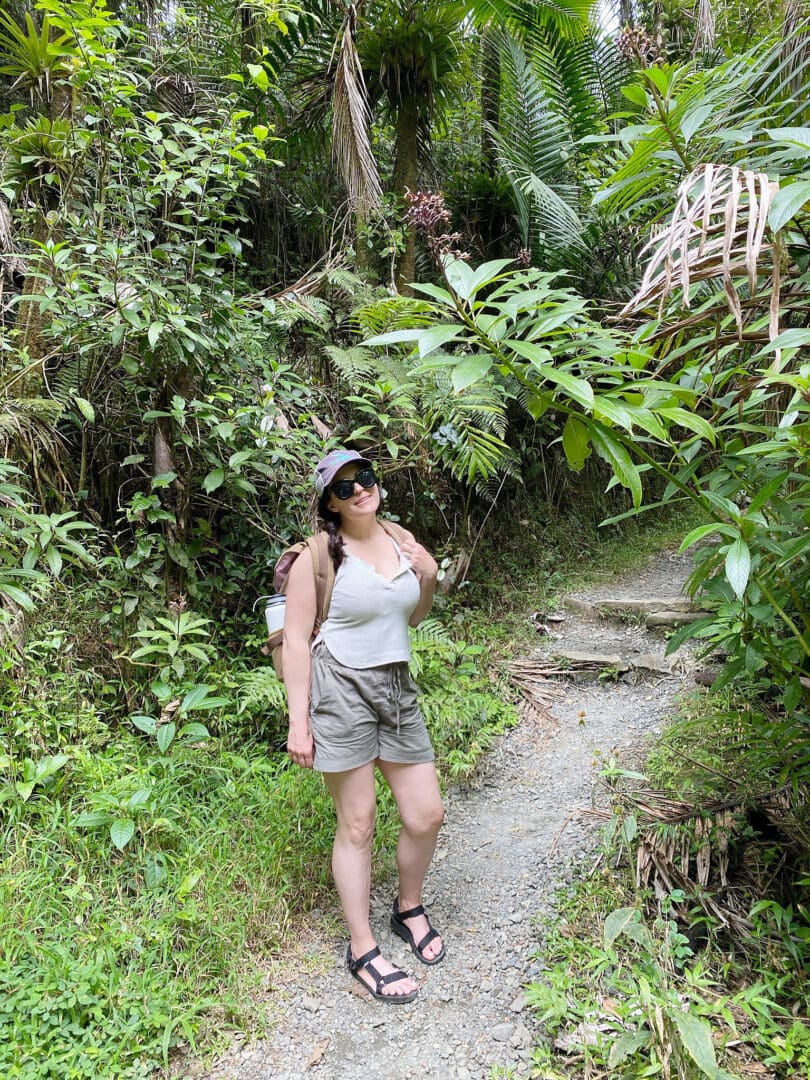 Pack Water Shoes, Hiking Shorts and Backpack
If you are planning to go on excursions or going to the El Yunique Rainforest, make sure you have water shoes. Before I left, I made sure everyone had water shoes and we used them every day. They were perfect for hiking and then walking over rocks in the natural pools. I also brought a couple of hiking shorts. I wanted shorts that were cool and could dry quickly in the humid temperatures. And of course a backpack was essential for hiking and carrying water bottles and snacks.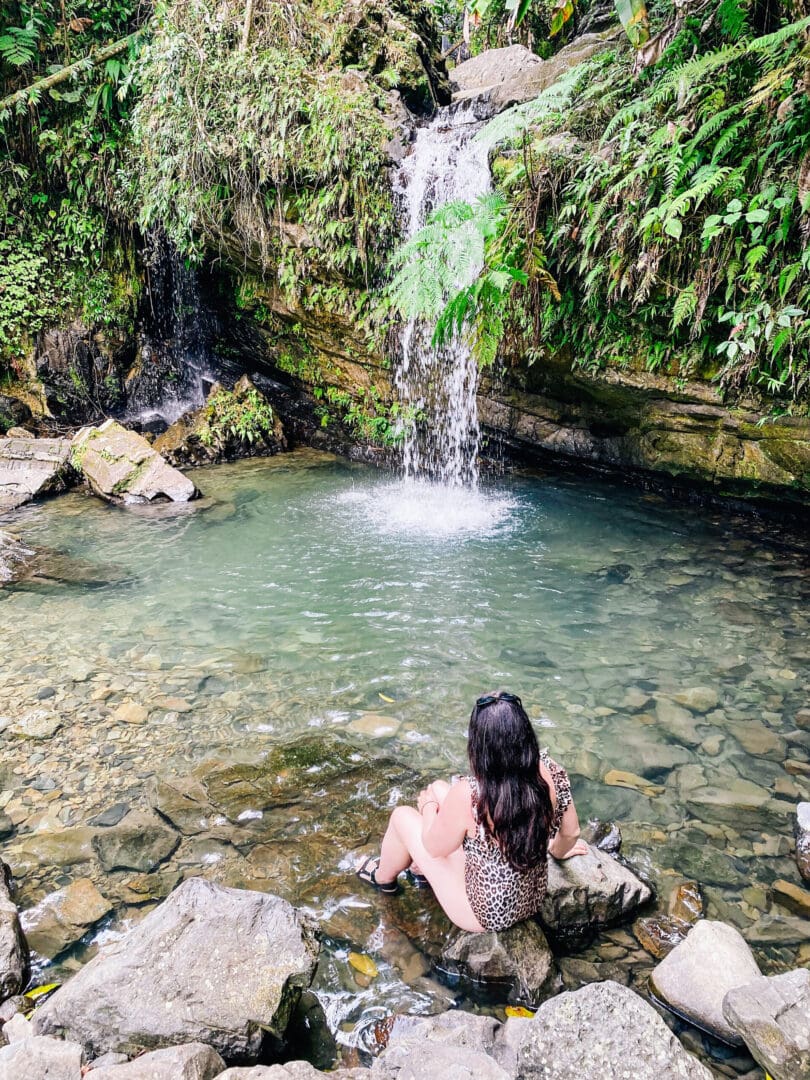 Pack Turkish Towels
Towels didn't even cross my mind as to what to pack to Puerto Rico. But my friend was telling me Turkish towels work great for travel and packing light. When you leave your hotel to explore, most accommodations will not let you take their beach towels. So I was so glad I packed light Turkish towels that dry really quickly. We used them everyday!