These fun Summer Dresses From Target are Under $50 and are So Cute!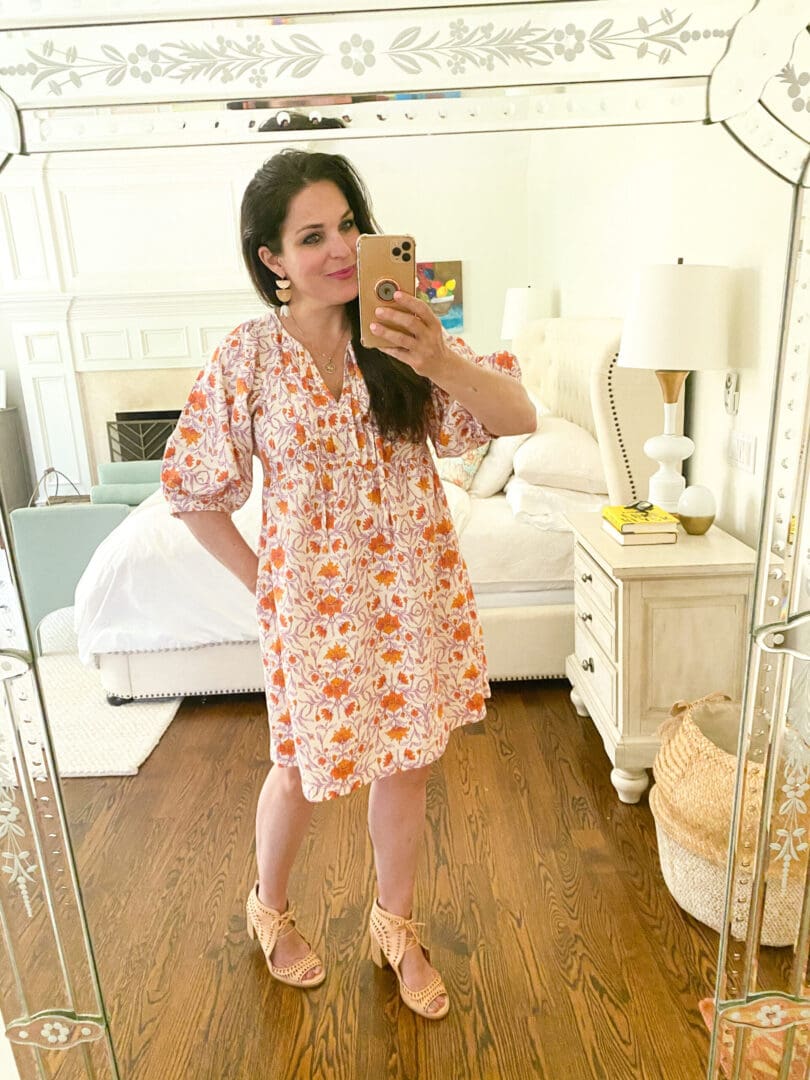 It was one of those Target runs when I just needed to grab a couple of household items, but I came out with a cart full of dresses! Lots of dresses. Like I haven't been anywhere fancy and fun…because really I haven't but now all of a sudden I do? Well, not quite yet but my shopping behavior sure displayed that I did have a fun event to go too. The summer dresses from Target are on point this season and so cute! Of course most of the dresses are priced under $40, so you might as well buy a few. Ha ha! At least that's what I did.
Check out these other Target posts:
Check out these Summer Dress posts: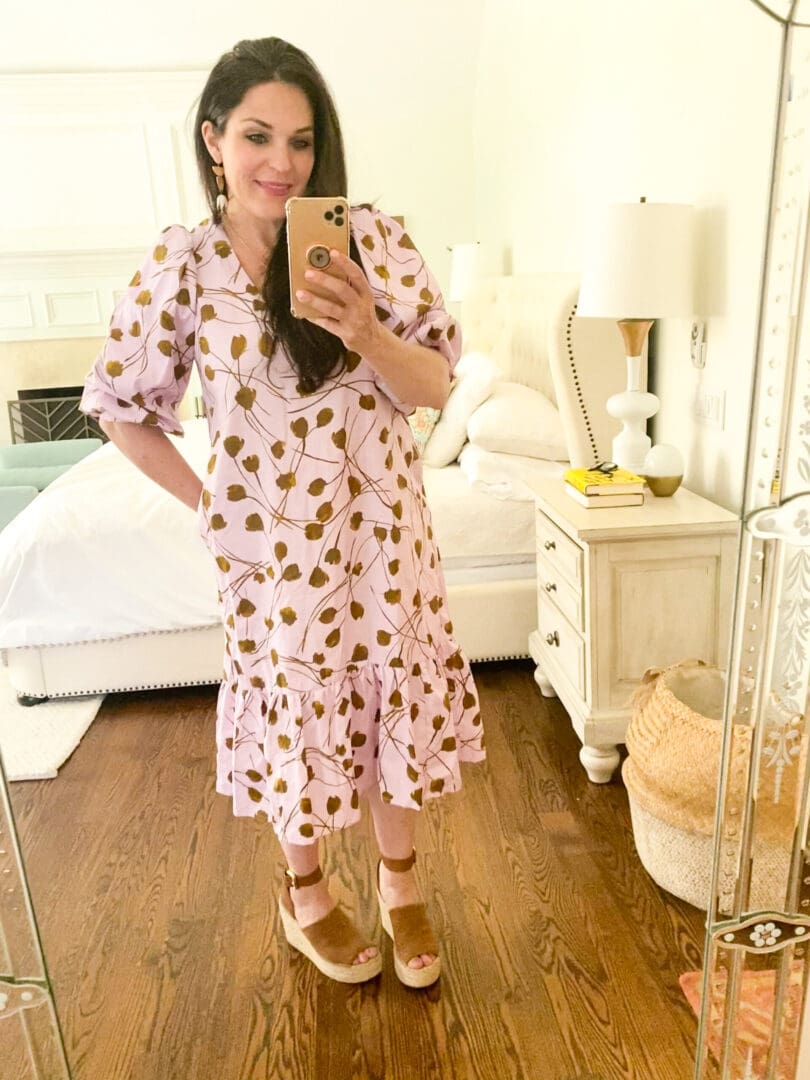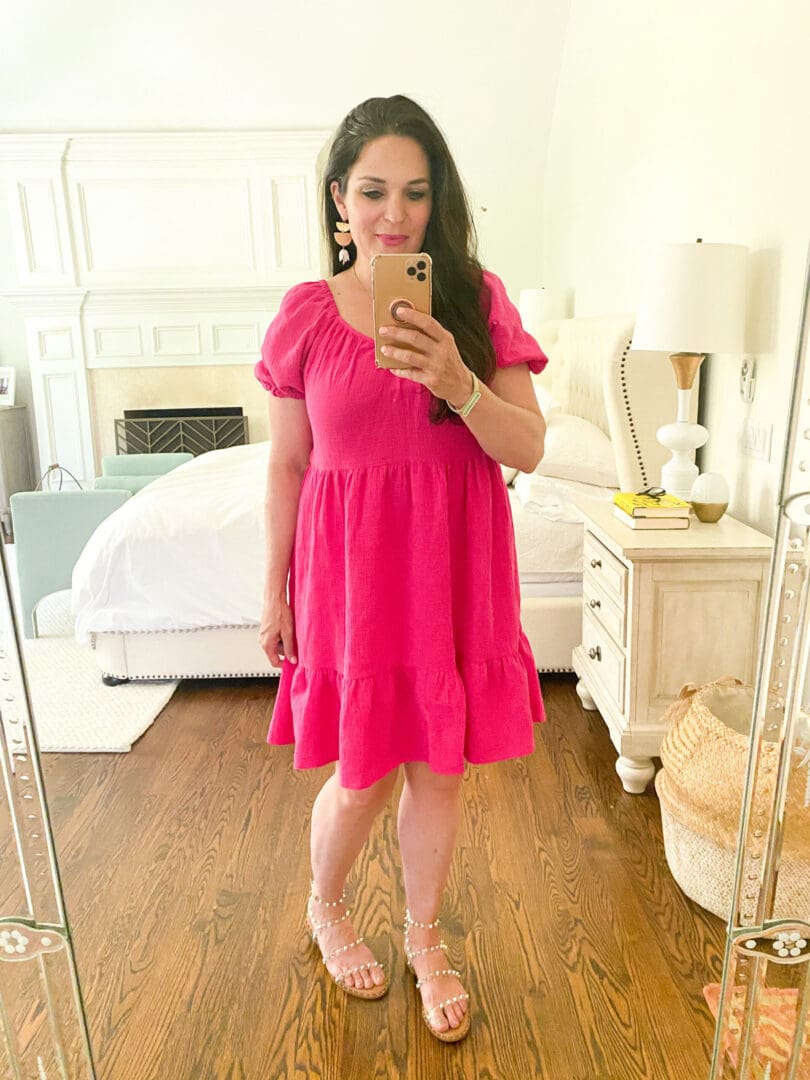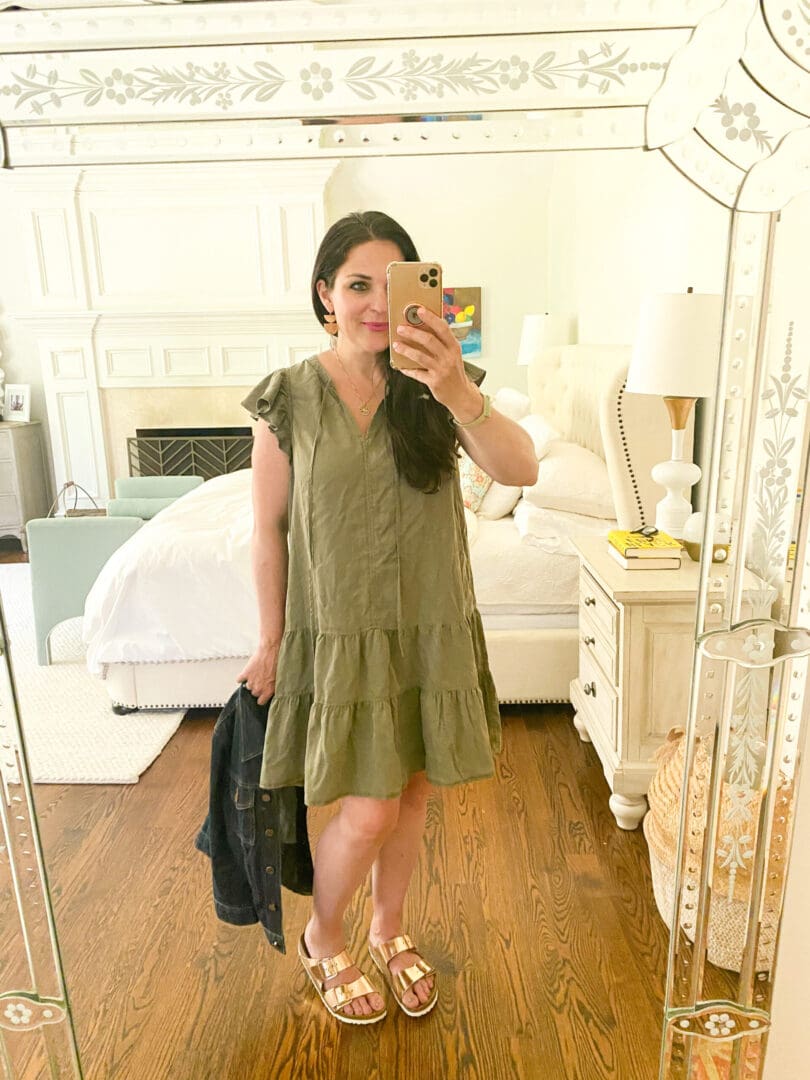 This year's Target dresses all have a cute cut with fun sleeve details of ruffles or puffy. The dress lengths and prints are also very stylish, and I have found the dresses to be very well made. I took of few of these dresses with me on our trip to Puerto Rico. They are easy to pack and of course easy to wear! Target also released a few new dress brands that have more of a couture styling. I can definitely see these on the New York City streets.