Unique Father's Day Gift for the Dad that has it All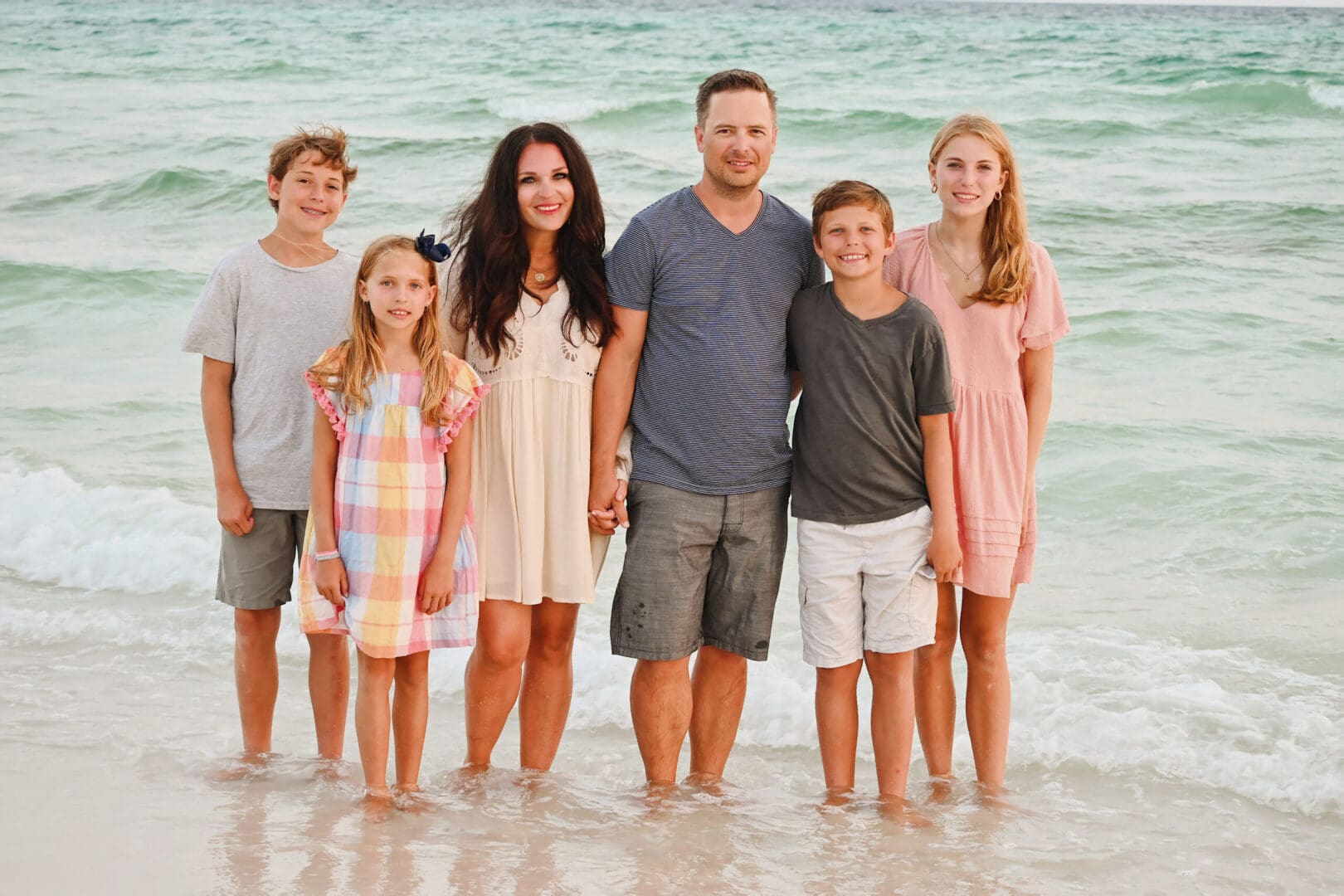 Disclaimer: My husband doesn't show his face around here much, but we sure do love him and he is an awesome Dad! My children love to spend time with their father. He gives them his all!
Father's Day is right around the corner, and I am rounding up a collection of Father's Day Gift Guide for the dad that has it all! Our daddy is kind of hard to shop for because he likes to keep this life and material things simple and when he wants something, he just goes out and buys it! So we always struggle to know what to get him for Father's Day. The children like to get him personalized things like t-shirts, mugs or picture frames. Dad's always enjoy those items. Instead of breakfast in bed like for Mother's Day, we do a Father's Day barbecue and grill up his favorite meat for dinner.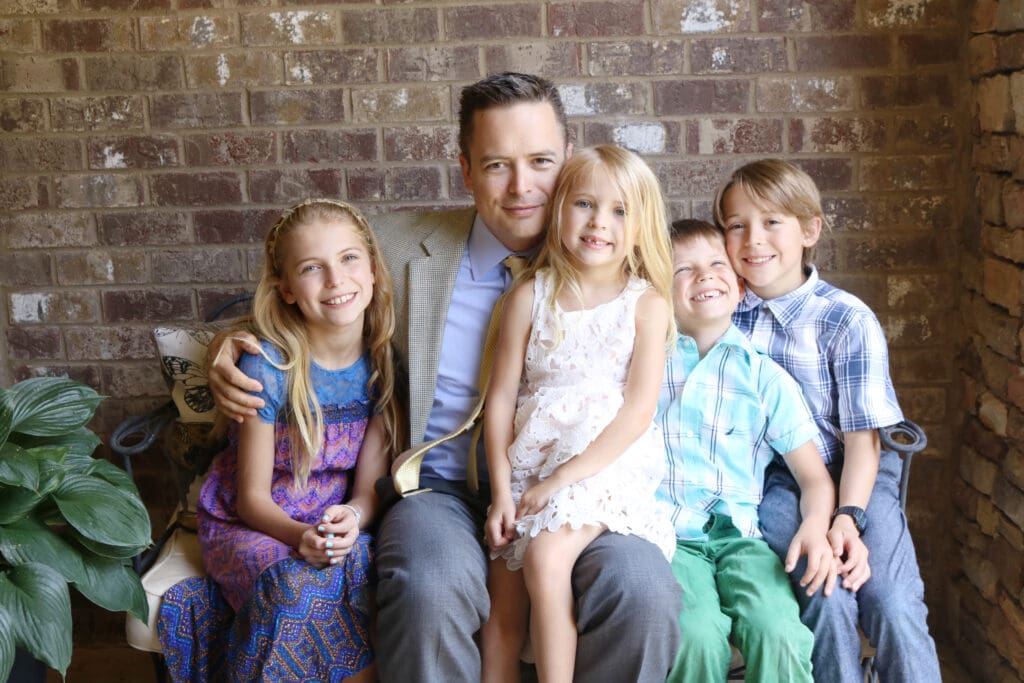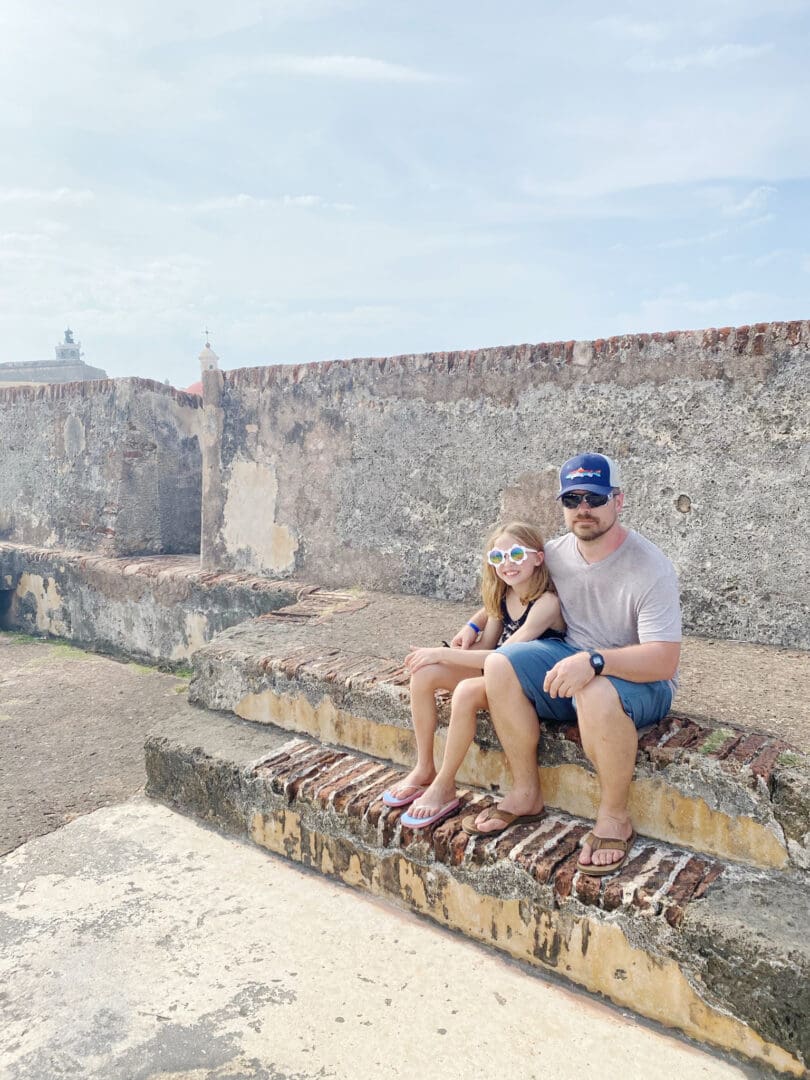 When trying to find a father's gift, I always pay attention to what Dad really likes and then buy a gift in his group of interest. Like if your Dad likes sports maybe buy him tickets to a game. Or an outdoorsy dad would problem like camping gear. So many different avenues you could go. I tried to keep this Father's Day gift guide pretty open. Most of these items you can still receive in time for the big day! But I would definitely ship it priority if you can so there are no delays. One gift that my husband loves is the wooden watch. He likes how it is sophisticated and work with his suit.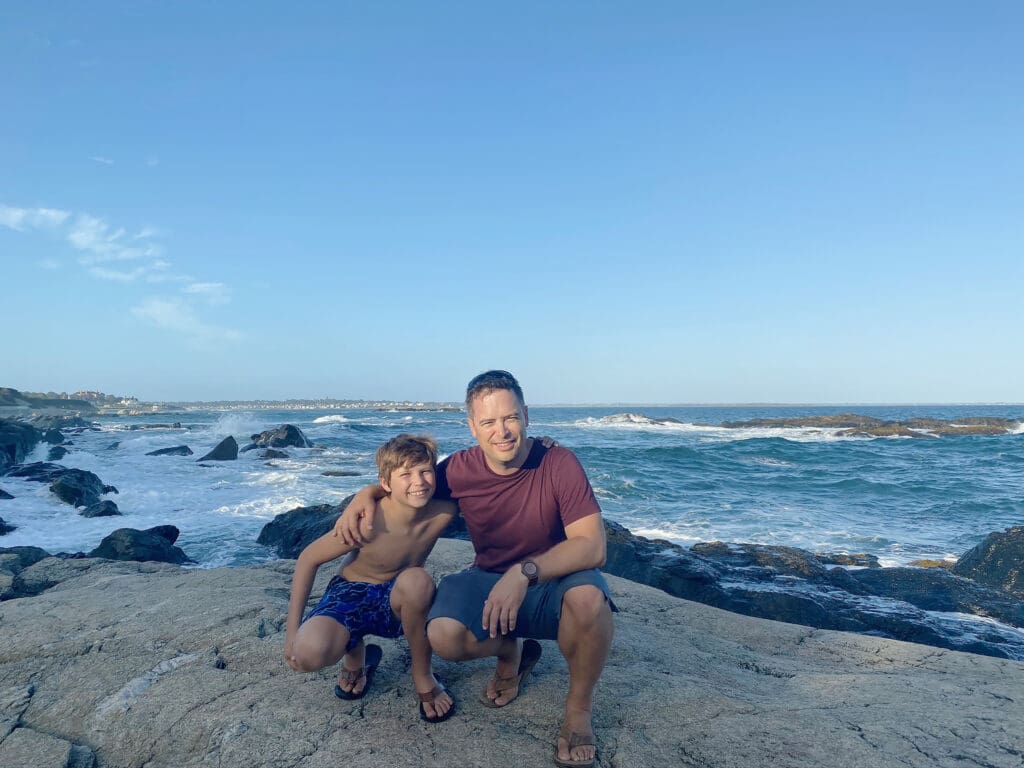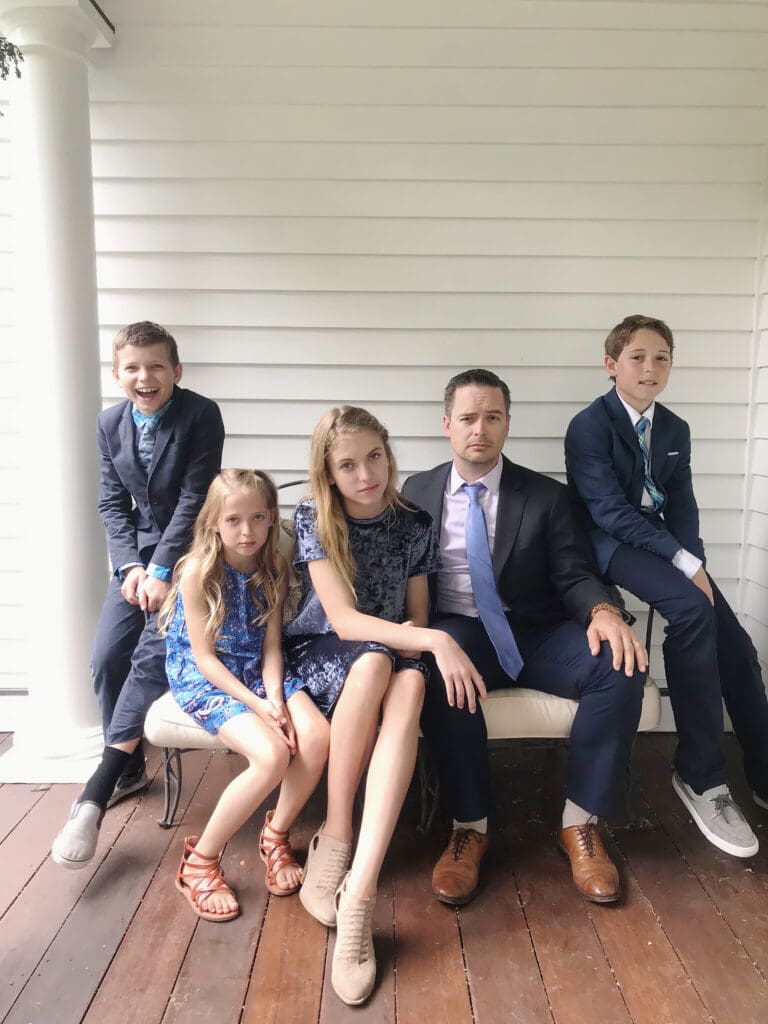 Father's Day Gift Guide: