Simple Summer Activities that We love to do as a Family. Also $500 Nordstrom Gift Card Giveaway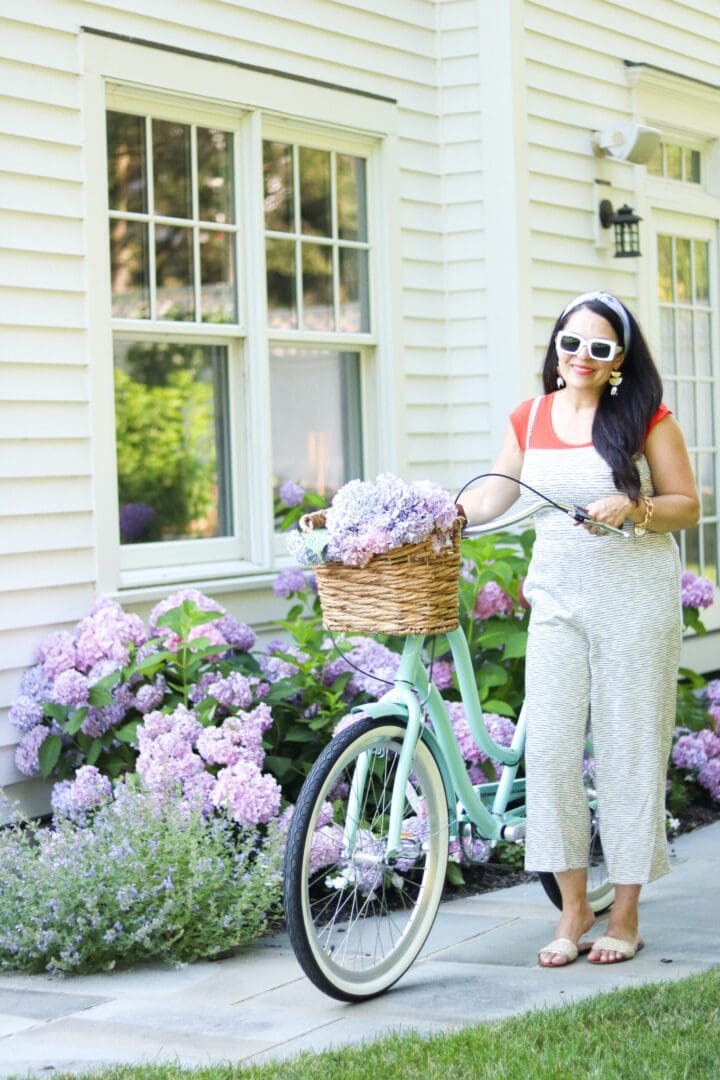 Summer is here, and while so many people are traveling and taking time off, there are a few summer activities that we love to do as a family that gets us outside and cost a minimal amount of money. Spending time with family is one of my favorite things to do it during the summer months, especially if we can get outside. Summer activities don't need to cost a fortune and you really don't even need to leave your state of residence to enjoy summertime. We have found some of our favorite summer activities don't even cost money, but they do cost time. Here are 3 favorite simple summer activities that we enjoy each year.
Before we jump in to the post make sure to check out these other relatable articles. Also make sure to follow me on Instagram. I love interacting with my followers!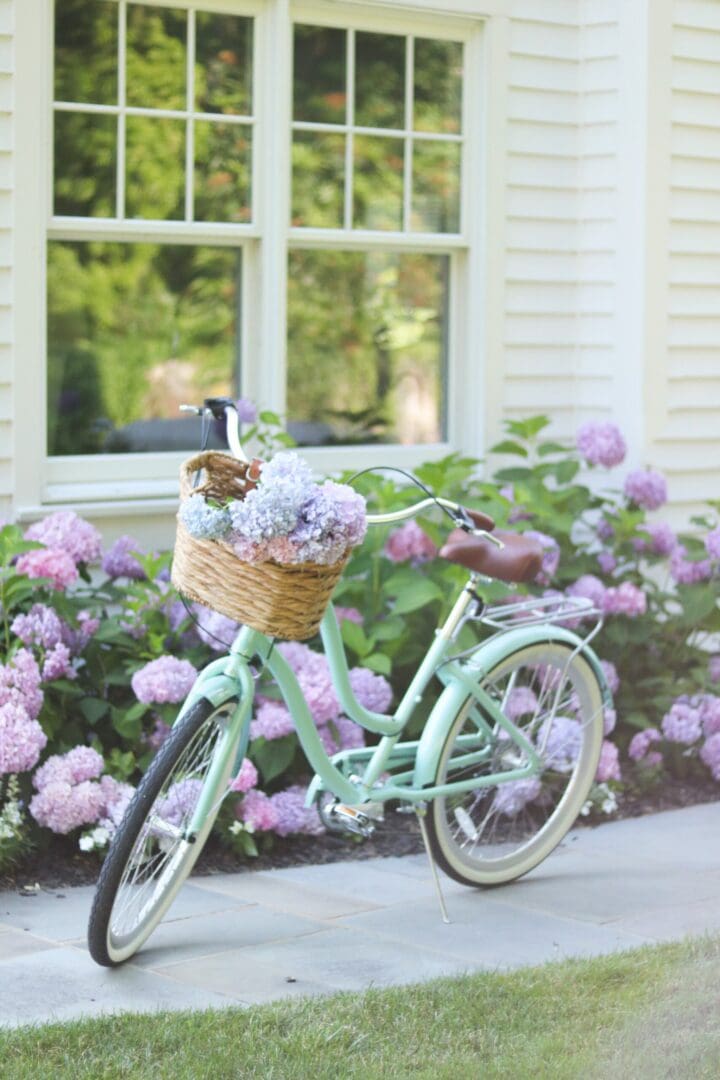 Here are 3 simple summer activities we love to do:
Bike Rides to new places— It's sounds so simple but we love going on bike rides to new locations around our area. On many bike rides we go down to our beach but recently we have been exploring other trails and bike paths around our town and surrounding towns. My boys are starting to love mountain biking, so my husband takes them on mountain biking trails, but we also love the casual family bike trail which is really fun to do as a family.
Knowing surrounding area's event calendar for activities— During summer for every month, I jump on different town websites to see what is going on in the area. Then I add the activities we would be interested in to my own personal calendar so we can attend them. Most activities are free or minimal payment with free concerts in the park, Shakespeare, festivals, farmer markets, movie night in the park…the list goes on. This is one of our favorite things to do especially since we live so close to New York City.
Get out and explore your state— I always get so surprised when I meet someone who has lived in a particular area their entire life but has never explored the surroundings. Get out and explore! That means go hiking or camping. Take a drive your a new town in your state even to just check out the local shops or restaurants. Sometimes what we do is we look up an area close to us on our map and if there is green zone along with water it's probably an area you can explore.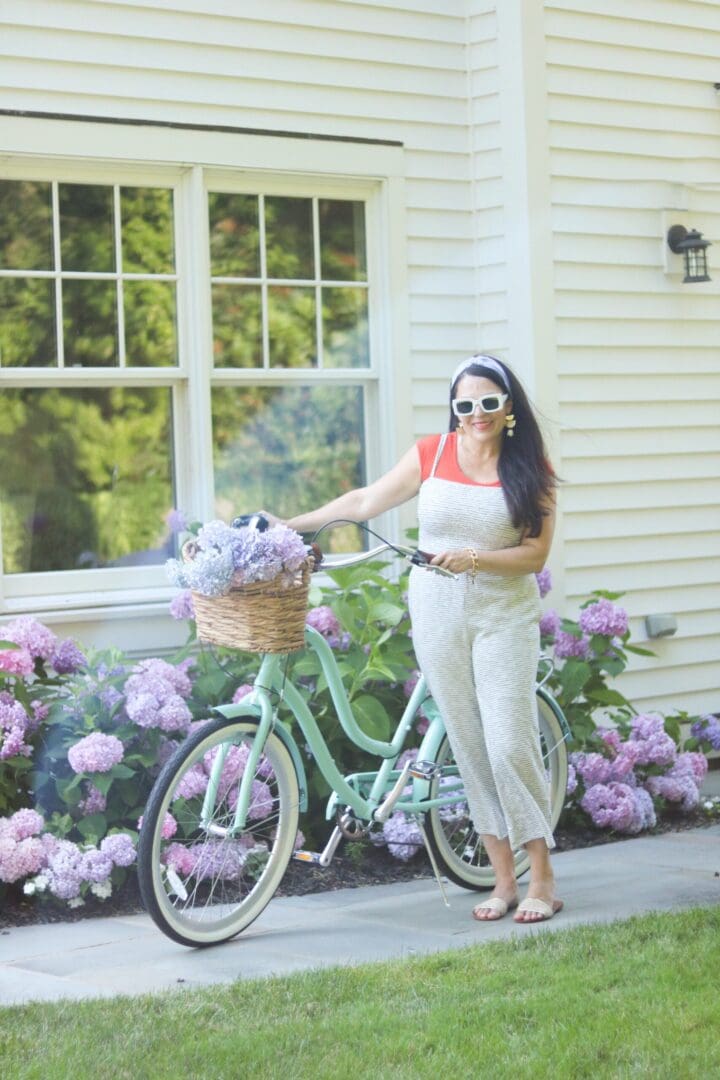 I have teamed up with an amazing group of bloggers to give YOU a chance to win: one of two $500 Nordstrom Gift Cards to shop the Anniveresary sale!
Simply enter below by completing the rafflecopter. You'll receive one entry per completion. This giveaway is open to the U.S. and Canada only and runs until EOD 7/12. Winner will be announced here. Good Luck!
Void where prohibited. By entering the giveaway you acknowledge that you are agreeing to complete each task, which involves following, liking and subscribing to newsletter's.