Tips and Checklist to Winterize Home that is Easy to Tackle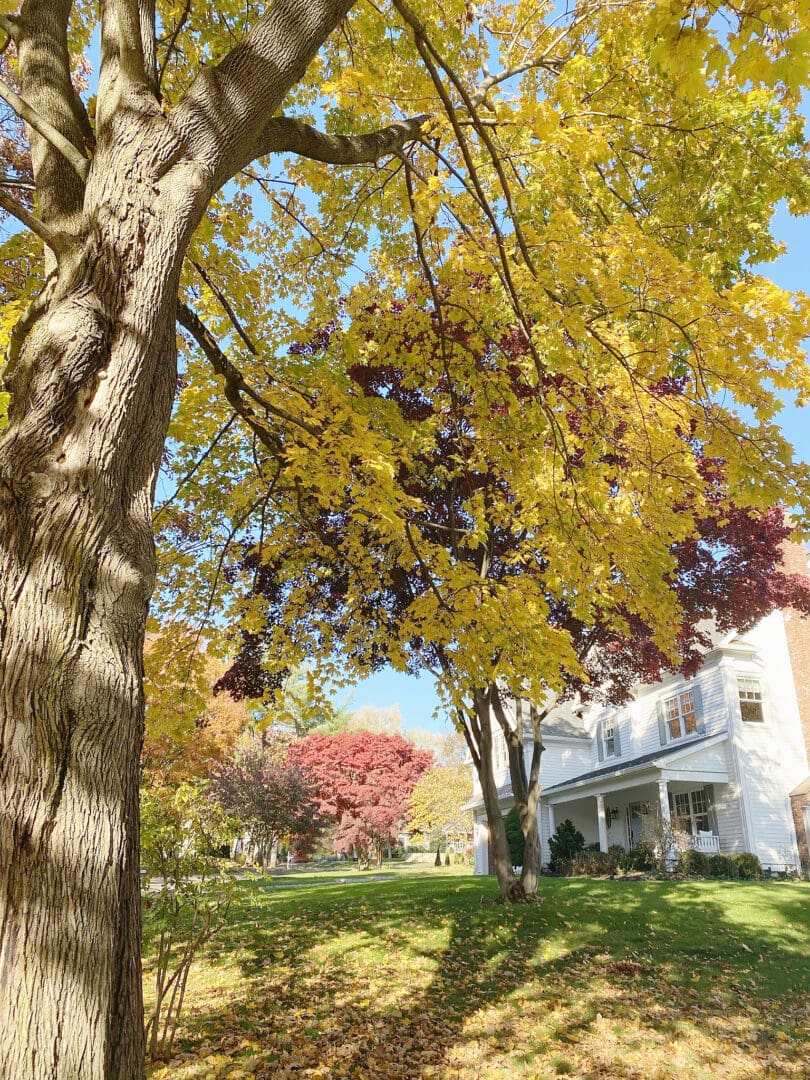 Many homeowners wonder how and when to winterize their home. Fall is the time to winterize your home, not winter. And in fact the best time to start is at the beginning of the season, so if you are just starting your winterization checklist you still have time but don't put it off to much longer. Winterization seems to be a cumbersome task, but if you start early and tackle the checklist on those gorgeous, warm fall days, the task seems very easy. You will be happy knowing your home is ready for those cold, icy snowy winter days. I am sharing 7 ways to winterize your Home, which will come in handy and get you motivated to start the list.
Before you jump to the tips, make sure to check out these housing posts: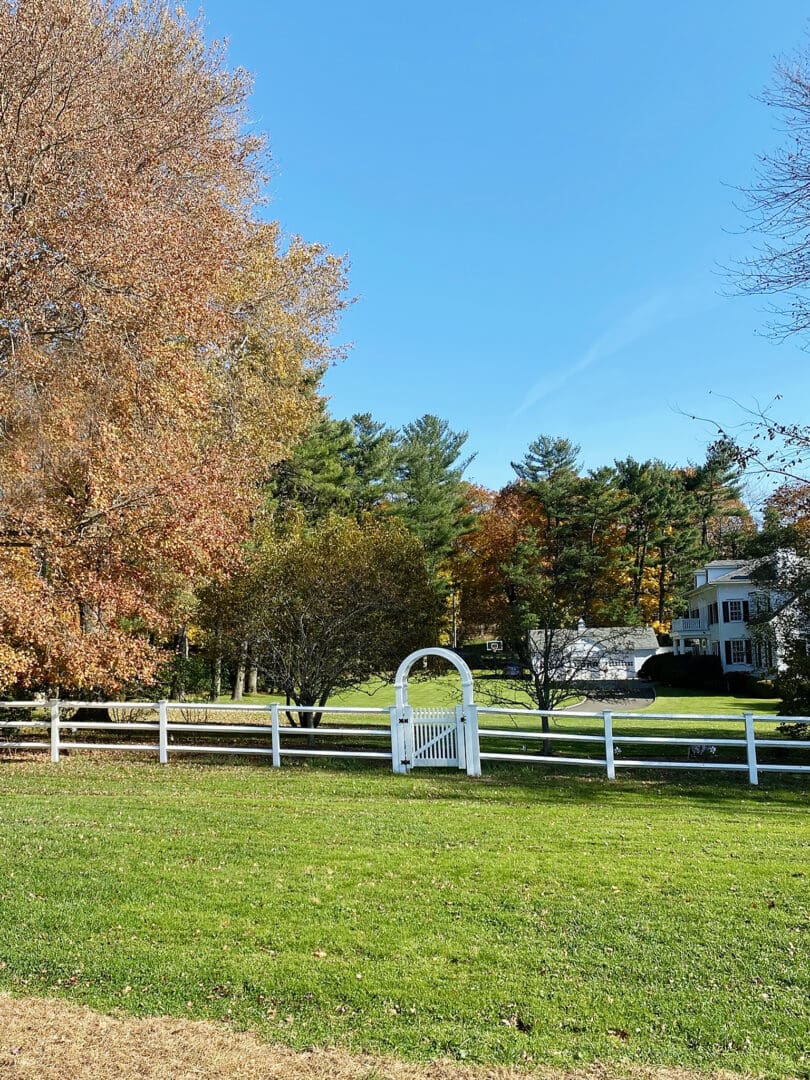 7 Ways to Winterize Home
Service Heating Systems–this is the top on the list because it is one of the most important items. Making sure your heating system works properly and working at top level. It is important because you don't want your heat to go out on a cold, wintery night. Also, during the winter months, maintenance fees go up. So best to service your system when the demand is not as high.
Inspect your Fireplace and Chimneys–schedule a chimney sweep in the fall so your chimney is cleaned and ready to be used in the winter. Complete any repairs to the chimney shaft or any cracks. Make sure also you fire alarm and carbon monoxide are working–Check out our post on how to properly protect your home with alarms.
Winterize your Plumbing Pipes and Sprinklers and Hoses–Insulate any pipes that are exposed in areas of the home that aren't temperature controlled, such as attic, crawl space, unfinished basements. Frozen pipes can burst and break, which can lead to costly repair. Drain your sprinkler system and disconnect hoses to outside faucets and then cover the exterior faucet with freeze caps. Turn off any water supply to exterior faucets.
Check your Roof and Gutters–this could be a spring checklist item, but after the leaves have fallen make sure your gutters are cleaned out. This can contribute to wet basements or flooded backyard/homes when the downspout of the gutters are clogged with debris. Also when water and debris freezes, it can cause damage to gutters.
Move your Outdoor Furniture Indoors and Prepare Your Porch–don't forget about your outdoor furniture! Power wash the furniture covers and pillows and if you have space bring them inside. Or make sure you have a furniture cover. Bring in any umbrellas, outdoor lanterns, decorative items and clean out planters. Frozen soil and dead plants can destroy pots. If you have space, store pots in a shed or garage. Power blow your porch to clean up any remaining leaves and debris.
Aerate and Reseed Lawn and Clean Flower Beds–you might have bare spots in your lawn or brown spots. Spruce up your lawn in the fall so by spring you have green grass growing back. Make sure you contact a professional if you are not sure how to do this, but fall is the perfect time to aerate and seed lawn. While you are outside, clean out any dead plants in your flower beds and cut down or deadhead appropriate plants. Also, plant fall bulbs. And last but not least, rake up any leaves that fallen.
Check your Insulation and Windows–one way your heating bill might be high is if your insulation is poor. Check your attic to make sure your insulation is sufficient. Examine window and ensure there are no cracks and seals are repaired with a high quality caulk. Replace any damaged weather stripping around doors or windows.