All the Best Finds from Walmart for the Dining Room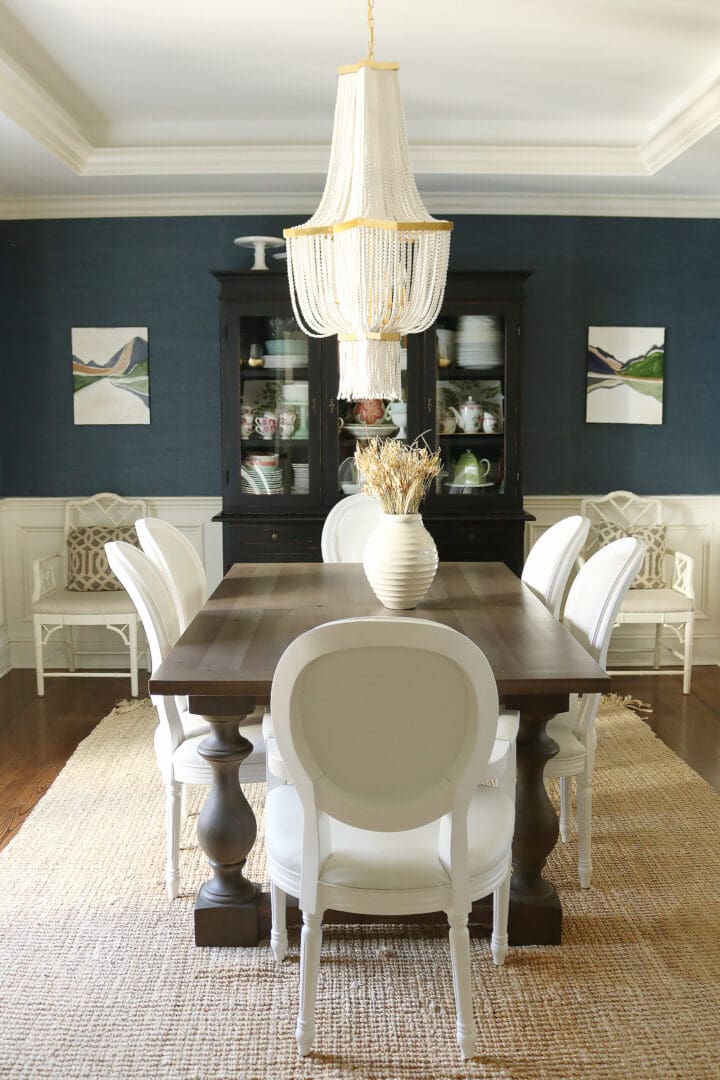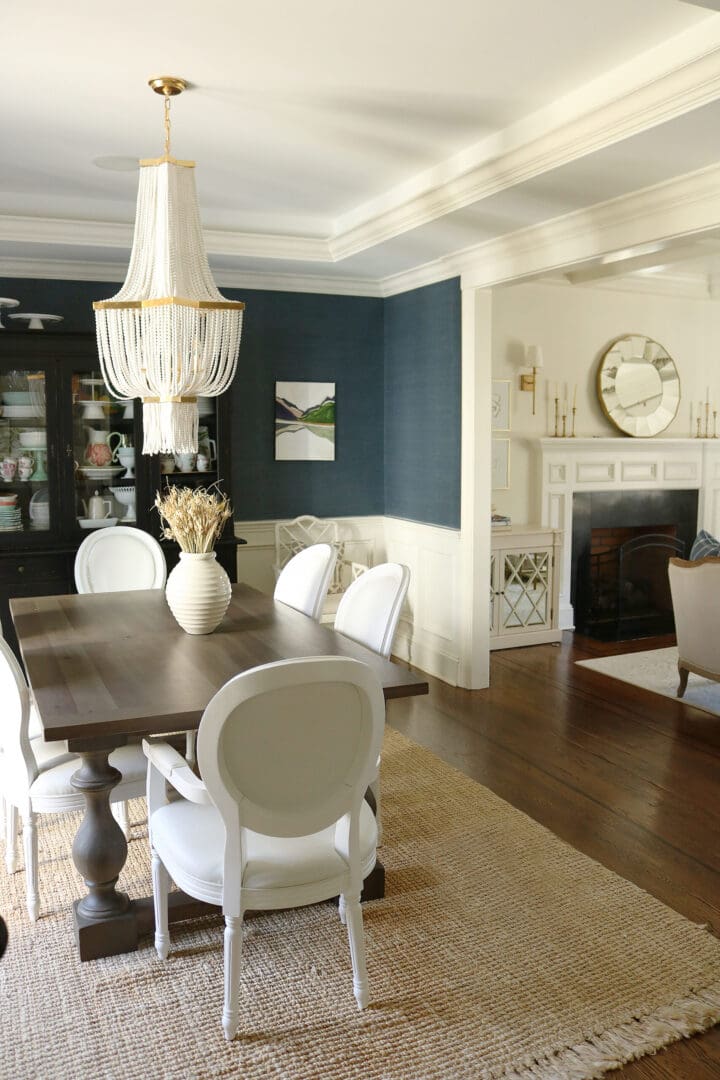 I am definitely going through that urge of wanting to change all the furniture in my home and bring in a new style, especially my dining room. My dining room has a very traditional look. I love the dark blue grasscloth wallpaper. Still a favorite and it adds depth and richness to the room. I love my chandelier, which sadly is sold out, and my dining table is still a favorite. What I'm looking about changing is the dining room chairs. They have been so good to our family, and love the traditional yet modern look with the faux white leather. But the room is ready for a simple update! One place I love to go to when searching for new furniture pieces with a budget in mind in Walmart. I know! Who knew they carry on-trend furniture pieces. Here are a few Walmart finds for dining room that will surprise you with its trendy overload.
Before checking out Walmart finds for dining room, stop by and check out the following posts:
So many new builds are eliminating a traditional dining room. Well, I still love our separate dining room, and we actually use it quite often. It's nice to have an eating table that is designated for the adults, and I love that I can close the doors for more privacy…or quieter conversations! Our house can get quite loud with all the children in the home.
Here are Walmart finds for dining room:

Here are finds for dining room tables and you can also see some I linked above:

Here are finds for dining room lighting:

What do you think? What are your favorite dining room items?