Pull out your Patriotic Swimwear for Independence Day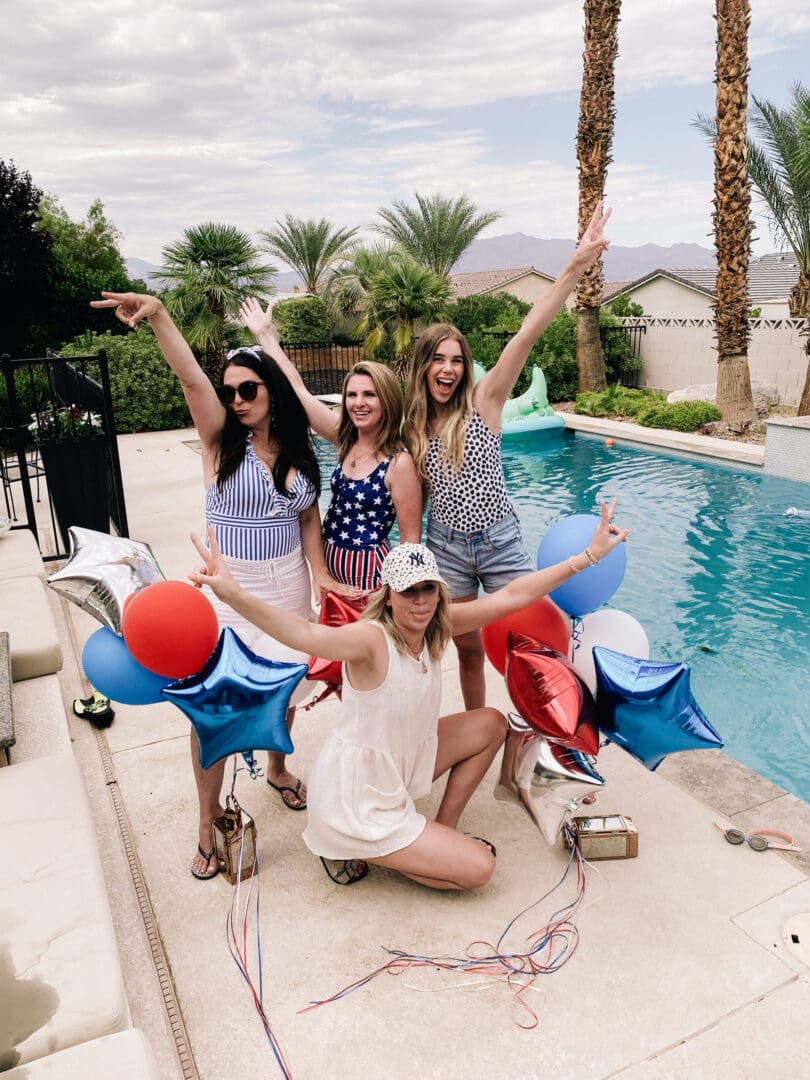 We love to celebrate with red, white and blue for Fourth of July, and swimming always seems to an activity that we participate in on the patriotic holiday. I love seeing all the Fourth of July swimwear available to purchase. Especially in children's sizes they are so adorable to wear, but now you can find them in adult sizes! Even men's suits are available in Fourth of July swimwear. Get your stars and spangled banners out to celebrate the festive holiday!
Here are a few of our favorite Fourth of July posts:
If you order now, you will have your swimwear in time for the weekend. Throw on a skirt and you are good to go for the long holiday weekend. One of my favorite sites to shop red,white and blue swimsuits is Pink Desert. They are a little pricey, but very well made swimsuits and so cute too!