How to Spend 5 Days in Oahu–Where to go, eat and play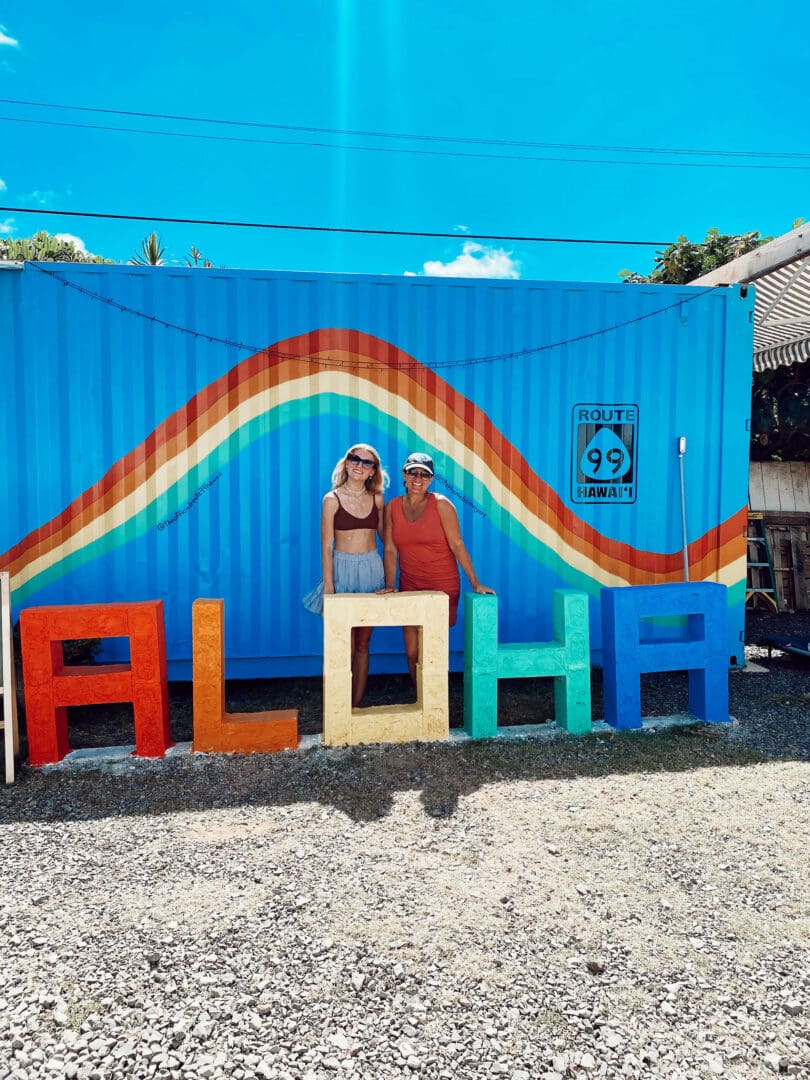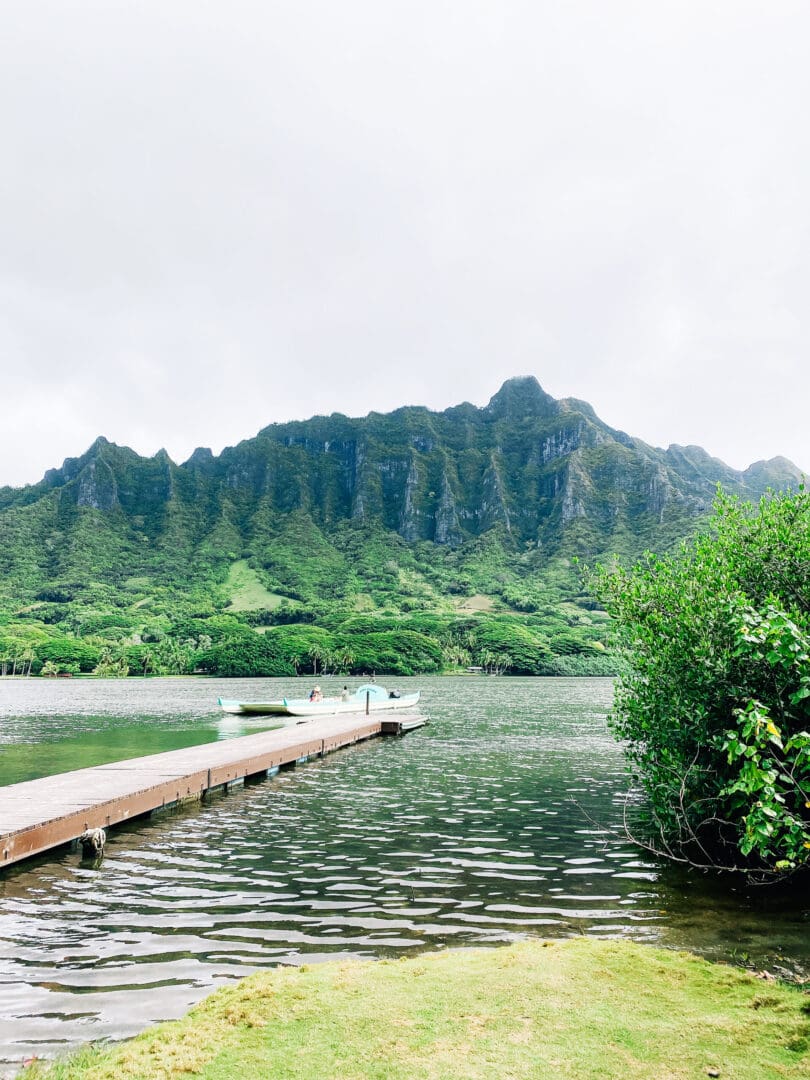 Aloha! This past summer we travel to Oahu Hawaii for a quick getaway to celebrate the high school graduation of my daughter Stella. We were visiting family in Utah, and decided to jetset from there instead of the East Coast. Smart decision because from Utah it is only a 6-hour flight and not a 12-hour flight! Our Hawaii trip was planned last minute, but it all came together and was a fabulous trip with wonderful memories made. First time to the islands for all over us, and we hope it will not be the last! Since this was the first time visiting, I'm so glad we chose to travel to Oahu Hawaii instead of one of the other islands because there are so many landmarks and famous spots to visit. In five days, we completed most of the things we wanted to do but not everything. It would definitely be worth it to visit Oahu again. But I will share with you what we did in five days and if we could do it again, what we would of done differently.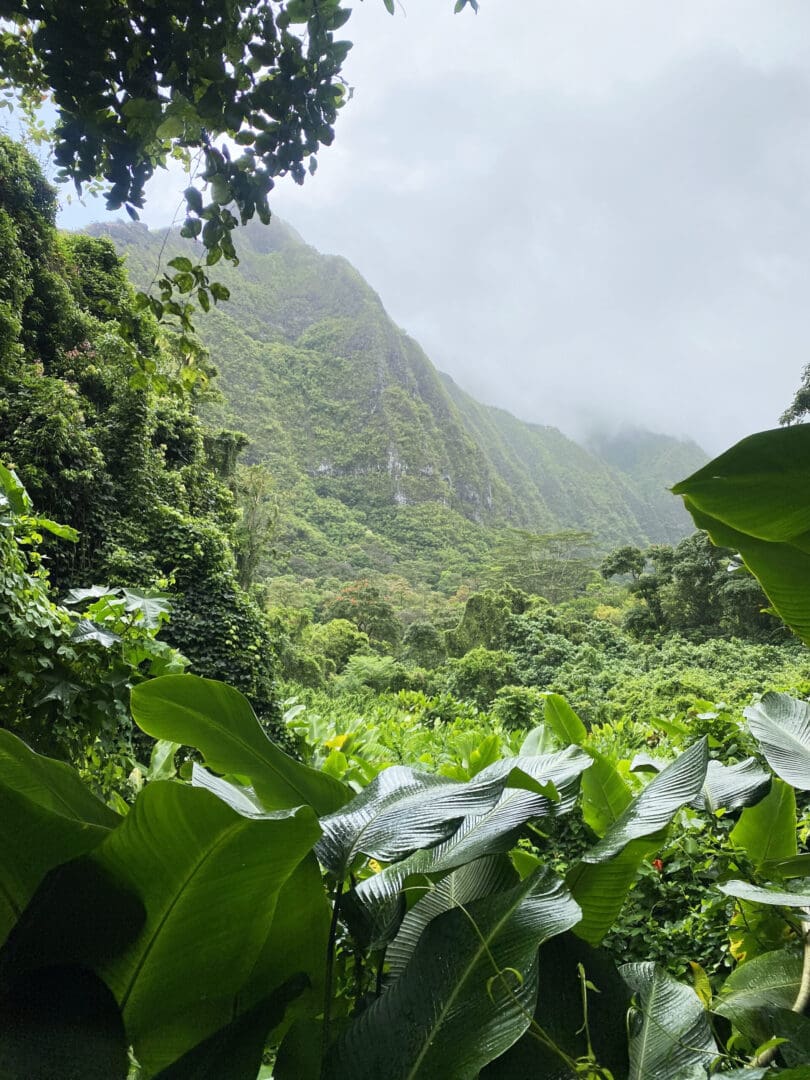 Make sure to check out my Hawaii REEL on Instagram to see Oahu in action! Give it a like, comment and make sure to follow along!
Make sure to also check out some of my other travel destination posts:
We took a non-stop flight to Oahu from Salt Lake City on a Sunday morning–a six-hour flight and four hours behind MST, so we could definitely feel the time difference. When you visit Oahu, you definitely want to rent a car if you want to explore the full island. We really wanted to experience native Hawaii, so we decided to spend most of our vacation in the North Shore. The South Shore has Honolulu, and it is more city and touristy. We stayed at the Courtyard by Marriott North Shore, which was a great hotel. Nothing fancy, and it was easily accessible to all the North Shore beaches and food trucks. We also did not hang out at the hotel at all. We were gone the entire day, and only went to the hotel at night. So if you plan to hang out and eat at the hotel, I would instead recommend staying at Turtle Bay Resort, which has a restaurant onsite and beach access. The tricky thing staying is the North Shore is that there are only those two hotels and Airbnb's are really hard to come by, due to Hawaiian labor laws.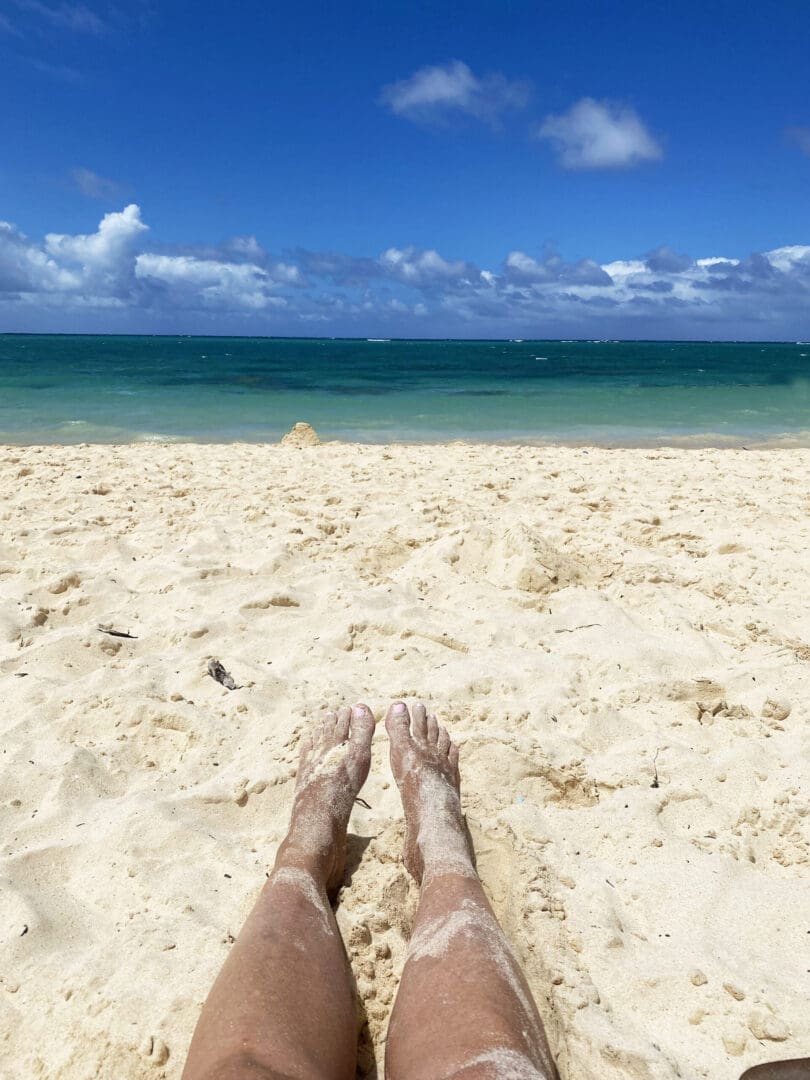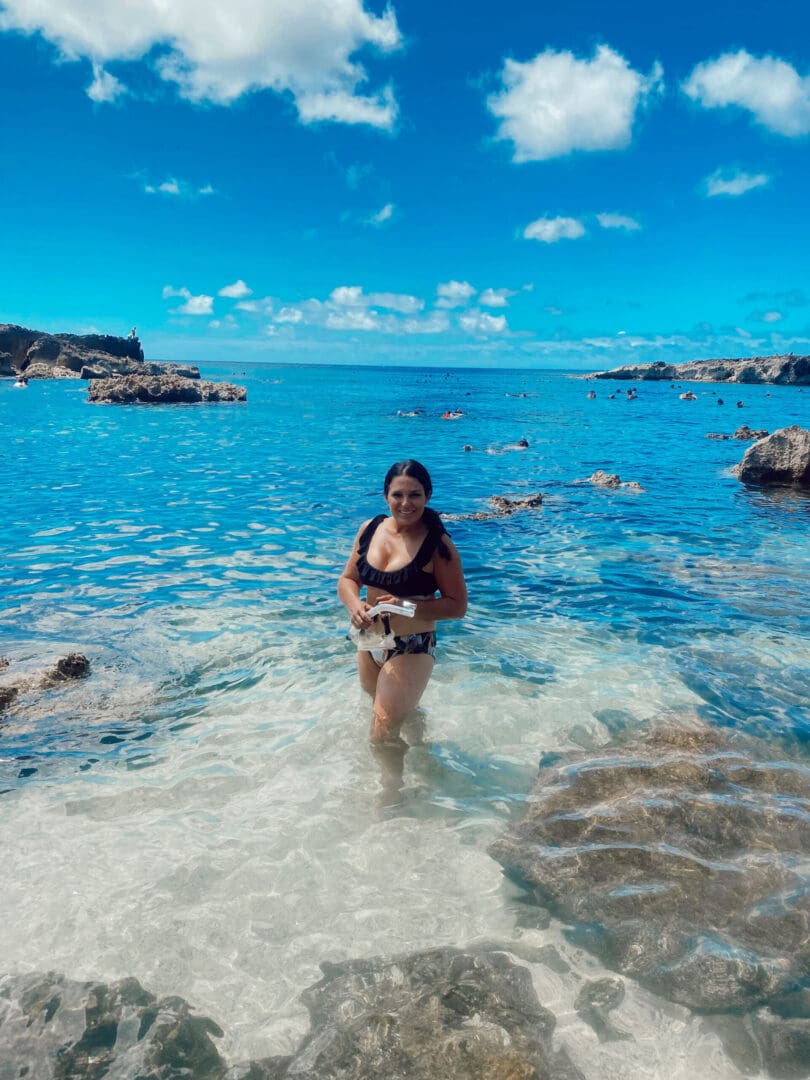 The North Shore not only has some of the best beaches on Oahu, but it is known for the best surfing in the world during the winter months. Since we visited North Shore during the summer, the waters were calm and crystal blue. Many of locals hang out at the North Shore beaches. We loved how quiet and less crowded the beaches were. We visited Malaekahana beach, Sunset Beach Park and Three Tables. We went snorkeling at Shark's Cove and it was amazing and family friendly! We saw so many fish, coral and turtles. You can also cliff jump. It was a great place to spend the day, and I highly recommend it.
Located also in the North Shore is Waimea Valley. We spent part of the day at Shark's Cove and then stopped by Waimea Valley to see the falls and the beautiful Hawaiian gardens. This area does cost money. It's beautiful and there is a lot of beauty and history to explore.
One thing we loved about the North Shore is all the yummy food trucks and outdoor shopping. There are so many up and down the main route. Seven Brothers has great Hawaiian shopping, insanely good burgers and the BEST banana bread ever. Definitely a place to stop. We loved Wili Wili's Shave Ice Haven and Giovanni's Shrimp Truck, which are also in that same area. Breakfast at Ted's Bakery was memorable and so good. The cream pies are a must have…even for breakfast.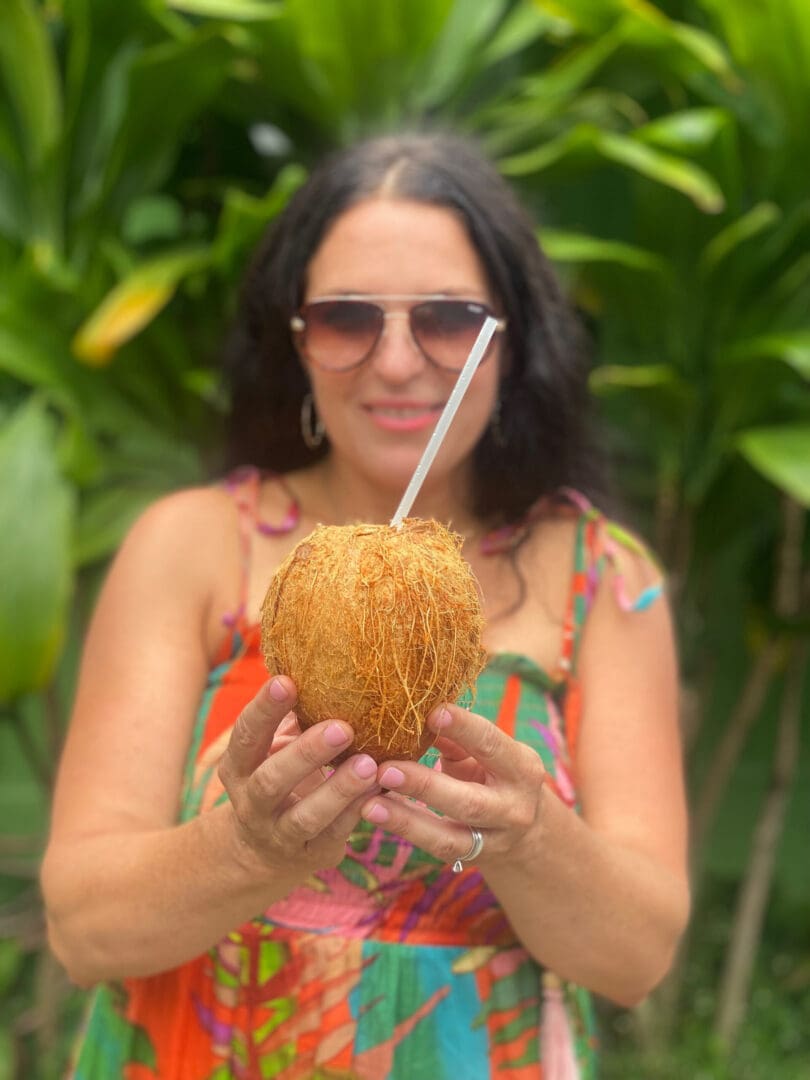 One day we traveled down to Kualoa Ranch to visit their Secret Island. Kualoa Ranch is magnificient to view and many movies have been filmed in this location. It is privately owned, so to visit the Ranch you have to purchase one of their excursions. On the way there we did stop by the Tropical Farms Macadamia Nuts for fresh macadamias and coconuts.
When we stayed in the North Shore, we would begin the morning with a hike and then head to the beach. There are some amazing hikes in Hawaii and the best way to see the beauty and tropical flowers and plants native to the Island. We hiked the Ehukai Pillbox, Hauula Loop Trail and Laie Falls Trail. On the South Shore we hiked to Manoa Falls Trail, which is very popular and picturesque.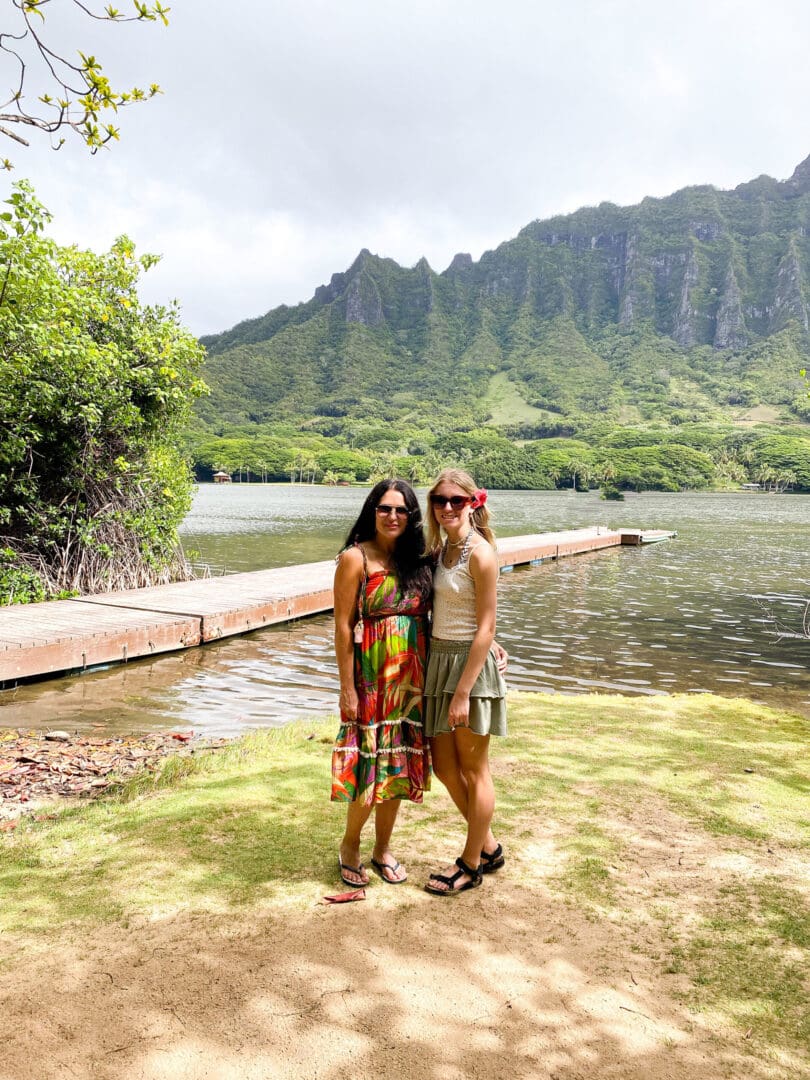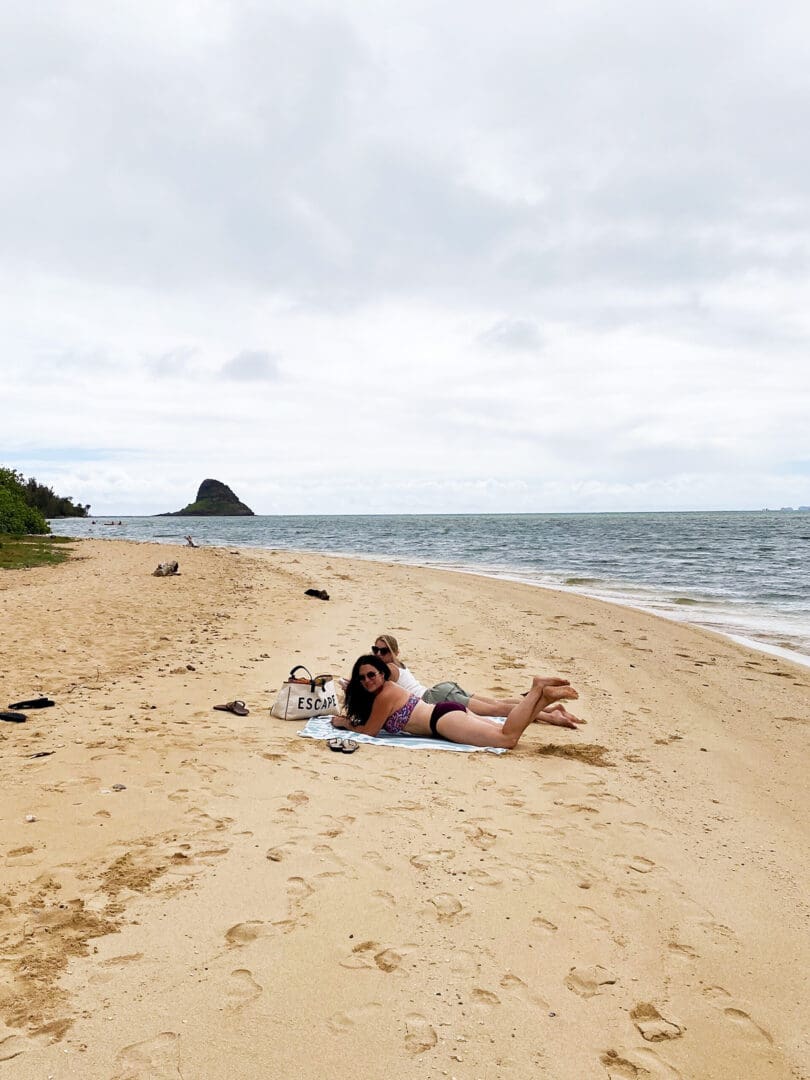 We also visited the famous Lanikai Beach. The beach and the waters were beautiful, but there were so many people on the beach and it felt very crowded. Parking was hard to find. Lanikai Beach is close to Honolulu, so many people come over. I was definitely missing the North Shores beaches on that day. But we hiked the Lanikai Pillbox and stopped by the Nu'uanu Pali Lookout, which is a sight to behold. Check out the Reel to see the lookout.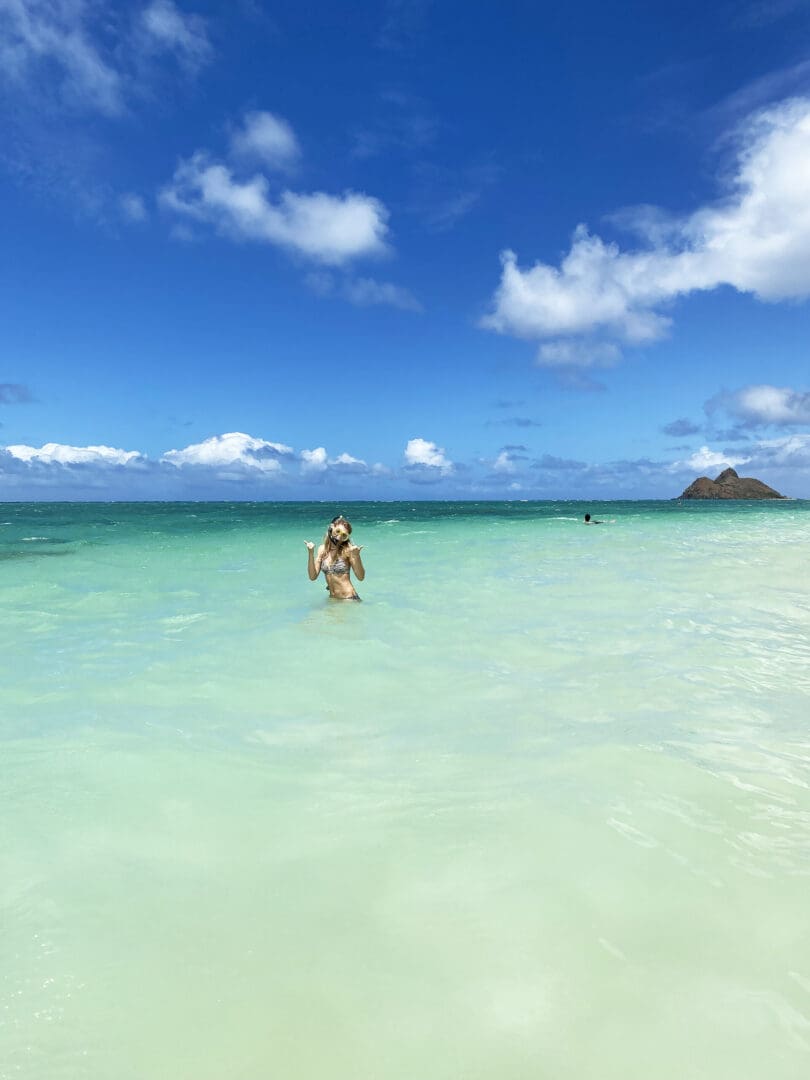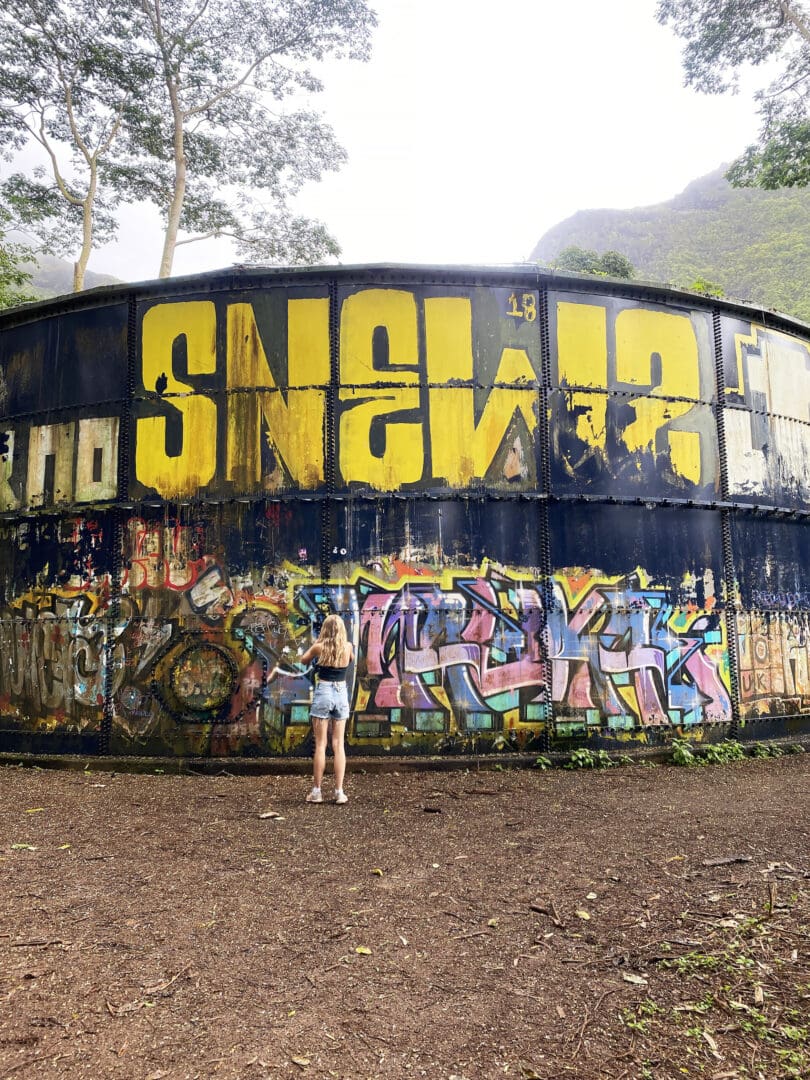 Before we left the North Shore, we spent half a day at the Polynesian Center and had tickets to their buffet and night show. It was amazing! I highly recommend going to it and fully embracing the Hawaiian and Polynesian culture. You learn alot and the night show was so good. The food also was amazing and all tropical base dishes.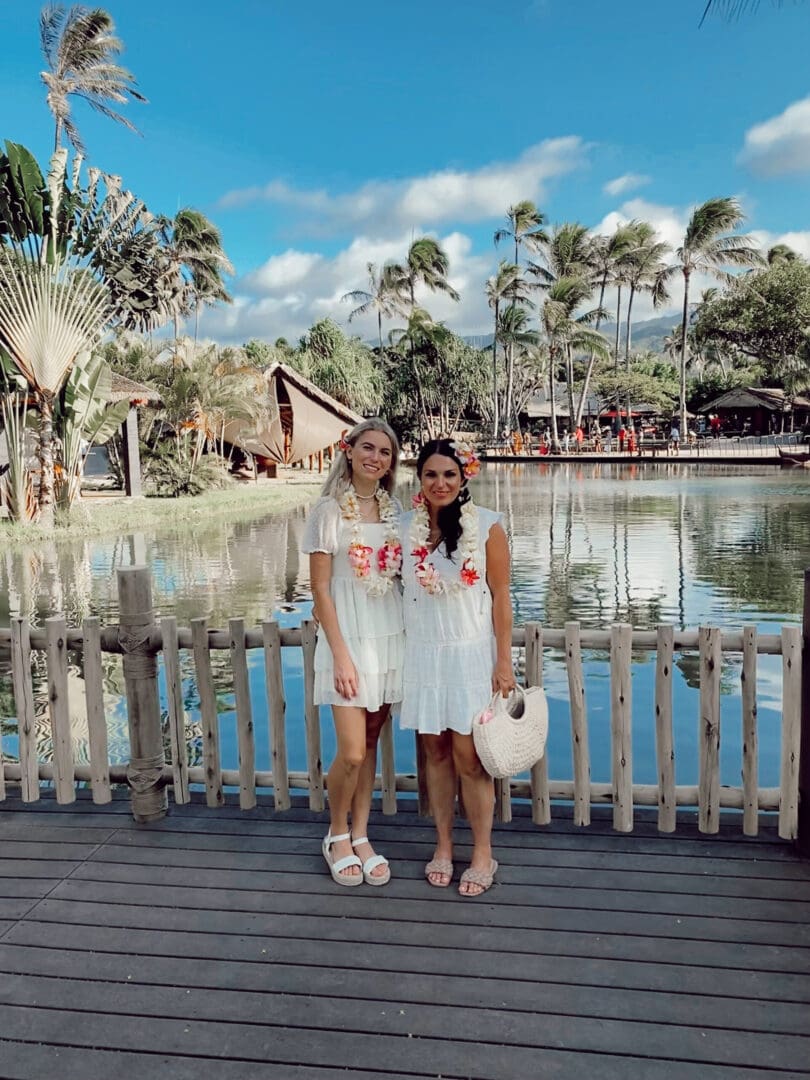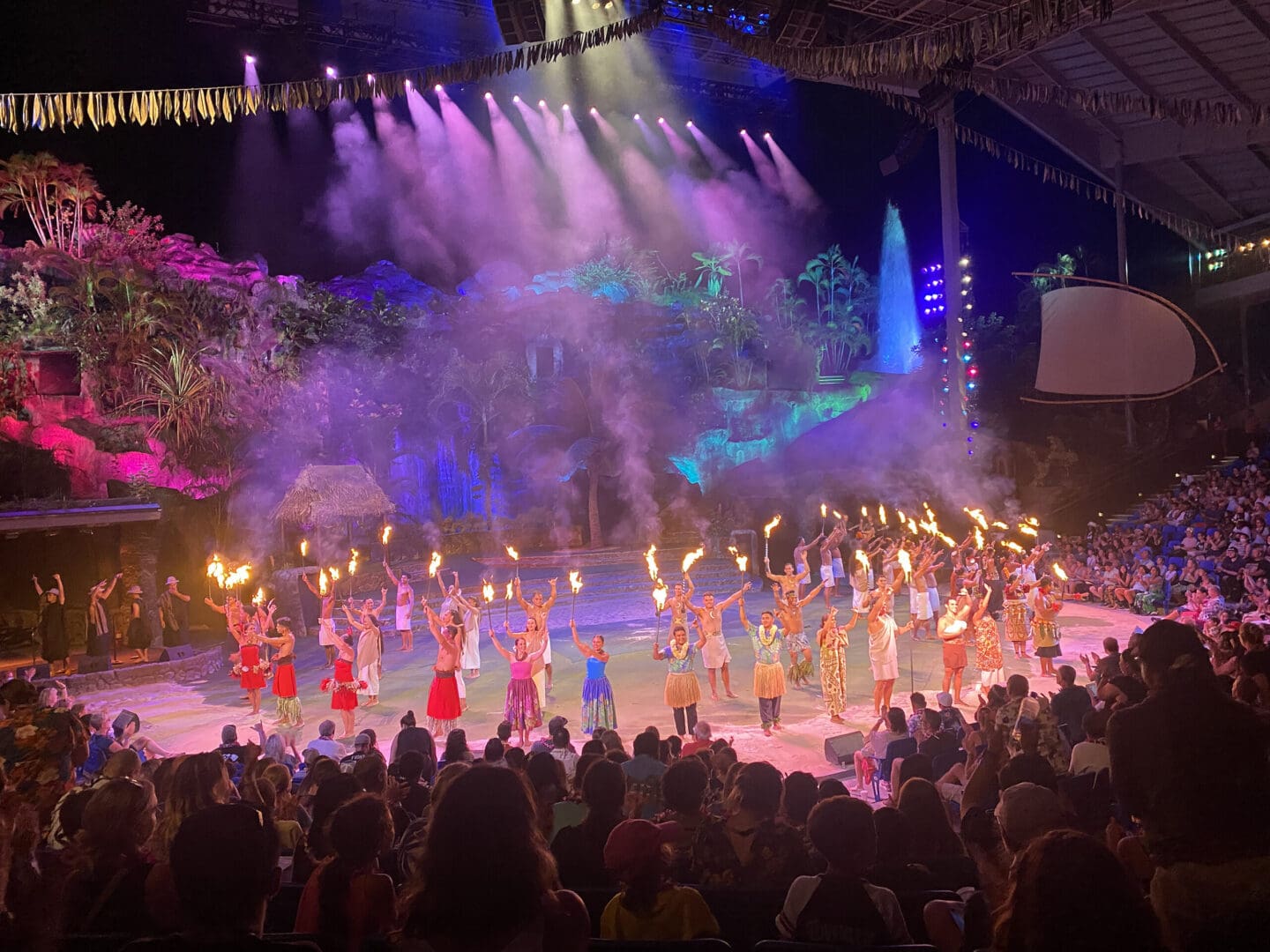 Toward the end of our week, we finally moved to a hotel in Honolulu. We stayed about two days there. I felt like it was a good enough time. It definitely was city and city nightlife. We went to Waikiki Beach, which was where the surfing was during the summer months. It was perfect because it was beginner level, so my daughter and husband spent a lot of time there learning how to surf. Waikiki Beach was very busy and crowded, so I'm glad we didn't spend our entire vacation in Honolulu.
There were a few landmarks I wish we were able to go too, but we ran out of time. Diamond Head Crater and Pearl Harbor–they are huge tourists spots but we weren't able to fit it in our schedule. Next time when we travel to Oahu Hawaii!