Holiday Shopping gift ideas for Teen Girls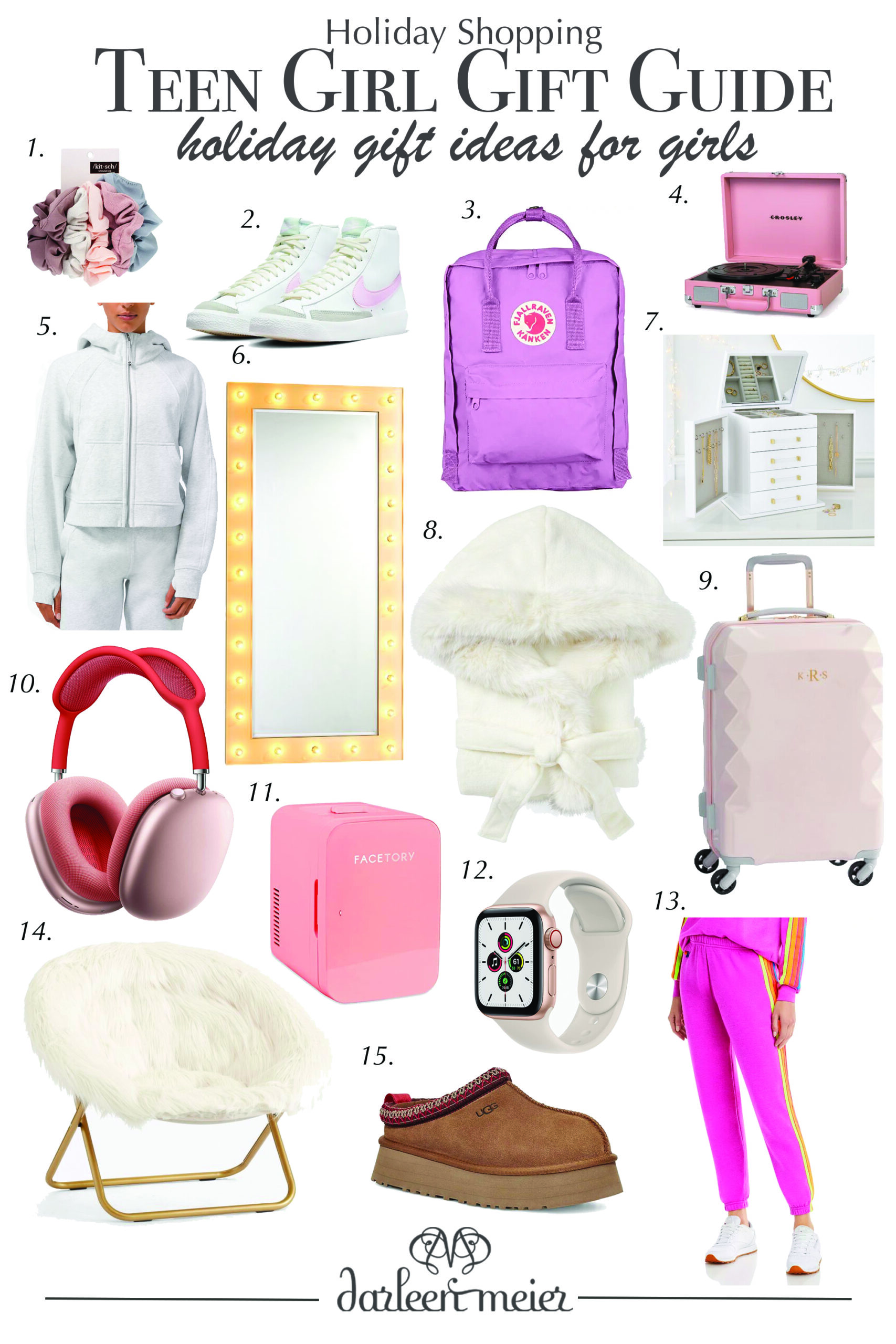 Alright my friends, my 2022 teen girl gift guide is finally out. I had a few requests from readers to share a gift guide, since I have two teen girls (one college and one tween) plus all of their friends. My daughters actually sends me a powerpoint Santa list so it was really quite easy to pull this together and in fact I had to leave some items out. Of course this is just a general guide but I'm sure you my find something on this teen girl gift guide.
Make sure you check out these other past teen girl gift guides that are still popular and trendy. I also list experiences or fun outings like tickets to a Taylor Swift concert!
Teen Girl Gift Guide