Coconut Body Cream that Helps Heal the Skin and Nails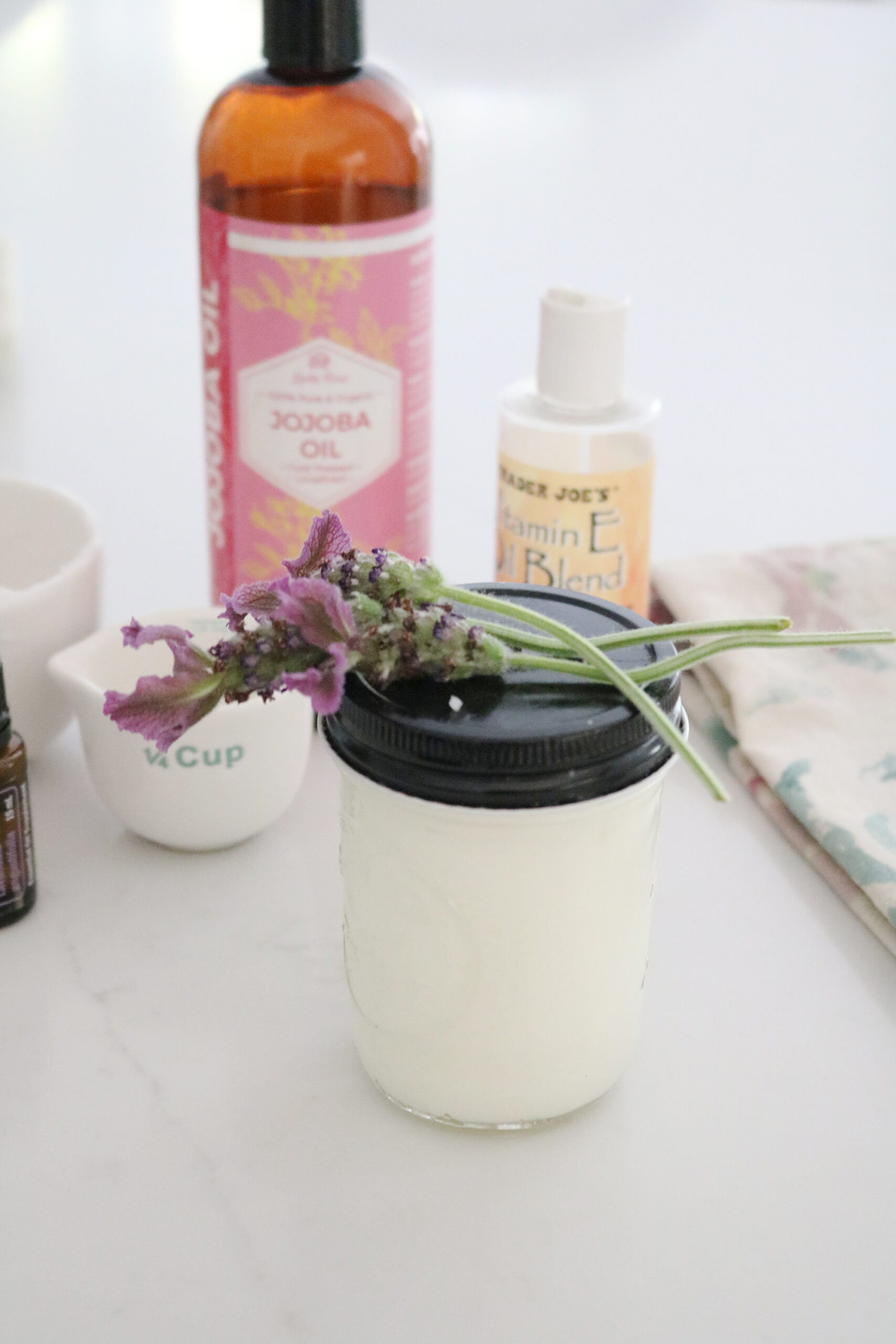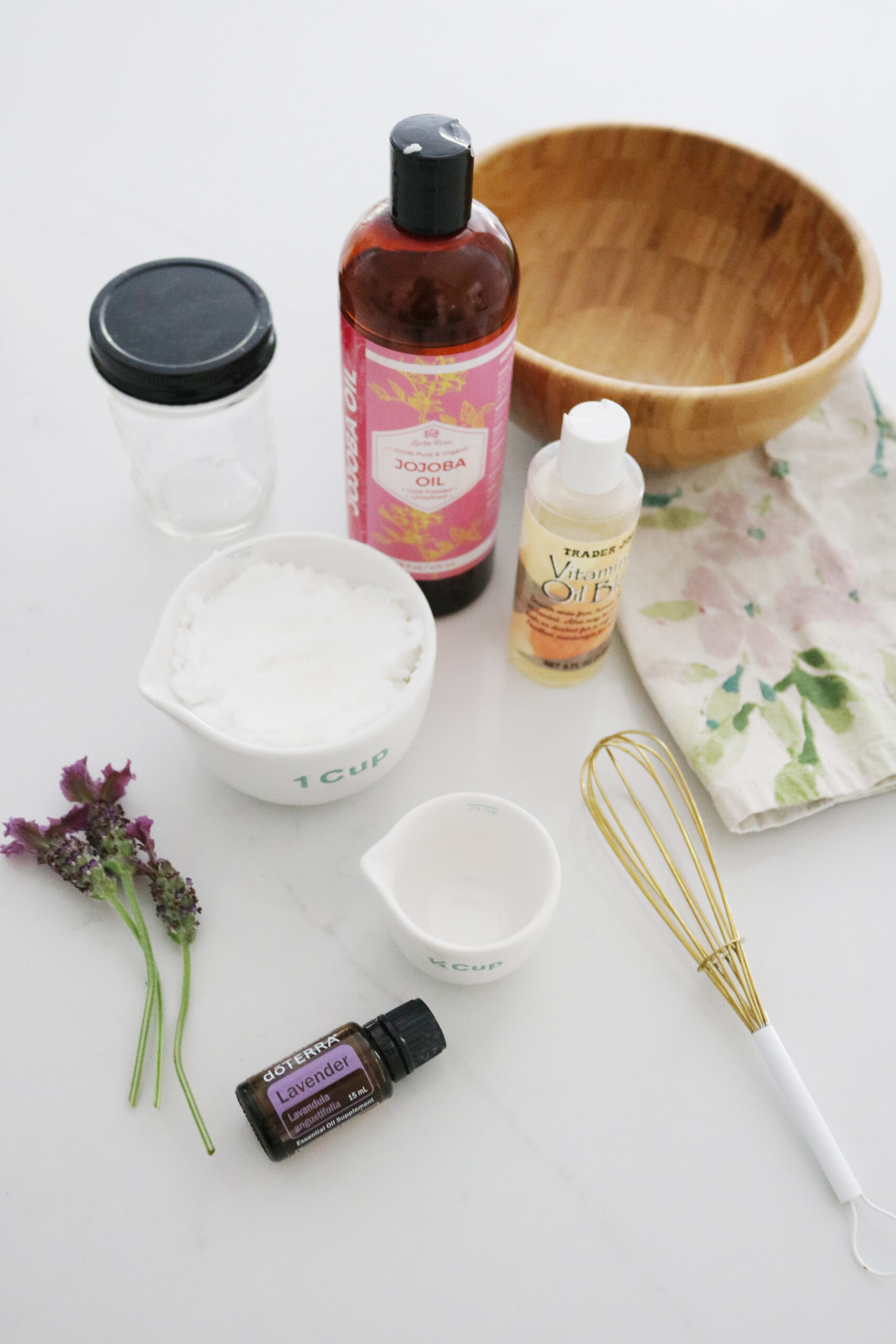 I thought I would post my Coconut Body Cream recipe over here on my website. I did a short Instagram story a few weeks ago sharing how to make the body cream and had so many people reach out about it. Some of them made the cream and use it and saw great results with helping with skin rash. I love coconut oil and use it everyday. It is amazing! I need to give credit where it is due! This recipe comes from my Mom. She makes a huge batch of Coconut Body Cream and sends it to all her daughters. She always have little pints around the house ready to use. One thing that is different is that I like to add jojoba oil because it is so good for your skin. My niece introduced me to jojoba oil and I'm obsessed. So amazing for the skin and my nail beds especially after getting my nails professionally done.
Here are a few other skin health posts that you should check out: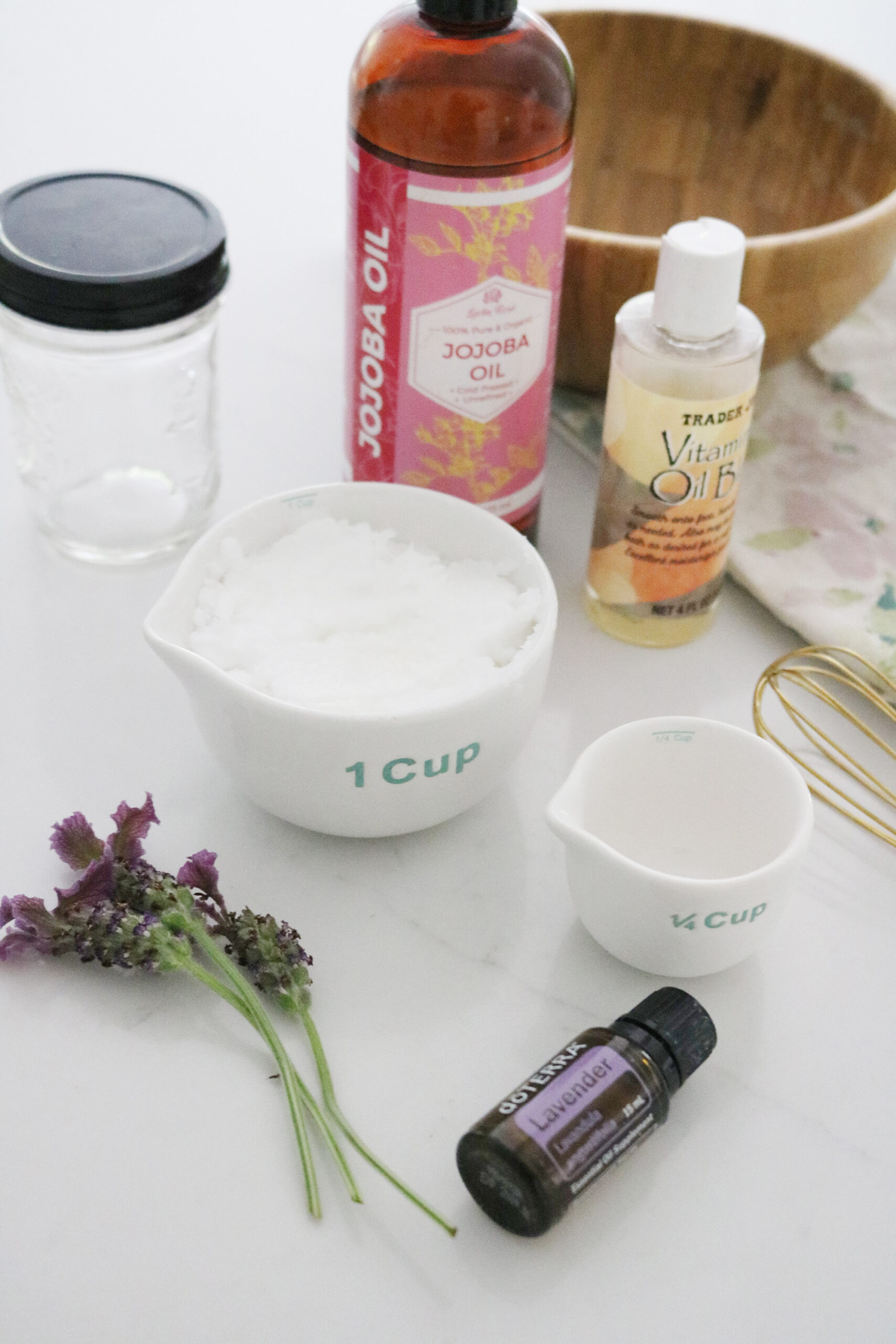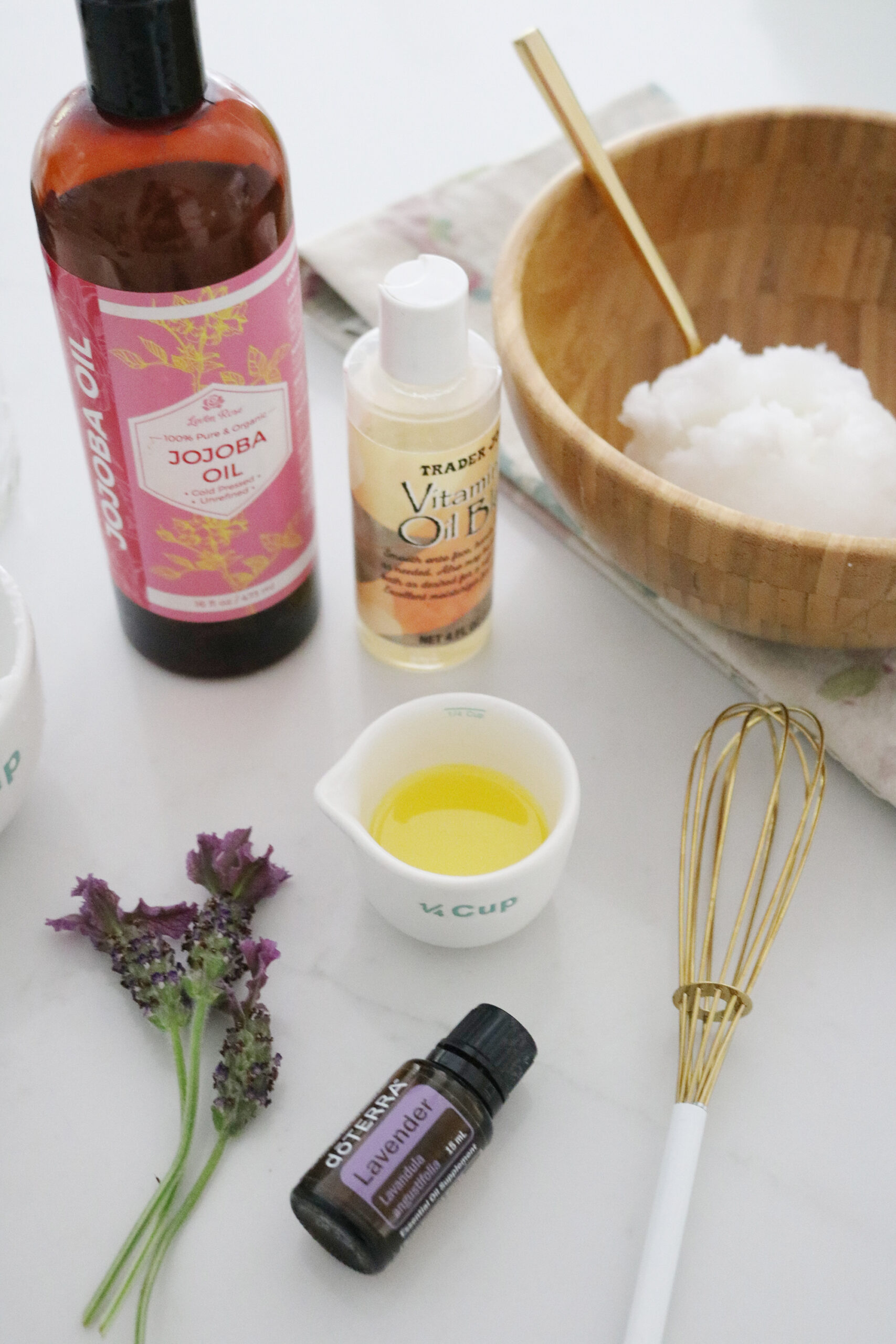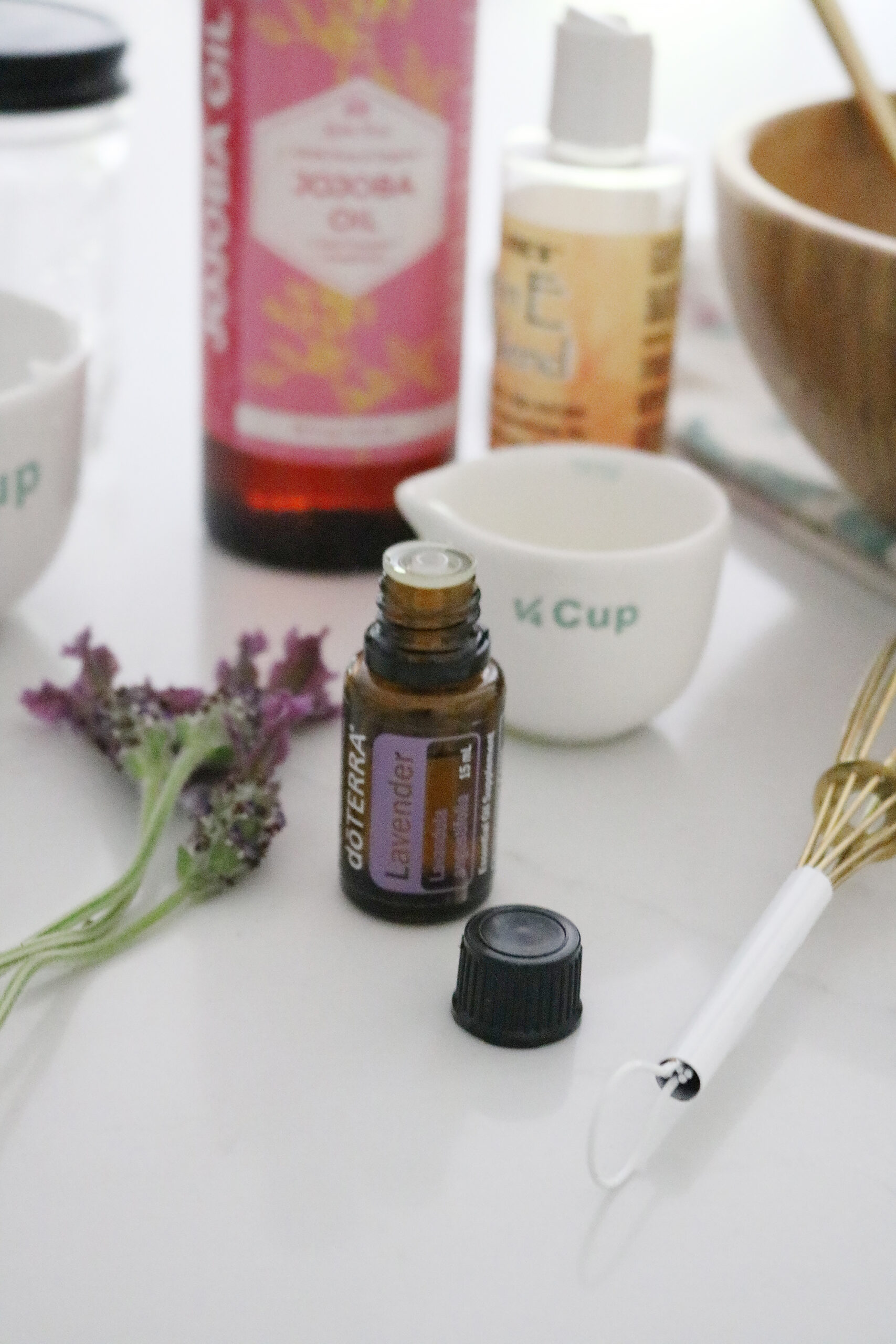 Coconut Body Cream Recipe
As you can imagine, making this at least once a month I really don't measure and throw everything in a bowl and mix it. So definitely adjust the recipe if you choose.
Ingredients:
Cold-press Organic Extra Virgin Coconut Oil
High-quality Lavender essential oil
Hand electric mixer is preferred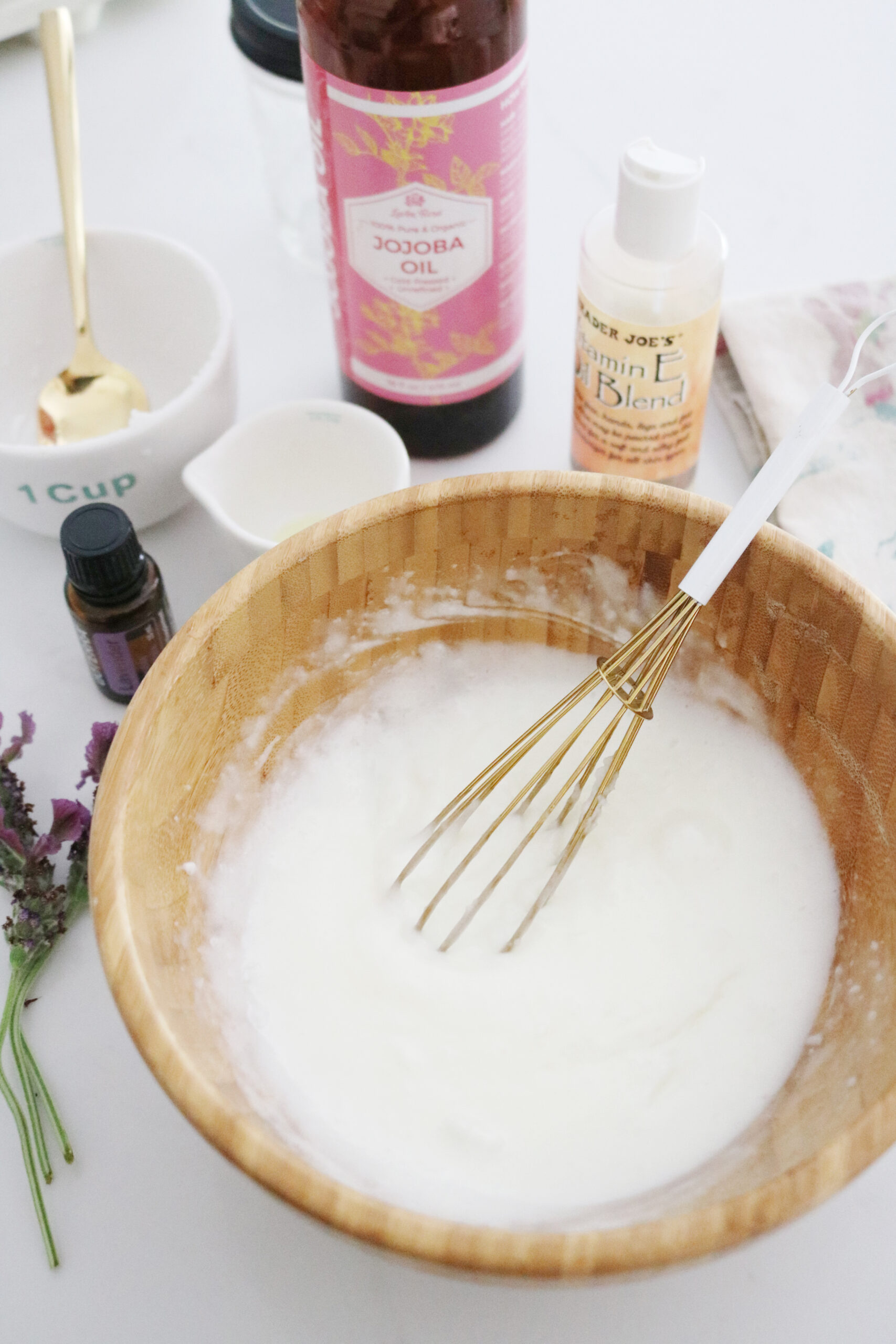 Put in a bowl one cup of coconut oil and 1/4 cup of vitamin E and 1/4 cup of Jojoba oil. Add 20 drops of Lavender essential oil. Using a hand electric mixer whip the oils together until it is creamy and thick. Pour in your pint-size jar. Rub all over the body, nails beds and face everyday for skin and nail health! Enjoy!