My eyes set on these Summer Dress Favorites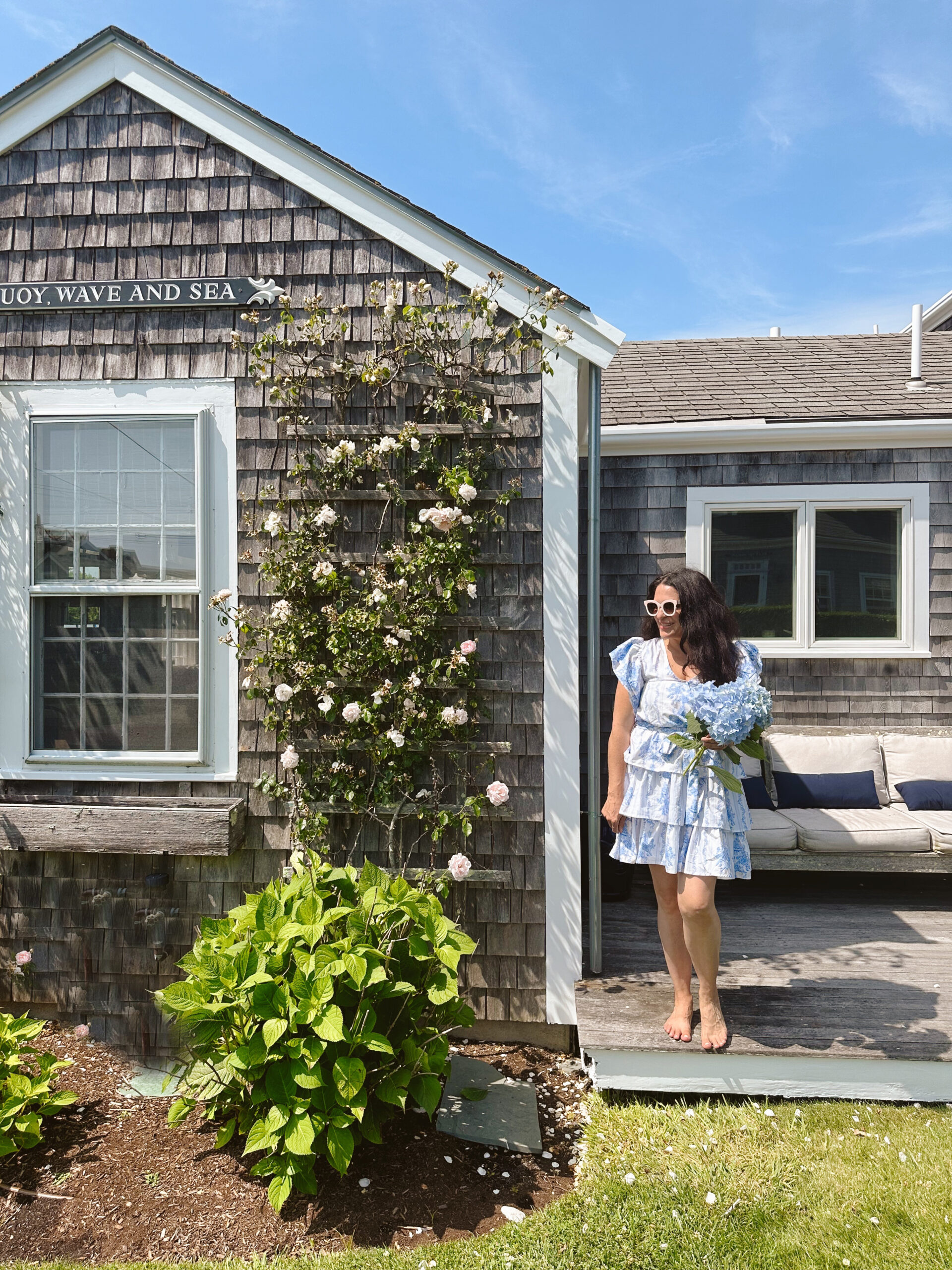 Living in summer dresses all summer! It's my go-to outfit and it keeps me cool. So I am always on the hunt for cute summer dress favorites. We just got back from spending a few days in Nantucket, and it was magical. I packed only dresses and skirts and it was perfect for the heat and the ocean breezes. We had so much fun in Nantucket and we stayed at the most charming beach cottage house that just walking distance to the town and close to Jetties Beach. We were in Nantucket during the 4th of July, which was perfect because they have so many fun patriotic celebrations. The town of Nantucket block off most of the downtown area so everyone can walk, and they have vendors and bands all around the town. I will post a 4th of July Nantucket post next year so you can get all the dibs of what we did and where we went and where we ate.
Here are a few other summer dress favorites posts: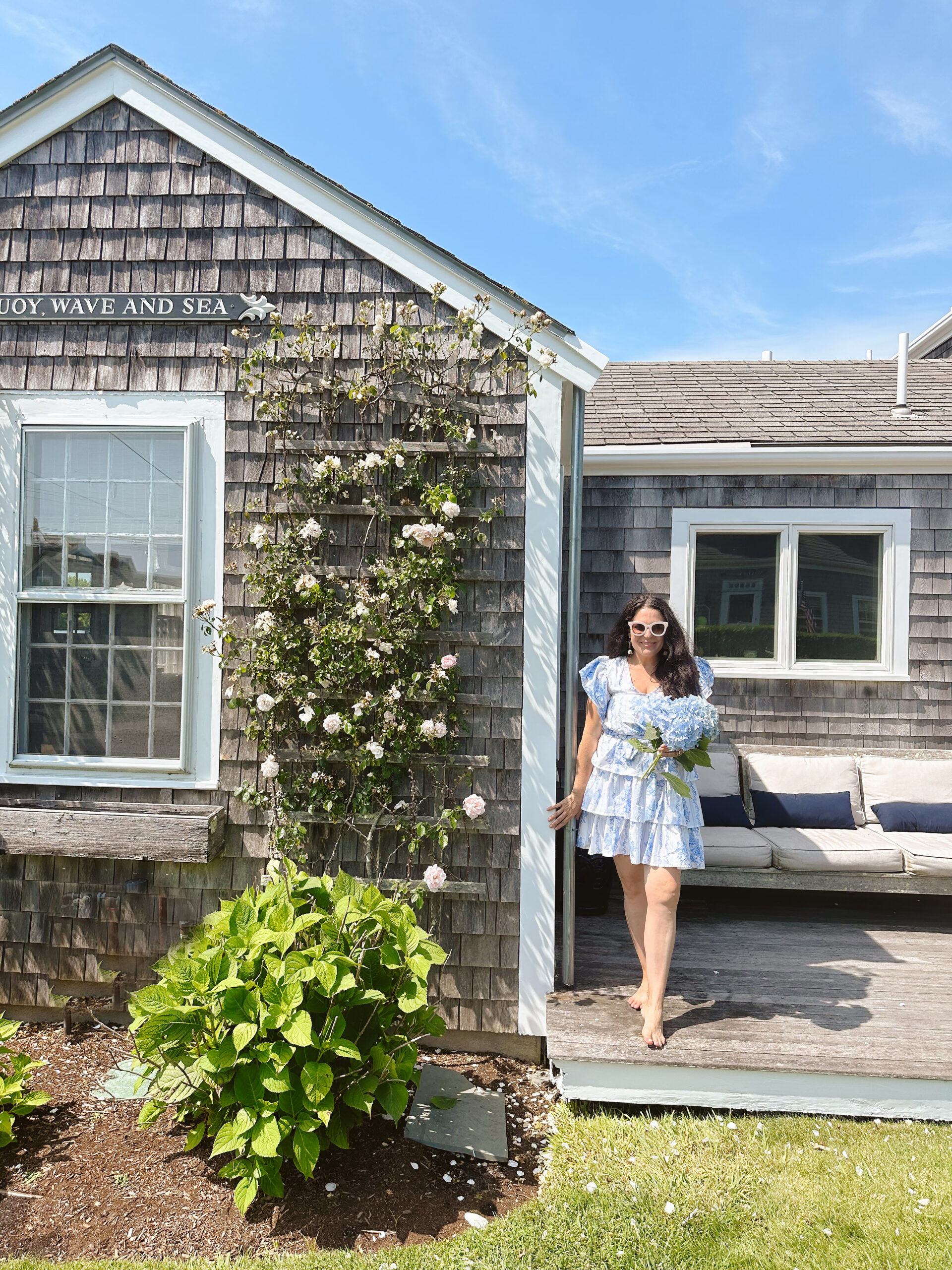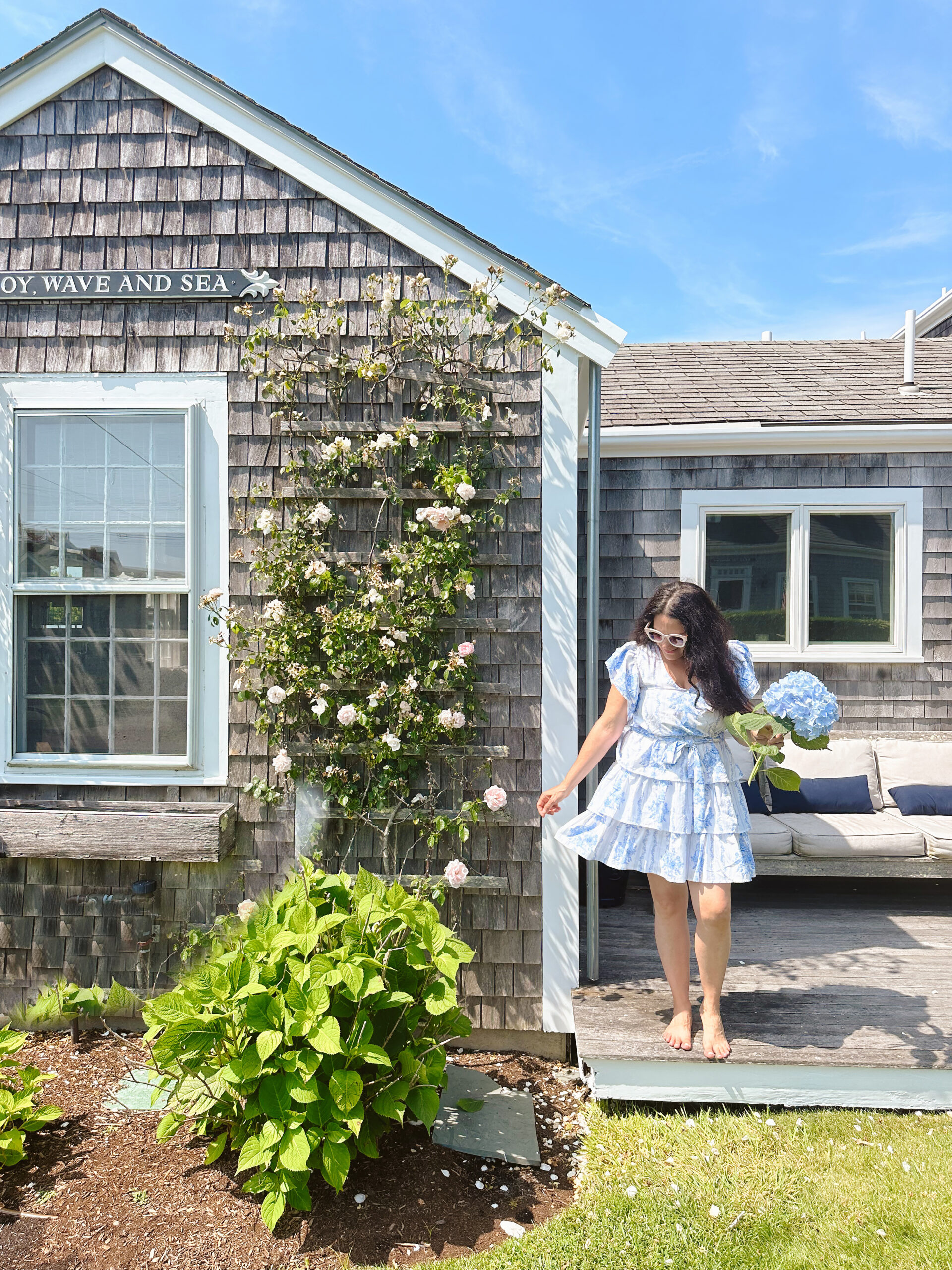 I love this ruffle summer dress! I bought it for our Nantucket weekend and I decided to go with blue to match with all the blue hydrangeas that cover the entire island during the summer months! The flowers are so gorgeous! Also there are creeping roses everywhere and the sweet aroma of privet hedges. Seriously it makes Nantucket quite the sensory experience. For my summer dress, I wore with street sneakers since we were doing quite a bit of walking and then we rode bikes to the beach. I then changed into flip fops when I got to the beach.
Here are a few other favorite summer dresses and their dress shops: