This Year's 2023 Gift Guide for Teen Girls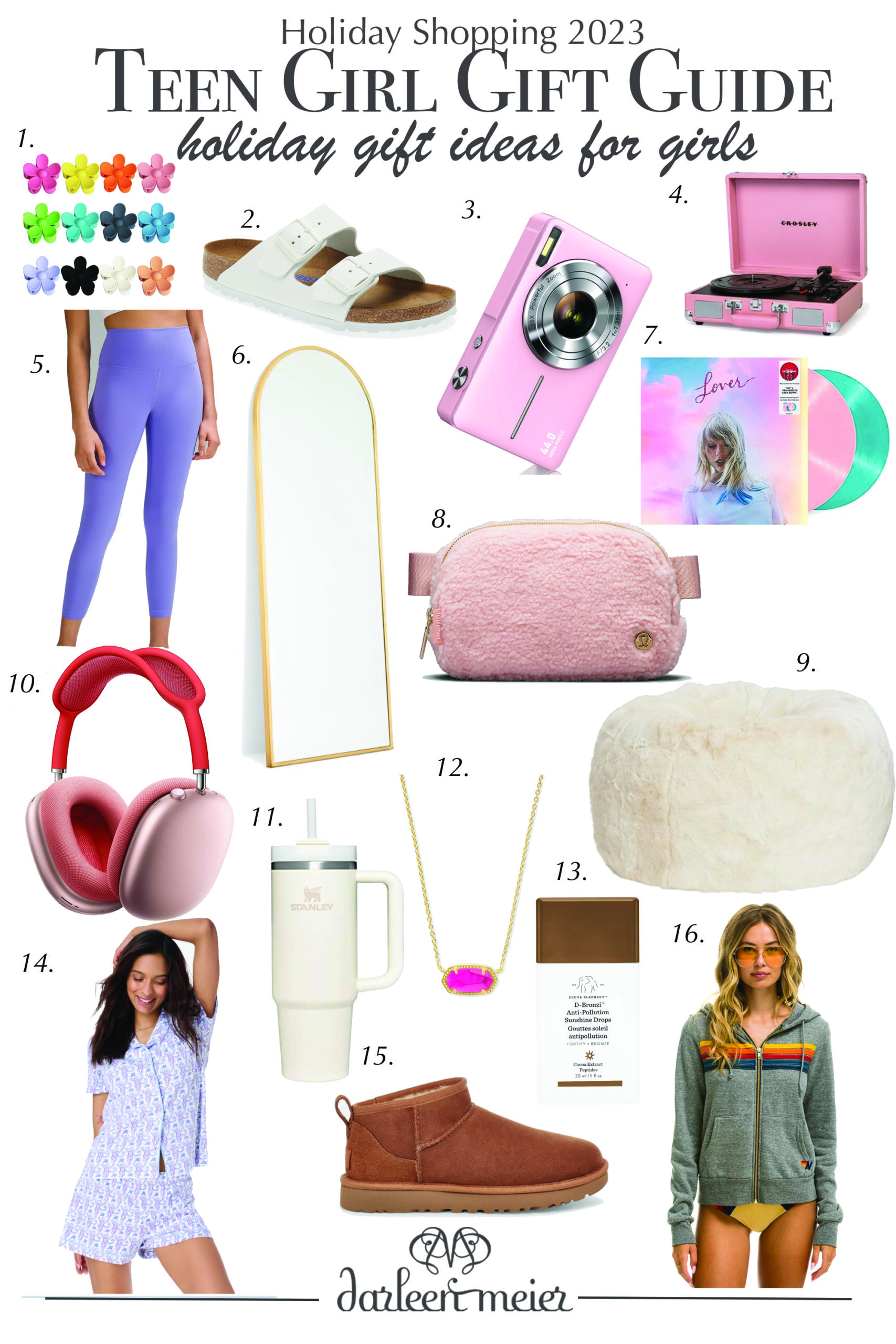 Our gift guide for teen girls 2023 is finally out! Just in time for the Black Friday shopping weekend. Tackle your holiday shopping list early and this guide should help you along the way! When I sent out the request to my kids to help me gather a gift guide for teens, my daughter and her friends had no problem quickly replying to my request! In fact, they already had their list together. They all have the app downloaded on their phone call Giftful, where you can create a wishlist of items and share it with your friends and family so everyone knows what you want for your birthday or Christmas. Similar to a registry, but for all the time. It actually has been quite helpful! And has saved me a ton of time.
Here are some other gift guides for teens from past seasons:
There are so many items that my daughter sent me and I couldn't fit it on my collage above so make sure you scroll to the bottom where there are more items. One shop that my teen daughter is obsessed with is Roller Rabbit and Lululemon. She loves everything at both those stores.